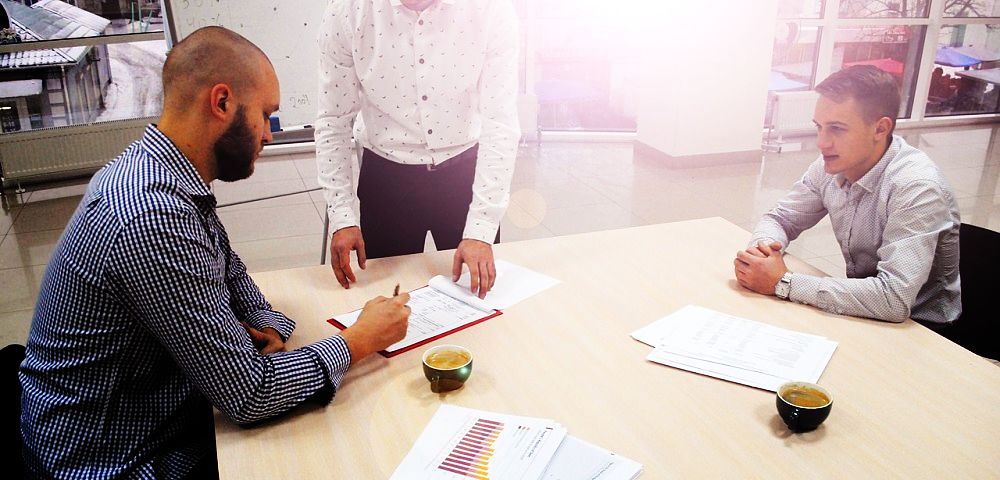 Prospecting is arguably the most important part of the sales process, because so much time and energy goes into looking for customers. If you do your homework properly, you will have an easier time of targeting your market and thus homing in on the prospects that will most likely be converted.
Here are some ways you can successfully engage your sales prospects and ultimately sell more.
Put On a Friendly Face
You're not going to walk into meet with a prospect for the first time and expect to close a sale right then and there. The most important part about prospecting is relationship-building. If you can't be friendly with prospects, why would they want to do business with you? Aside from facial cues and mannerisms, your personality must shine through to the prospect, as they will be more inclined to listen to your sales pitch or give you the time to review your product or service, and maybe even give it consideration if they feel comfortable with you. Ask yourself if you come across as being friendly and open with your prospects, then make adjustments in the way you approach them to be more successful.
Connect Via Social Media
Social media plays a huge role these days when it comes to prospecting. Many people think they understand how social media works when it comes to sales, but the truth is that it's harder than it looks. In terms of prospecting, it is recommended that you still use the tried-and-true platforms like Facebook and Twitter, but don't forget about other social media sites such as LinkedIn, which is geared for business-to-business contacts. One of your biggest allies for connecting with prospects online is your content, which is easily shared via your social media. This is where your prospects are and it's your job to find out who your target audience is and reach out to that community with well-produced content that will engage with those prospects.
Click here to read the whole story on Iris.xyz