Warning Signs in the Real Estate Market
Harry Dent Follow |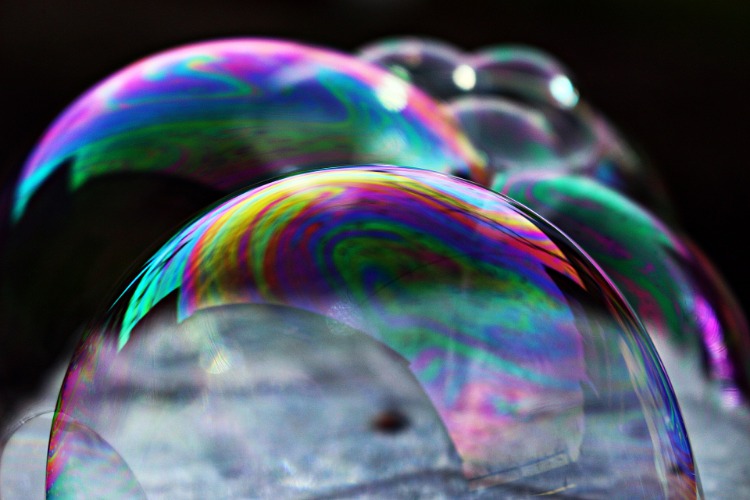 Did you know that the major leading indicator of the great 2008/9 financial crisis was real estate? In fact, real estate has played a significant role in the majority of economic and financial crisis of the last three centuries.
The real estate bubble peaked in early 2006… way before the stock market bubble peaked in late 2007 and the economy went into recession in 2008. When things began melting down, the Fed stepped in and pumped the bubble back up. We're now going on $16 trillion of global money printing to offset the depression. And remember, as I wrote recently, our GDP growth has been slightly worse than it was during the actual Great Depression of the 1930s, even while stock markets are at all-time highs!
It's happening again. The deceleration of home prices – particularly in major cities like Manhattan and San Francisco – is alarming. Next thing you know, they'll be dropping. The market is clearly shifting, so I give you the details in today's video.
Harry
---
---
DISCLOSURE: The views and opinions expressed in this article are those of the authors, and do not represent the views of equities.com. Readers should not consider statements made by the author as formal recommendations and should consult their financial advisor before making any investment decisions. To read our full disclosure, please go to: http://www.equities.com/disclaimer.
Array
(
    [0] => 
    [1] => https://twitter.com/harrydentjr
    [2] => 
    [3] => 
    [4] => 
    [5] => 
)