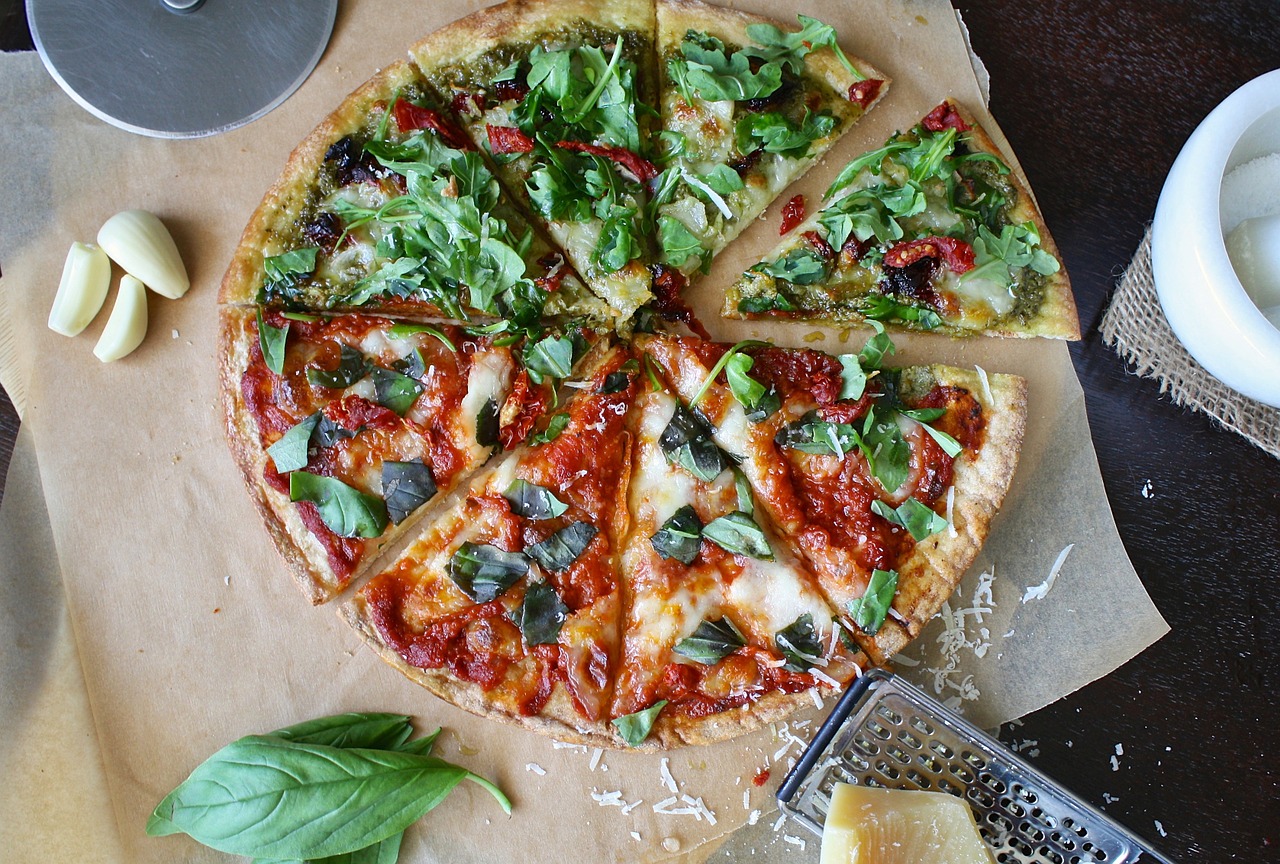 It appears as if venture capital firms are agreed on one trend, consumers will be eating more pizza in the near future. It makes sense for startups to target this market as the sliding scale for pizza has largely been the faster you want it, the more it tastes like an egg carton.
Mod Pizza and Blaze Pizza are two of the more well-known risers in the space – the latter of which counts Lebron James as an investor – but maybe the most interesting is Zume.
What is Zume?
Zume Inc., previously known as Zume Pizza, uses robots to make pizza, and the company raised $423 million, with $375 coming from the SoftBank Vision Fund, in an effort to do what Amazon did for package deliver for pizzas and beyond. In short, through robot chefs and mobile cooking units, Zume wants to eating a hot slice minutes after you order.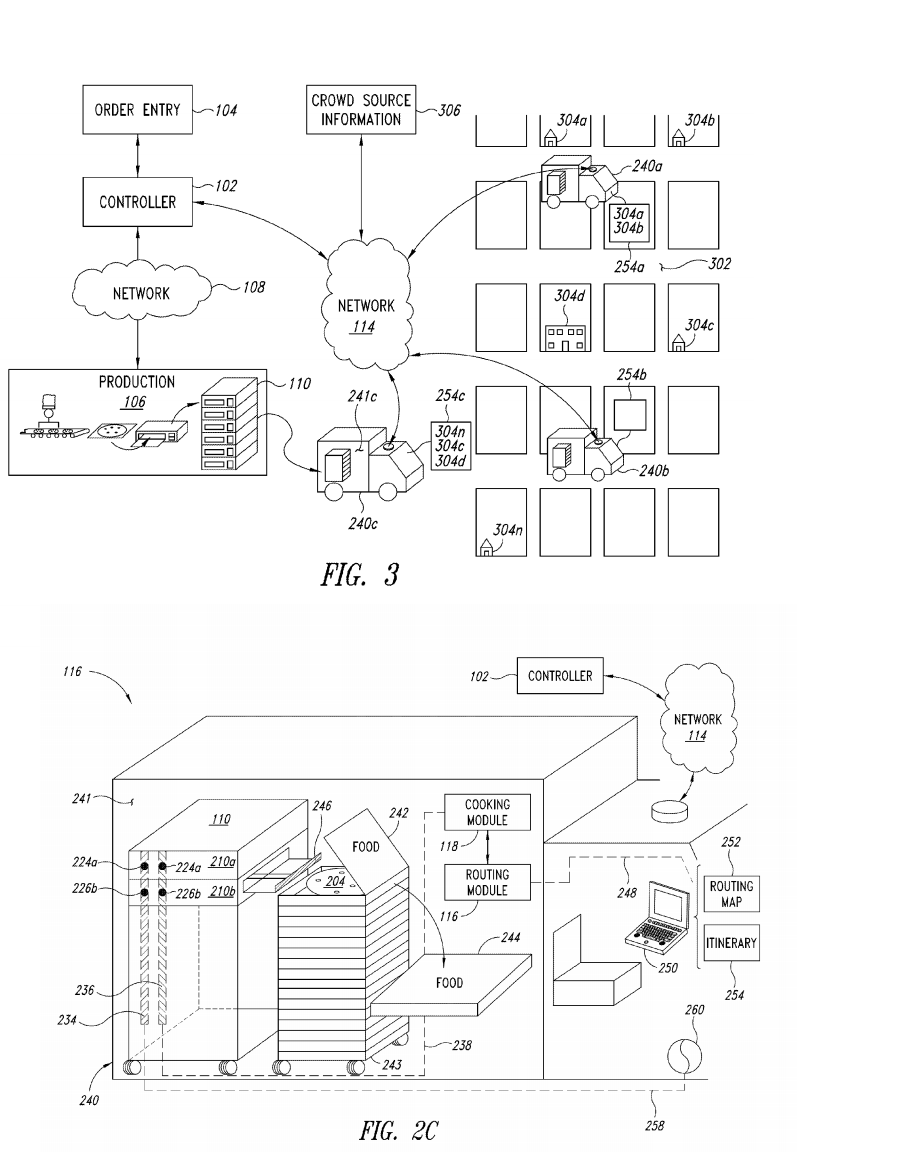 Image courtesy of Zume
The Mountain View, California company has cut the pizza making process from 20 minutes to 5. To be more specific, it works like this: robots prepare the dough, spread sauce and cheese, and also man an 800 degree oven. Then, Zume's pizzas finish cooking in ovens inside trucks en route to delivery. The company uses analytics to figure out which toppings are going to be popular in a given area and when to increase inventory due to maybe a sporting event.
The potential beyond just pizza
Early valuations put Zume at $2 billion and much of that unicorn status comes from the potential of the software cooking more than just pizza or even cooking for Zume for that matter. The company says that its platform "reduces the time and distance between clean food sources and dense population centers," using automation and transportation logistics. In addition, during peak delivery times, Zume uses scooters and mopeds to be more agile in traffic.
The Zume robots cooking in the back of a delivery vehicle run on cloud software along with a patented GPS platform called Ratio calculating the optimal route and really allows for the hyper-efficient labor ratios and the chance to disrupt the good supply chain. If Zume expands, it can license out this cooking technology enabling many restaurants and meal kit delivery companies like Hello Fresh to deliver a hot meal to the door. In short, Zume could be a last mile delivery powerhouse.
The near future for Zume is the quick-serve pizza market worth an estimated $33 billion, but beyond that is a chance to disrupt the food supply chain. With a treasure chest of cash from Softbank, it is feasible to see Zume eventually transitioning to automated delivery vehicles as well. While many are focusing on the "pizza-making robots narrative", Zume is building technology that could potentially create a whole new food supply business mode.