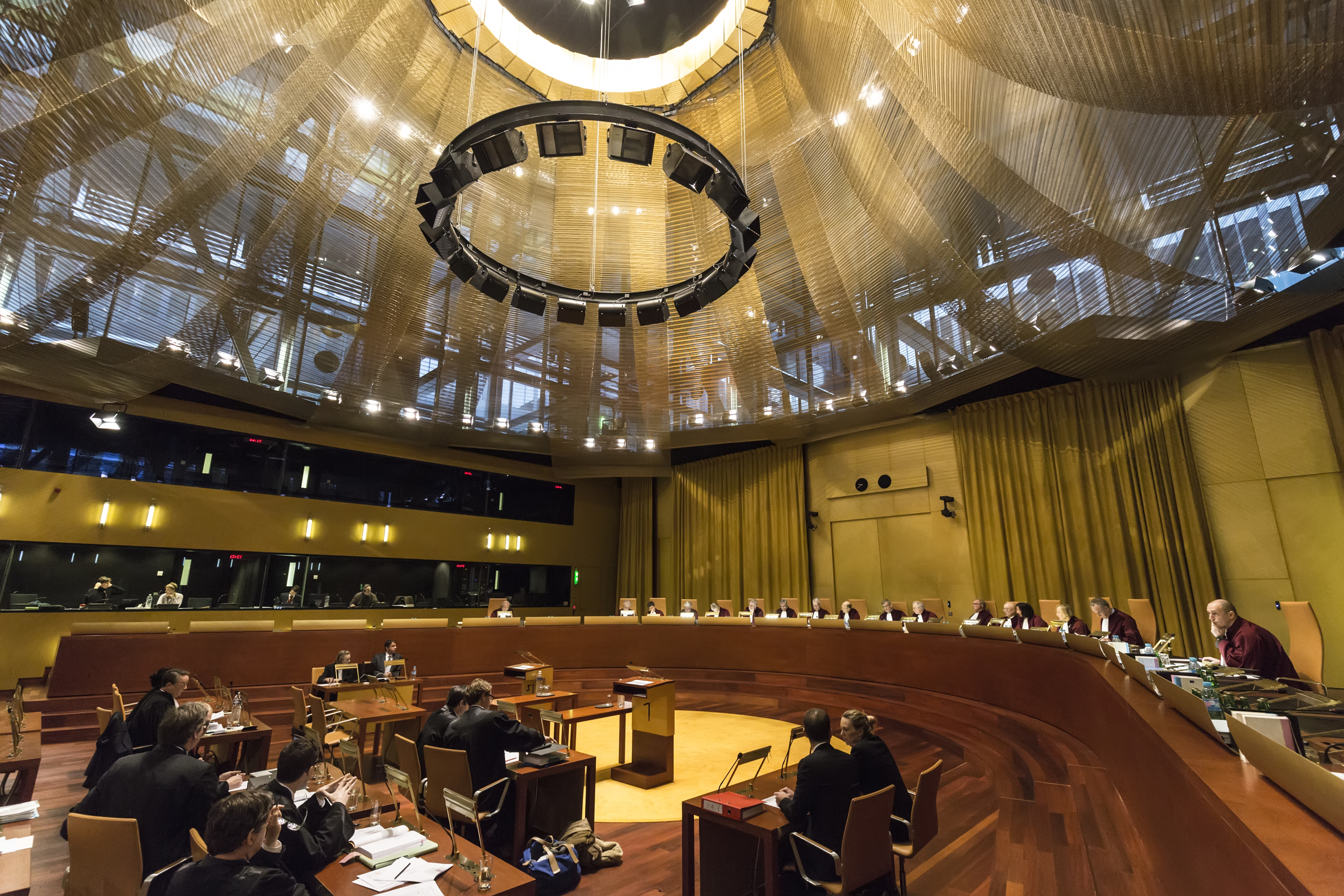 Google's YouTube and other online platforms are not liable when users illegally upload copyrighted works onto their platforms, said Advocate General Henrik Saugmandsgaard Øe of the Court of Justice of the European Union today.
"As EU's law currently stands, online platform operators like YouTube and Uploaded are not directly liable for illegal uploading of protected rights by the users of those platforms," said the Advocate General. "Otherwise, there would be a risk of platform operators becoming judges of online legality and a risk of 'over-removal' of content stored by them at the request of users of their platforms in so far as they also remove legal content."
Although the opinion of the Advocate General isn't binding, the Court has followed such opinions in four out of five cases.
The responsibility of online marketing tools and social media platforms continue to be debated particularly in terms of illegal or hateful content posted on their platforms.
The European Commission aims to address this issue with new rules known as the Digital Services Act by the end of the year.
_____
Source: Equities News