​XP Power Shares Dip, But Could Rebound
Zak Goldberg Follow |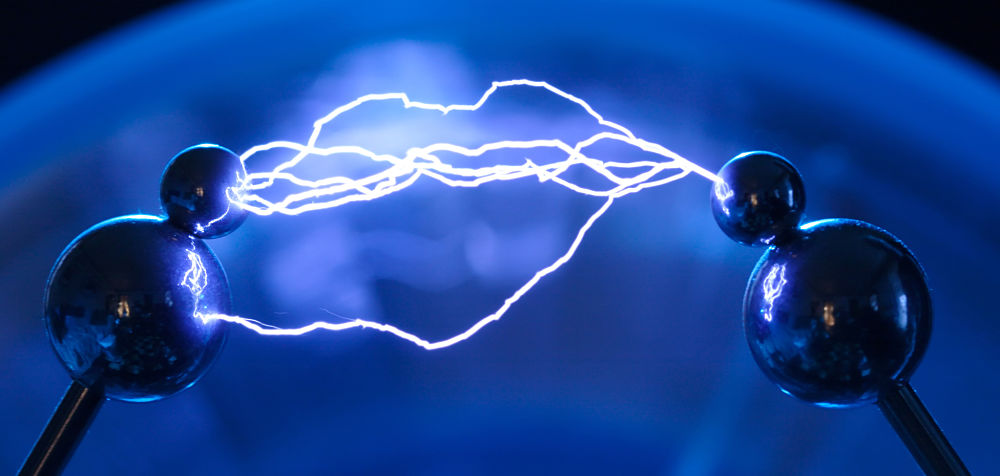 As a major supplier of power supplies and electronic related items, XP Power is a company which is used by many different businesses and individuals. They are also the target for a good deal of investment, and supply many major OEMs which are operating in areas like healthcare, technology, and industrial sectors

Short Term Dip
In the last month or so, the share price of XP Power has actually fallen from 3580 GBP to 3150 GBP, which is a fairly significant decline. This may have been due to a decline in sales, or another event which dented investor confidence in the short term.
This does, however, provide investors who are interested in XP Power the opportunity to buy shares in the growing company fairly cheap, although much may depend on the company's performance in the coming months. For some, though, this short term dip may well be unwelcome news.
Long Term Picture
Short term dips, however, are common in almost all companies, and looking at the longer term performance of XP power's shares paints a very different picture in terms of their investment potential.
Towards the end of September 2017, their share price shot up drastically, indicating a huge surge in interest and purchases from investors. For the rest of the year, the share price remained fairly steady, and so the recent dip in value has occurred rapidly and is perhaps not entirely indicative of their overall potential.
Recovery?
Given that this drop in value has been so sudden, it may at first seem difficult to predict how XP Power's share price may behave in the future. However, given that it held steady for most of the year since its sharp increase in value, it is fair to say that it stands a good chance of recovery.
Again, this may well depend on how the company performs in the near term, but its past performance is likely an indicator of its potential to continue to grow in the future, and investors will no doubt value that.
So, XP Power looks to be a promising investment in the long term, despite the current dip in share price. As such, it will be well worth monitoring their market performance in the coming weeks/months to get a better picture of the company's future.
Stock price data is provided by IEX Cloud on a 15-minute delayed basis. Chart price data is provided by TradingView on a 15-minute delayed basis.
DISCLOSURE: The views and opinions expressed in this article are those of the authors, and do not necessarily represent the views of equities.com. Readers should not consider statements made by the author as formal recommendations and should consult their financial advisor before making any investment decisions. To read our full disclosure, please go to: http://www.equities.com/disclaimer.
Trending Articles
Investors Must Understand 5G Wireless Growth Wave: Jeff Kagan
'Goldilocks' Stocks Will Define This Decade
What You Need To Know About Bear Markets
Market Movers
Sponsored Financial Content