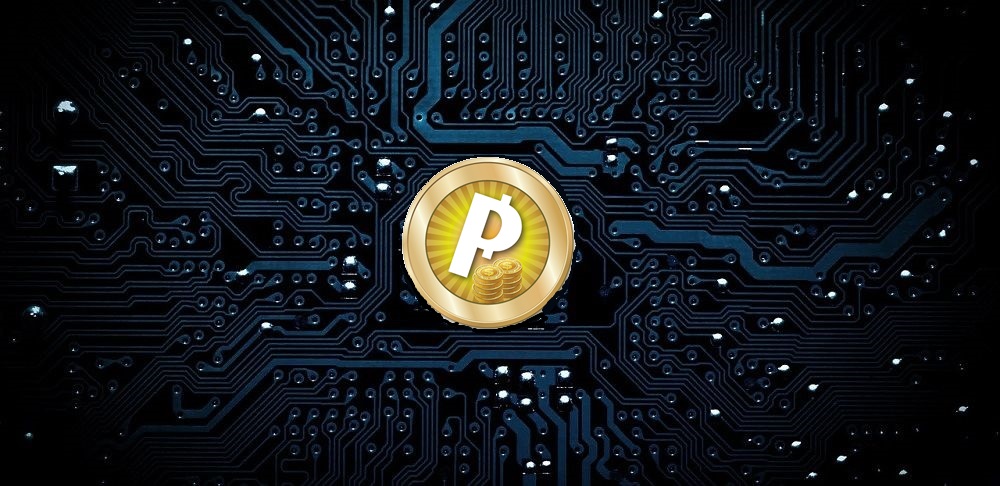 WRIT Media Group, Inc. (OTCQB: WRIT) is pleased to announce the acquisition of Bison Crypto Power Corporation ("BCP") in an all-stock transaction. BCP has been acquired for the purpose of providing strategic guidance for commodity based companies who are interested in tokenizing their projects as an alternate source of funding. BCP will also provide infrastructure and secure locations for people interested in getting involved in the burgeoning crypto currency mining industry.
Eric Mitchell, CEO of WRIT stated, "With the price of commodities back on the rise, people and companies are looking to get back into these markets or restart legacy projects. However, traditional funding sources are not as readily available as they once were. As such, there is a growing opportunity for us to consult with these companies and provide guidance through some of the complexities of tokenizing their assets."
On the infrastructure side, BCP will initially focus on locating stranded natural gas projects as a substitute to traditional power sources. The shale oil and natural gas revolution that began in 2003 caused a supply and demand imbalance leaving massive quantities of natural gas stranded with no market. Stranded natural gas reserves are generally located in remote desert and mountain areas of the United States. These remote locations are long distances away from existing pipelines and power grids making it less attractive to gas transportation to build pipelines into the stranded natural gas fields; however this creates an opportunity for BCP. By concentrating on stranded natural gas projects, BCP can acquire the natural gas feed stock very inexpensively and internal projections indicate that they can deliver the electricity for crypto-currency mining at approximately one-half of average market power costs. In turn this will increase the profitability for crypto miners, while still generating strong returns for BCP.
"The increasing cost of power is a real issue among cryptocurrency miners, so we acquired Bison Crypto Power Corporation to create a solution. The goal is on each remote BCP location there will be a 'mining camp' for crypto miners to set up their rigs and manage their operations remotely. We are excited to roll out both the consulting and infrastructure portion of this project and look forward to updating the market as opportunities unfold," said Eric Mitchell.
About WRIT Media Group (OTCQB: WRIT)
WRIT is a diversified media and software company whose operations include digital currency software development, including trading platforms and Blockchain solutions, content production and distribution; and video game distribution via mobile platforms.
WRIT's Pelecoin ("PLCN") is a token which is emitted based on the Pelecoin software platform that enables the "mining" of a basket of select crypto-currencies combined with a trading algorithm that liquidates the most profitable coins and/or trades between them, thereby increasing the value of the basket.
WRIT is investigating acquisition targets across all businesses and geographies that will benefit from its crypto-currency platform, including large, established organizations as well as emerging growth companies. As a result, over the coming year WRIT intends to accelerate growth by adding new business lines, new clients and expanding the digital currency "mining" capabilities of existing clients, as well as develop new revenue models for business growth.
In the interest of full disclosure, we call the reader's attention to the fact that Equities.com, Inc. is compensated by the companies profiled in the Spotlight Companies section. The purpose of these profiles is to provide awareness of these companies to investors in the micro, small-cap and growth equity community and should not in any way be considered as a recommendation to buy, sell or hold these securities. Equities.com is not a registered broker dealer, investment advisor, financial analyst, investment banker or other investment professional. We are a publisher of original and third party news and information. All profiles are based on information that is available to the public. The information contained herein should not be considered to be complete and is not guaranteed by Equities.com to be free from misstatement or errors. The views expressed are our own and not intended to be the basis for any investment decision. Readers are reminded to do their own due diligence when researching any companies mentioned on this website. Always bear in mind that investing in early-stage companies is risky and you are encouraged to only invest an amount that you can afford to lose completely without any change in your lifestyle. Equities has been compensated with cash, common shares and/or warrants for market awareness services provided.