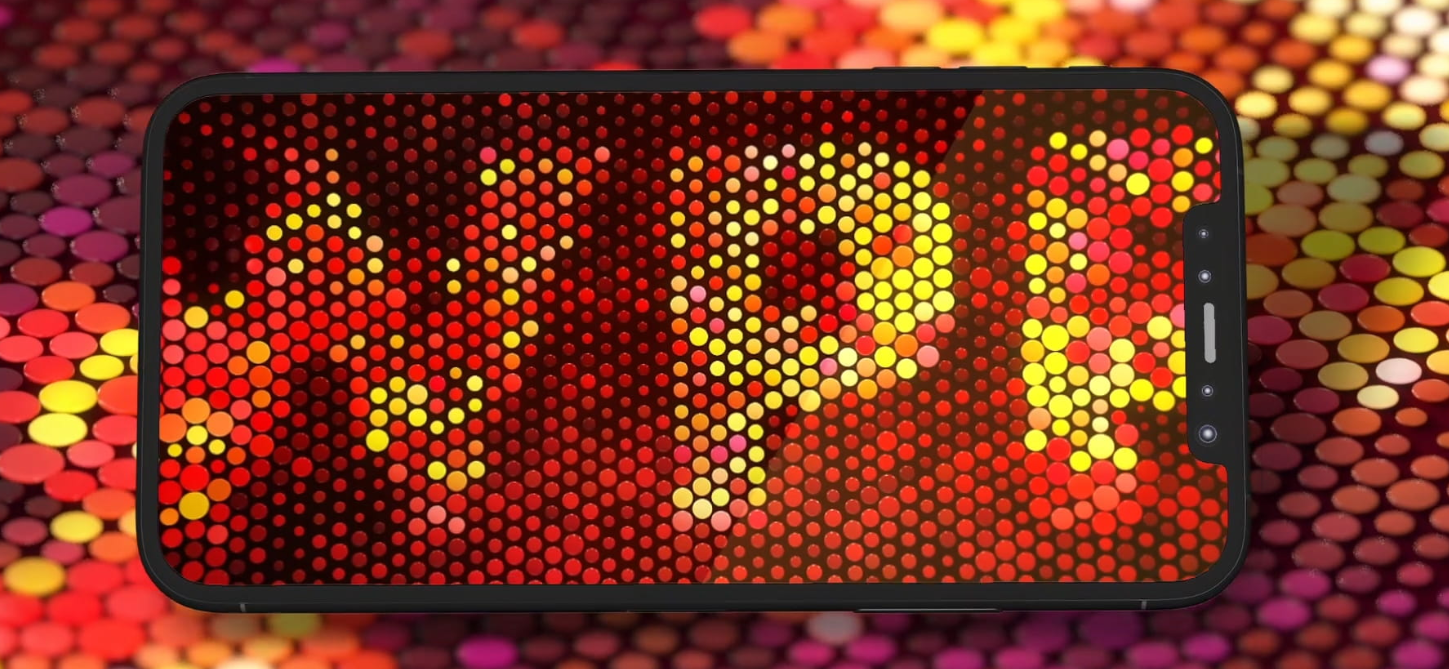 On Tuesday, WPP, the world's largest advertising company, suspended its dividend and share buyback and withdrew its 2020 guidance. The company cited "significant uncertainty" over the outlook, adding that the coronavirus outbreak is having an impact on the company's business but that it is "not possible at this stage to quantify the depth or duration."
The ad industry is bracing itself as marketing budgets are often cut during downturns, with CNBC suggesting $26 billion could be lost in the U.S. alone. WPP added that, while project and retained work has continued in most sectors, "activity has begun to decline."
"The actions we have taken in the last 18 months to streamline and simplify WPP, together with raising £3.2 billion ($3.97 billion) in asset disposals, have put WPP in a strong financial position," CEO Mark Read said in a statement.
"The companies that go into this in the strongest position financially will come out of it in the strongest position," Read told Reuters.
WPP reported that as of December 31, 2019, it had £3 billion in cash ($3.7 billion) and total liquidity, including undrawn credit lines of £4.8 billion ($5.92 billion).
Moreover, the ad giant said it was producing health campaigns for governments and clients around the world including in Britain, where it launched an information service on WhatsApp.
"We are supporting many governments and international health organisations on communications programs to limit the impact of COVID-19 on our communities," Read said.
WPP will issue a trading update for the first quarter of 2020 on Wednesday, April 29, 2020.
_____
Source: Equities News