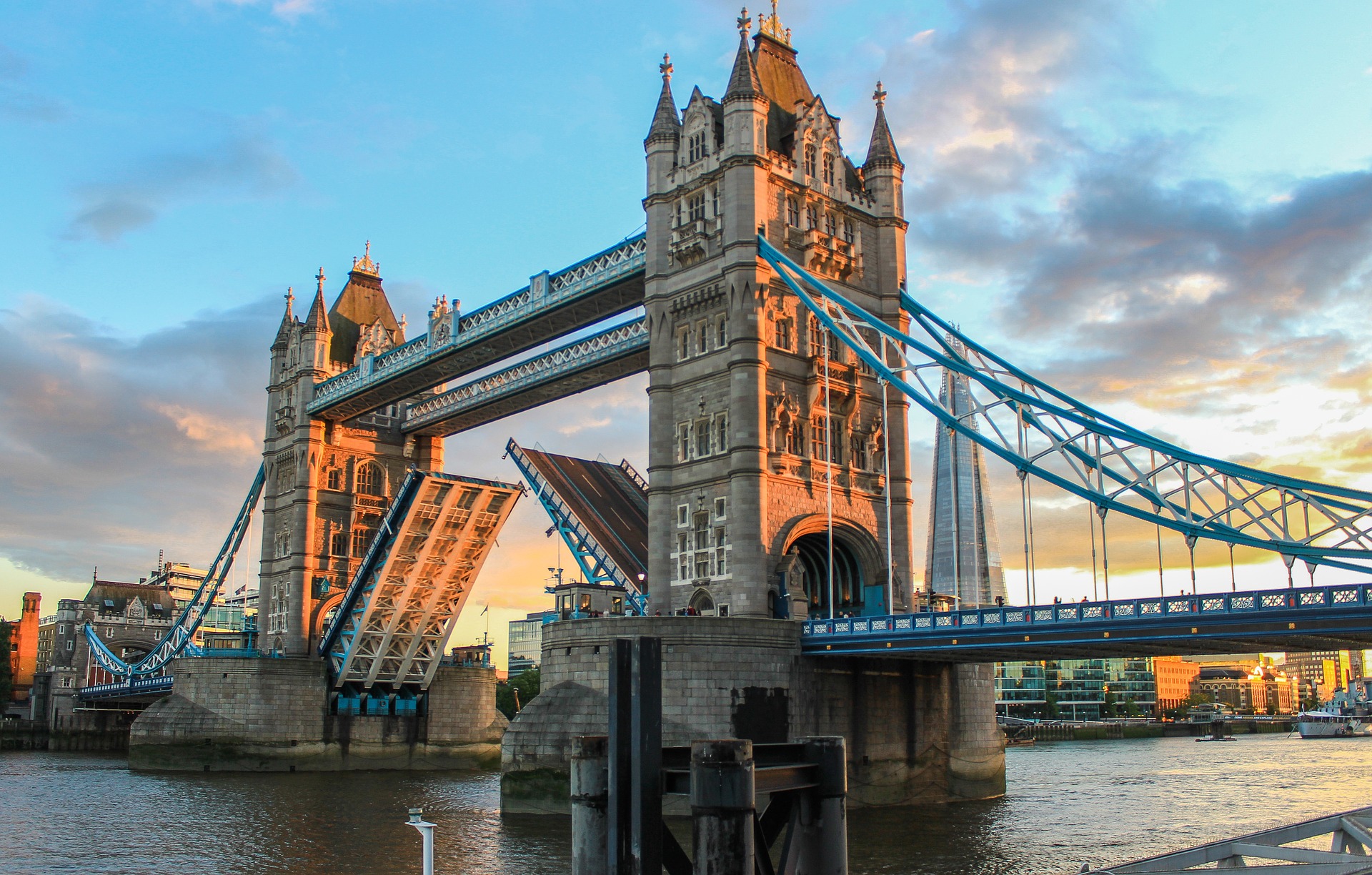 Image: Tower Bridge, London. Source: Richard Ley / Pixabay
The UK will become the first country in the world to deliberately infect healthy volunteers with COVID-19 in what is known as a "human challenge study."
On Wednesday, the country's Department for Business, Energy and Industrial Strategy (BEIS) said the $47 million government-funded trial received ethics approval and should begin within the next month.
During the study, up to 90 volunteers between ages 18 to 30 will be exposed to the virus in a safe and controlled environment to gain further understanding of how it affects people, the BEIS said, adding that the trial will play a "key role in developing effective COVID-19 vaccines and treatments."
Challenge trials differ from vaccine trials since participants are guaranteed exposure to the virus, as exposed to encountering it naturally. In the past, challenge trials have been used to study diseases like malaria, typhoid, cholera and influenza.
BEIS said the trial will use the strain of the virus that has been in circulation since March 2020 rather than any new variants, emphasizing that it "has been shown to be of low risk in young healthy adults."
After the initial trial, a small number of volunteers could be given vaccine candidates that have passed clinical trials to help identify which are most effective.
BEIS business secretary Kwasi Kwarteng said in a statement, "While there has been very positive progress in vaccine development, we want to find the best and most effective vaccines for use over the longer term."
"These human challenge studies will take place here in the U.K. and will help accelerate scientists' knowledge of how coronavirus affects people and could eventually further the rapid development of vaccines," Kwarteng said.
The study is being conducted through a partnership among the government, Imperial College London, the Royal Free London NHS Foundation Trust and hVIVO, a unit of Open Orphan plc (OTC US: OPORF ) that has pioneered viral human challenge models.
Andrew Catchpole, chief scientific officer at hVIVO, said, "We will start to see useful results very quickly after the commencement of the study. From the moment we inoculate someone with this virus, we will learn important information about disease progression and treatment."
"This crucial data feeds directly back into how to develop effective vaccines and better treatments because they identify what type of immune response needs to be triggered."
_____
Source: Equities News