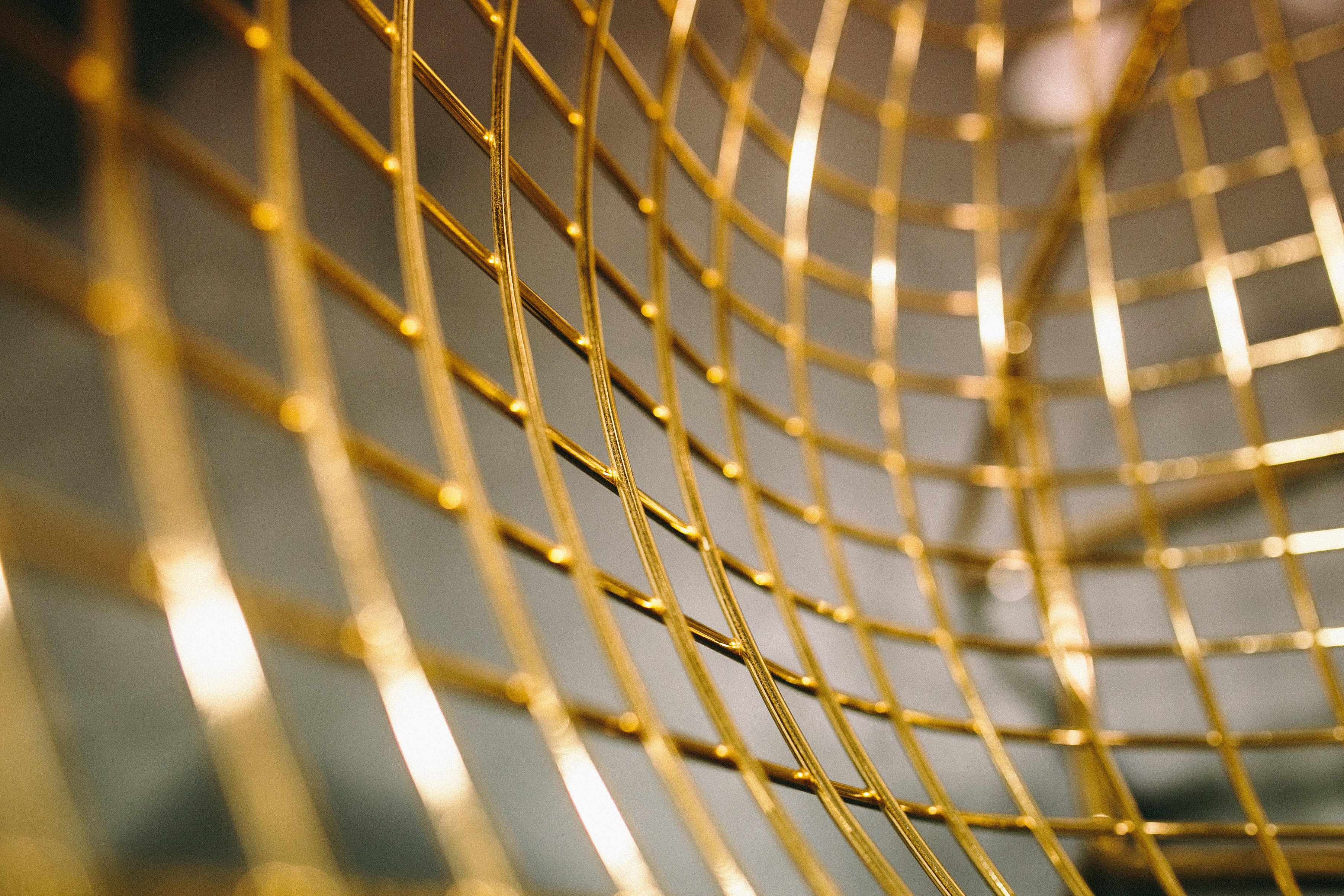 Increasing gold prices are sometimes met with trepidation by jewelry investors. However, despite gold prices rising to $1,430 spot bullion, jewelry makers and investors are bullish according to Bloomberg. According to Bloomberg, June typically sees the start of slow demand in jewelry, creating the perfect time for investors to create a base. Plus, with big market players such as Claire's vacating capitalization space, the future looks good for a sustained jewelry revival and makes a good pick for those looking to expand their portfolio for the first time.
Jewelry fundamentals
Those looking to expand jewelry investments will find a more solid framework in place than ever before. As with all investments, feeling secure in your options requires faith in the product, or business, and its ability to produce quality goods. This is no different from jewelry, where jewelry appraisal forms a key part of the quality and, therefore, valuation of products. Products met with a positive appraisal also attract better insurance rates, reducing the risk in your investment. Investors can also be happy with the ongoing development of appraisal techniques. Gem quality authority The GIA have outlined an ongoing global implementation of new, stringent quality standards, that will make good picks stand out above the rest.
Long term gold trends
Along with the stronger levels of quality appraisal being made for gems, there are indications that gold trends will lend themselves to a continued strong jewelry market. As Reuters has outlined, gold prices have stayed high due to the ongoing trade conflicts enveloping the USA and China. However, in a literal representation of the volatile market, prices have dropped as a truce has started to percolate. All of this remains positive for jewelry investment. During the lull, investors can take advantage of lower prices and demand, and create an investment that will grow, either through the resumption of trade wars or from the increased seasonal demand around year end.
Continued appreciation
The main pull of jewelry investment is, of course, long-term appreciation. The New York Times noted in one article the startling ability of jewelry to gain value over years; one example cited was a 14.6-karat vivid blue diamond that experienced a price inflation of $3.5 million per karat over 20 years. While the investment in jewelry alone will be tied to the volatile but evergreen gold and precious metals markets, the actual jewelry invested in itself can also become a powerful aspect of your investment portfolio. There are few jewelry pieces that, having been appraised for quality, will not gain value over the course of their lifespan within your investment portfolio. If not as a constantly fluctuating investment opportunity, they can act as a long-term sink for capital.
Jewelry investment remains strong even in the face of surging gold. Market conditions, the perennial quality of jewelry and its place in developing economies means it remains a strong choice for investors. While the world squabbles over precious metals, consider picking its ultimate destination for your portfolio.
Equities Contributor: Lucy Wyndham
Source: Equities News