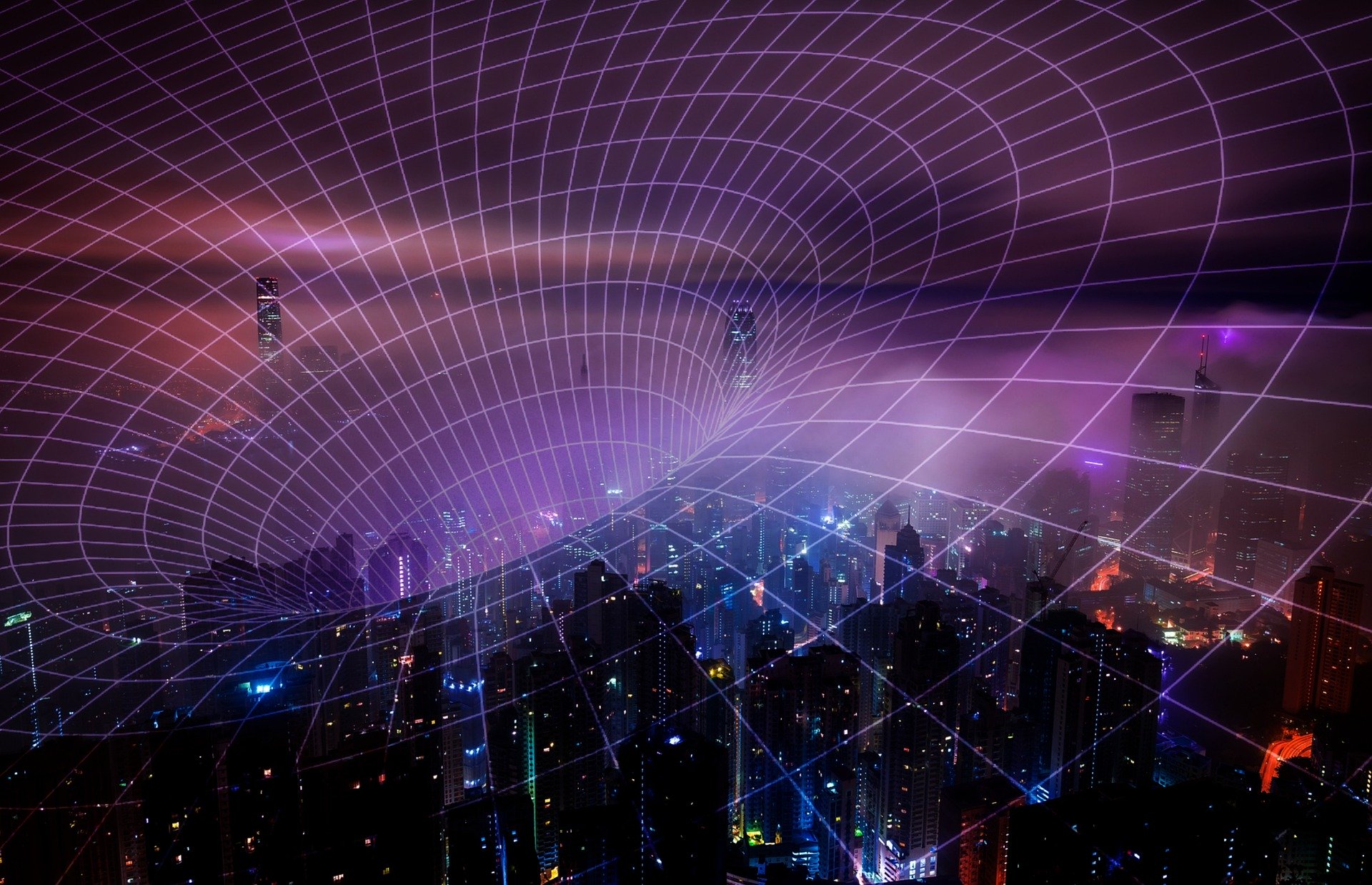 Most of the wireless industry continues to show strong growth, and I expect this to continue. Sure, there are a few issues the industry must deal with like retail stores, but generally speaking, wireless networks, handset makers, network builders and more continue to move forward with growth in their 5G buildout, with hardly a bump in the road.
Like air, water and food, wireless voice and data are becoming necessary for every business and every user. It is becoming an important way we communicate, share and distribute information and more. It's how we stay connected.
In fact, it is the same with wire line as well. Think of the hard wire Internet, telephone network, pay TV and much more.
Plus, 5G wireless is continuing to rapidly expand to transform other industries, as we will discuss.
Wireless with 5G continues to be fast growing industry
Wireless has been and continues to be one of the most solid, fastest growing and fastest changing industries we have ever seen. And as we move further into the world of 5G, that speed will only continue and in fact, accelerate.
And it's not just one sector of the wireless industry either. It's the whole industry.
Networks like Verizon Wireless, AT&T Mobility and T-Mobile continue to invest in and expand their 5G capabilities for their business customers and consumers.
Plus, there are countless smaller networks like US Cellular, C Spire Wireless and others. And there are plenty of MVNO resellers like Xfinity Mobile, Spectrum Mobile and Altice Mobile.
Qualcomm, AT&T, Verizon, T-Mobile, Apple, Android, Synchronoss lead 5G wireless
Handset makers like Apple, Google, Samsung and all the others also continue to invest and bring 5G to more smartphones, tablets and more. In fact, there are so many makers of smartphones, tablets and other wireless peripherals.
Network builders like Qualcomm, Huawei, Ericsson, Nokia and others are busier than ever updating and upgrading both on the network and handset side of the industry.
These are some of the companies which help the networks, smartphone and tablet makers update to 5G and become more competitive.
Plus, there are other industries they are working with as well like telehealth and self-driving cars.
And 5G impacts lots of other companies in the wireless space. Companies that don't have as high a profile, and about whom we don't know as much, but which are very important to the industry.
Companies like Synchronoss in the wireless space that are very important to overall growth, giving carriers a competitive edge.
Wireless continues to show strong growth
Competition is one of the most important drivers that keeps these companies continually updating and upgrading on the fast track.
The coronavirus pandemic has hit different industries in different ways. Some industries like restaurants and retail have been hit hard, although there are winners within these sectors as well.
Other industries are continuing pretty much as they were before the pandemic.
Still, other industries are busier than ever. Think of healthcare, telehealth, grocers, mass market retailers and more.
Wireless seems to either be in the category of continuing on its pre-pandemic state or further ahead with regard to growth.
TeleHealth, Self-Driving Cars and more use instant 5G wireless
Parts of the wireless industry like the 5G expansion continue to be on target. Working from home has obviously accelerated, and that will be a longer-term shift.
The bottom line is this. As the pandemic continues to hit our economy, the wireless industry as a whole is more important than ever and is continuing in its advancement and growth to 5G as fast as ever before.
It will be our link to the world connecting us in new and exciting ways. Investors should be paying attention to this. There are many leading companies in this space mentioned above and a host of others that fill out the field.
All this is very good news for investors, workers and industry leaders as they continue to move forward into the next generation of wireless technology. This is a multi-year process that has already begun over the last year or two and will continue for many years to come.
Jeff Kagan is an Equities.com columnist. Kagan is an Industry Analyst, Thought Leader, Key Opinion Leader, KOL, and Influencer focused on Wireless, Telecom, Pay TV, Cloud, AI, IoT, Tele Health, Healthcare, Automotive and Self-Driving cars. Email him at [email protected] His web site is www.jeffKAGAN.com. Follow him on Twitter @jeffkagan and LinkedIn www.linkedin.com/in/jeff-kagan/
_____
Equities Columnist: Jeff Kagan
Source: Equities News