​Will Smart Contracts Solve the Trust Issues Between Financial Parties?
Luis Aureliano Follow |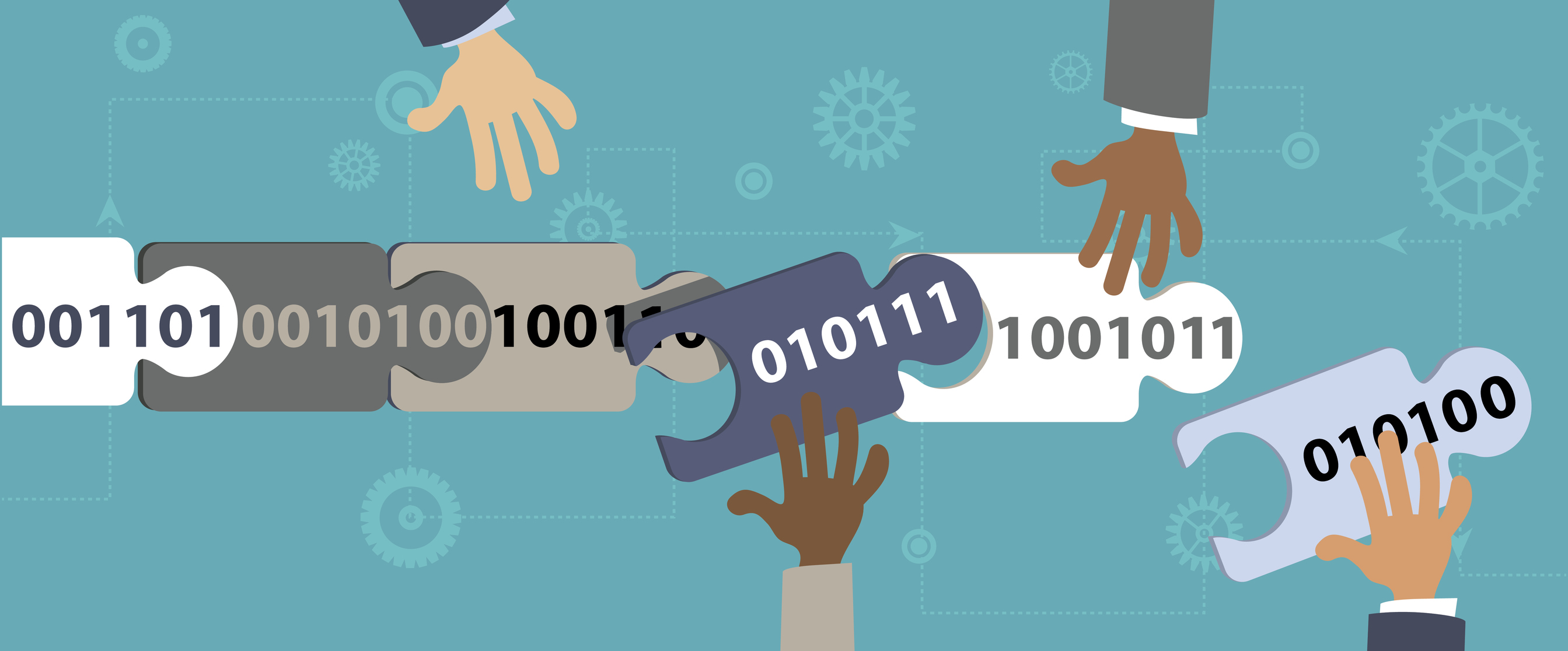 Trust issues can be a major hindrance for online business. This is because one party may hesitate to give value A to another party, due to a lack of confidence that the other party will provide value B.
Smart contracts, which are possible with blockchain technology, help to solve such trust issues. The reason is because through a smart contract, two parties can set up a conditional contract without the help of a trusted middleman. This is because smart contracts enable money to be automatically paid from one party to the other when certain conditions are met.
The reason why smart contracts can do this is because they are programmed to function like "digital vending machines." So, value is essentially held in escrow, and then when conditions are met, the value is given from one party to another. For example, a vacation rental property owner can set up smart contracts to help him run his business. In such a situation, the rental property owner can store the passcode to the vacation rental on a smart contract.
When a certain amount of cryptocurrency is paid by the tenant, then the passcode can automatically be delivered to him or her, granting him or her access to the property. In this situation, trust and middlemen are not needed. The smart contract takes care of everything, and the landlord does not have to actually be at the location to make the exchange.
Key Cryptocurrencies That Support Smart Contracts
Over the past few years, several cryptocurrencies have emerged as the key players in the space in terms of supporting smart contracts. Two of these cryptocurrencies are ethereum and NEO. Ethereum. Ethereum was built specifically to handle smart contracts in efficient way. It has succeeded in doing this. Ethereum contracts are written with the programming langague, Solidity. With Solidity, programmers can create "Turing Complete smart contracts." These are essentially smart contracts that are more complicated and advanced.
NEO also has earned a reputation for being a great smart contract blockchain. The price of NEO has gone up substantially because of this reputation. Unlike ethereum, however, NEO smart contracts can be written in many different programming languages. For example, NEO smart contracts can be written in C, C++, Java, Python, Kotlin, VB.NET, F#, C#, and others. The fact that NEO smart contracts can be written in so many different languages means that roughly 90 percent of developers possess the knowledge to create a NEO smart contract without having to learn a new programming language like solidity.
Significance of Smart Contracts
Because smart contracts have largely been proving themselves to be reliable, it is very possible in the near future that they will start to be used more and more heavily. Not only will they be used more heavily, but they will be used by many different types of businesses.
The reason why it is almost aguarantee that smart contracts will continue to rise in popularity is because they can help businesses to lower their costs. This is because smart contracts essentially eliminate the need for businesses to use middle men like lawyers, banks, and others to oversee their contracts and transactions. All of this can be done on the blockchain with a smart contract.
So, in the future, it is possible that companies could move large portions of their businesses onto the blockchain. Insurance companies, for example, may start to use smart contracts to sell policies and to facilitate claims payouts. In fact, AIG has already partnered with Microsoft to create a "smart insurance policy" that could be run on the blockchain, using smart contracts.
These smart policies could help AIG to dramatically reduce costs while increasing efficiency. If this model works for AIG, then many other insurers could soon follow suit.
Conclusion
Smart contracts are a highly beneficial invention that go a long way to solve trust issues between financial parties. Smart contracts can be customized and programmed to the individual situation, and they are very flexible. However, they are also highly effective and very reliable.
Neo and ethereum are two cryptocurrencies that have become well known for facilitating smart contracts. However, others such as bitcoin and Stellar Lumens also can facilitate them. So, essentially, there are a number of cryptocurrencies which are capable of carrying out smart contracts, and many businesses and individuals are now taking advantage of this to solve trust issues. This could be a long-term trend.
DISCLOSURE: The views and opinions expressed in this article are those of the authors, and do not represent the views of equities.com. Readers should not consider statements made by the author as formal recommendations and should consult their financial advisor before making any investment decisions. To read our full disclosure, please go to: http://www.equities.com/disclaimer