---
---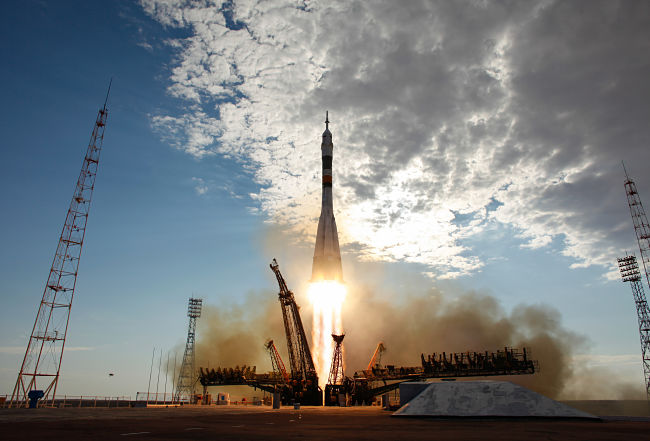 With broader indices like the S&P 500 and Dow breaking into all-time highs, investors may be wondering whether small-cap stocks will be joining in on the party anytime soon. After all, small-caps typically do outperform large caps during bull runs, though they also swing lower during sell-offs as well. By nature, small-cap stocks are a more volatile animal than their broader and larger-cap counterparts. In a risk-off environment such as this, in which the bulk of the move higher has been led by traditionally defensive sectors like Utilities and Consumer Staples, investors tend to want to park their capital somewhere safe and avoid the double-edged sword of the wider-swinging small-cap space.
In the past year, the S&P 500 and Dow are up a little over 1.5% in an environment rife with uncertainty, while the Russell 2000 is actually down over 5%. But since bouncing off the February lows earlier this year, small caps have vastly outperformed the broader indices with the Russell 2000 up over 26.5% compared with about 17.5% for the S&P 500 and Dow. In addition, while the broader indices are up an impressive 7.5%, give or take, off the Brexit low, small-caps are up an even better 10.7% over the same time frame.
But the Russell 2000 is still off its own all-time high of 1253 by about 4%, and its participation in this rally will be key for investors wondering how far this renewed bull can run. While defensive sectors have enjoyed the majority of investor attention thus far, the market needs breadth and small-cap strength to confirm that the risk-on switch has indeed been flipped.
DISCLOSURE: The views and opinions expressed in this article are those of the authors, and do not represent the views of equities.com. Readers should not consider statements made by the author as formal recommendations and should consult their financial advisor before making any investment decisions. To read our full disclosure, please go to: http://www.equities.com/disclaimer