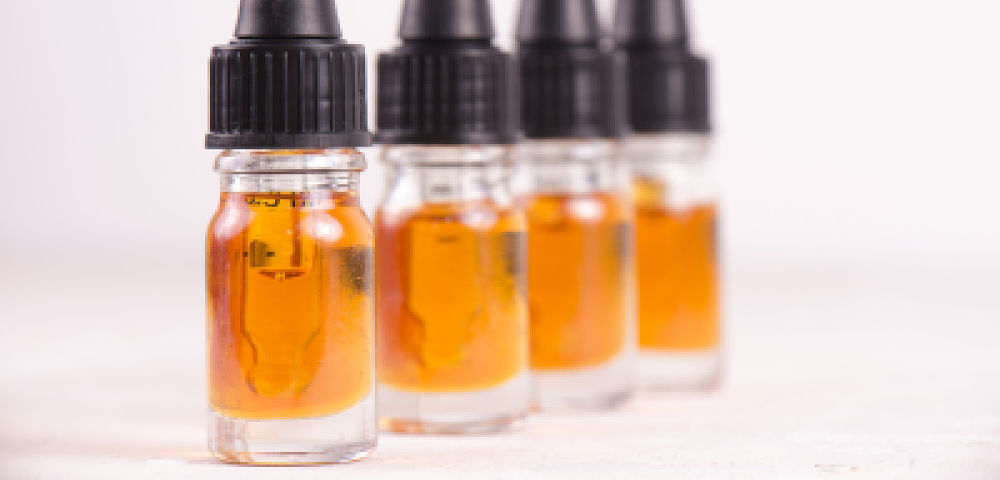 The cannabis market across North America is maturing and corners of the industry that were once on the fringes are moving more center. One of the most notable transformations is the CBD oil segment, which is being spurred by its first FDA-approved medication and a blossoming demographic interested in the smoke-free, therapeutic benefits.
Overall, this sector could see CAGR of 39.19% through 2021 and one of the key vendors in the cannabidiol industry has recently been demonstrating the potential growth with record setting profits.
The company, CV Sciences Inc. CVSI, has seen its share price erupt more than 300% over the last three months – at the start of the summer the stock was trading steadily near $1.00 and now is handily above $4.50 at the time of writing – it would appear that the catalyst for this company is a market dominant position in a booming sector.
As mentioned above, the company saw record-breaking gross profits in 2Q of $9,060,000 combined with record sales of $12,349,000, an increase of 203% compared to Q2 2017. CV Sciences also increased retail store count to 1,968 natural and organic health food stores as of June 30, 2018, representing an 11.1% sequential increase over the Company's retail store count for the first quarter of 2018.
Strong Profits Behind a Consumer Favorite
The strong sales are linked to their consumer product line, PlusCBD™, which is a popular product because of its seed-to-sale transparency, non-chemical CO2 extraction method and non-GMO branding. Besides this line of sprays, balms, drops and softgels, the company also distributes raw materials for resale to the European market. Being a vendor for other distributors shows their connection to the industry and adds a diverse revenue stream for CV Sciences.

"CV Sciences delivered strong financial results for the second quarter of 2018, including our second consecutive quarter of profitability," stated Joseph Dowling, Chief Executive Officer of CV Sciences in the company press release. "We also reported record key performance metrics that include triple-digit year-over-year revenue growth and double-digit sales growth on a sequential quarterly comparison. To date, we have been able to successfully execute our planned strategy of aggressively and consistently growing our sales distribution channels, further penetrate the market and increase our market share within the natural products industry. In every aspect, we set new performance records and laid the groundwork for future expansion as the health and wellness markets continue to embrace CBD commercialization and standardization."
In addition, the company's management has made some wise moves by shoring up the balance sheet. The company announced this month that they paid off a promissory note totaling $850,000 that was not actually due until May 2019. According to the company's CEO, they were able to go completely debt-free based on their record profits and now can fully maximize their cash holdings of $7.2 million.
An Important Month is Coming Up for the Company
However, things are not all green for CV Sciences as the company was hampered by a report from Citron Research claiming the company has misrepresented its patents and business prospects – a class action lawsuit followed this announcement. The patents relate to the company's drug research segment, which was not tied to their record revenue total, so this may be a case of shorts trying to manipulate the stock. Either way, this comes at a bad time as the company has filed to uplist to the NASDAQ and any negative press could seriously derail that process.