Will Cryptocurrency Trading Go the Same Way as Binary Options?
David Jackson, MBA Follow |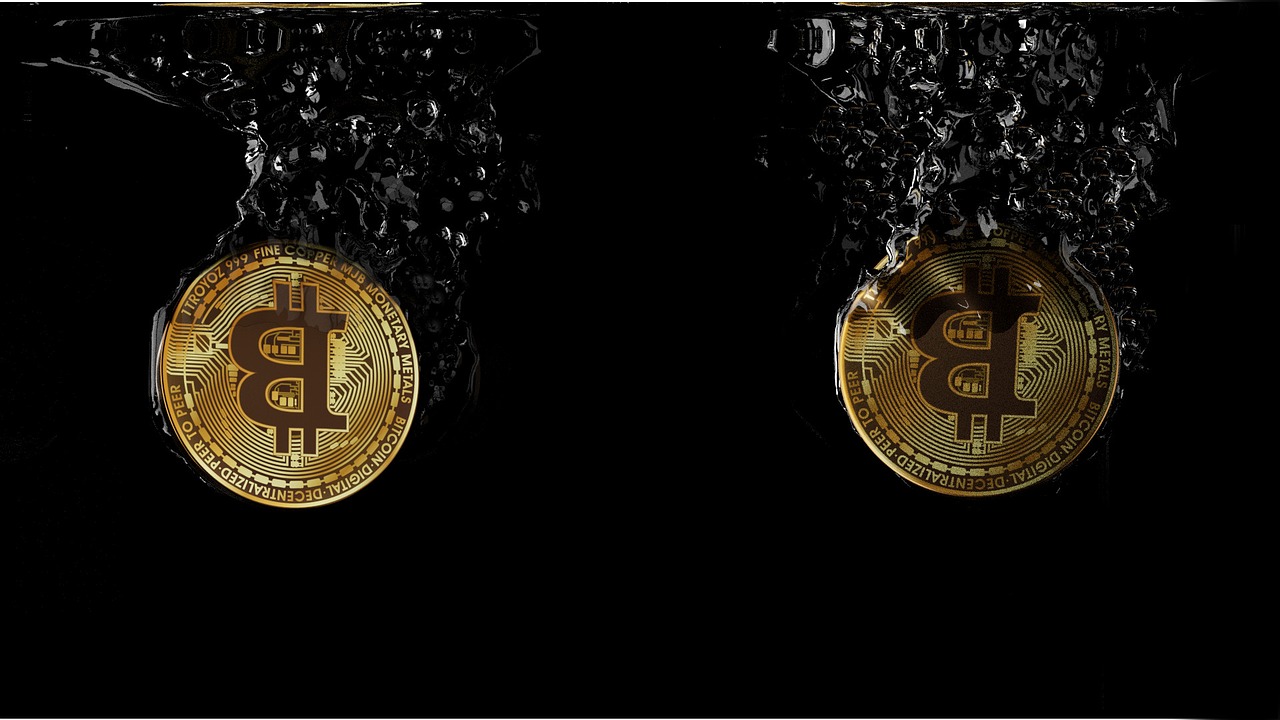 2017 was a bumper year for ICOs (Initial Coin Offerings) From 902 ICOs launched last year, 435 were deemed successful, around 48%, raising over $5.6 billion in funds. And the trend does not look like slowing down, with 2017's figure already surpassed. By the end of the first quarter of 2018, ICOs have raised more than $6.3 billion in funds from 200 successful token sales.
The appetite for all things crypto saw a spike in crypto prices towards the back end of 2017, with Bitcoin hitting $20,000. Although prices have eased, the appetite clearly hasn't. However, changes are afoot in the cryptocurrency world with regulators starting to view ICOs and cryptocurrencies in the same way as they do Binary Options.
For those not familiar with binary options, a 2007 SEC ruling enabled the inclusion of binary options (purchasing the right to buy/sell an option, as opposed to buying/selling the actual asset itself) as a recognized part of an investment portfolio. However, widespread abuse by binary options providers on a global scale led to massive criminal investigations and restrictions placed on binary options trading in the UK and most other countries.
And it looks as though we may be seeing Déjà vu again with cryptocurrencies. Last year, two big names in the cryptocurrency world warned that many ICOs were fraudulent. In the first two months of this year, 22 separate ICO scams were identified involving thefts of at least $400,000 each time. An estimated $23 million a day is being lost to scam ICOs, numbers not dissimilar to Binary Options trading scams in its peak a few years ago.
Countries and publishing platforms are, however, taking action. The United States Securities and Exchange Commission has started a wide-reaching investigation into the cryptocurrency markets, with "scores of subpoenas" already issued by the SEC to firms dealing with the cryptocurrency world and blockchain technology.
As regulators crack down, so are the publishers. Facebook banned all ICO advertising in January. Linked and Twitter followed suit recently with Google announcing a total ban on ICO advertising to come into effect in June this year. Other marketing channels for ICOs are being squeezed in the same way binary options advertising has been squeezed. MailChimp, the largest email service provider, announced a ban on ICO mailing, as they already had with Binary Options, with more email service providers expecting following to suit in the near future.
So, is the cryptocurrency world like Binary Options trading? Well, the answer is yes and no. When binary options first appeared on the scene, it was lawless; the wild wild west of trading. Without the necessary regulation in place, the more unscrupulous fraud binary option brokers made billions scamming unprotected and unprepared clients. There is definitely a comparison there with ICOs, but on the whole, the cryptocurrency world has a longevity far beyond binary options trading. The technology behind the crypto sphere is here to stay, but it needs the regulation that binary options did not have, for it to survive and represent a viable alternative to fiat currency.
DISCLOSURE: The author owns Bitcoin

---
The views and opinions expressed in this article are those of the authors, and do not represent the views of equities.com. Readers should not consider statements made by the author as formal recommendations and should consult their financial advisor before making any investment decisions. To read our full disclosure, please go to: http://www.equities.com/disclaimer