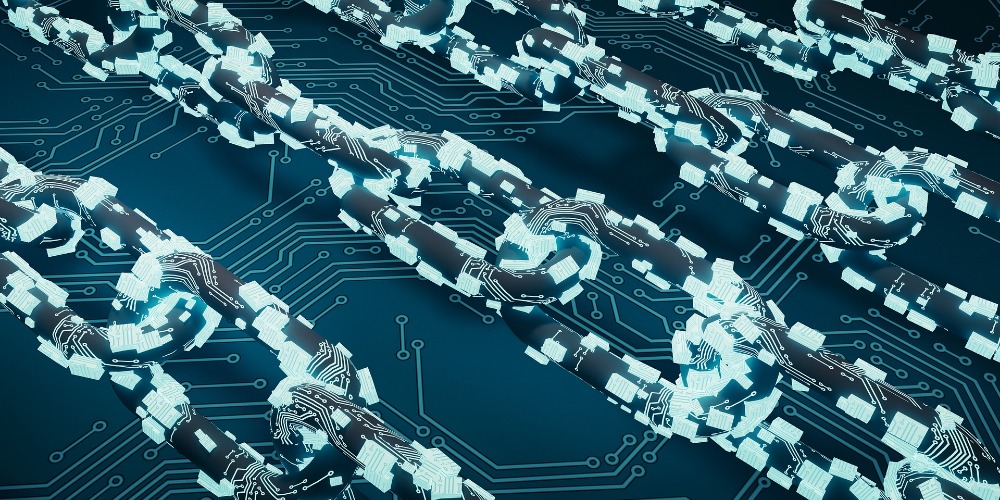 Across sectors, companies are progressively depending on technology to reduce costs, increase efficiency in processes and improve transparency. As an emerging technology, blockchain seems to be providing all of these benefits.
This has seen industries across board develop interest in blockchain due to its ability to solve problems relating to storage, security and transparency of transactions. Some of the sectors where blockchain application is already evident are transport and logistics.
The Need
The logistics and transport space brings together various stakeholders that range from transport companies to warehousing, freight, supply chain and distributors. Participation of this wide array of players and the huge volumes of data generated by each player makes application of blockchain technology extremely critical.
In 2018, leading port operators in Netherlands, Abu Dhabi and the UK partnered to incorporate blockchain in shipping and logistics spaces to further improve operations. The most recent player to join is the Spanish Port, Algeciras, whose port authority, APBA, entered into an agreement with IBM on its blockchain-based shipping platform, Tradelens. Algeciras, one of the busiest ports in Europe, will enable APBA to transfer information and documents securely and proficiently through the platform. This means a boost in value for stakeholders.
A Big Plus
Considering the increased interest and the benefits expected to be gained from adoption of blockchain, the shipping and logistics sector is gearing up for wide application of the technology. In fact, several blockchain development initiatives have already been initiated.
Michael Hull, FamilyOffices.Today Chief Editor says:
A significant number of blockchain-based solutions focusing on different challenges are being developed by different players. In this sense, I think there is a chance the shipping and logistics sub-sectors could be among the first sectors to fully integrate blockchain. However, widespread adoption may not happen immediately – it will take time before these solutions can gain traction.
According to Feroz Sanaulla, LDJ Capital Managing Director for Venture Capital in MENA, Abu Dhabi, and Dubai region, the benefits of blockchain will be demonstrated by the outcomes of its application. He says:
I think the incentives for shipping lines will be clearer – once the terminals demonstrate that leveraging blockchain can automate the document checking process and speed up turnaround time – which is a key driver of shipping line cost – so win-win is possible here, less congestion for the terminal as well.
A further look at benefits will confirm the need for blockchain and its growing popularity the transport and logistics sectors. For starters, the technology facilitates superior tracking which involves authenticating data, which means preventing data tampering, performance and maintenance of vehicles. Secondly, automation of operations enables faster processing while capacity observation allows for identification of how much space a shipment occupies to determine total cost.
At the same time, blockchain makes it possible to eliminate middlemen by enabling smart contract payments. By eliminating administrative requirements, blockchain reduces cost and makes documents error free. Stakeholder transactions are also consolidated and stored in a central place.
Common Standards
With extensive use of blockchain, there is a need to ensure that common standards are put in place to guide industry stakeholders and facilitate the smooth flow of goods from one destination to another. In the long term, blockchain application in the transport and logistics space seems encouraging, and, as more ports incorporate the technology in their day-to-day operations, it is only a matter of time before we witness its mass adoption.