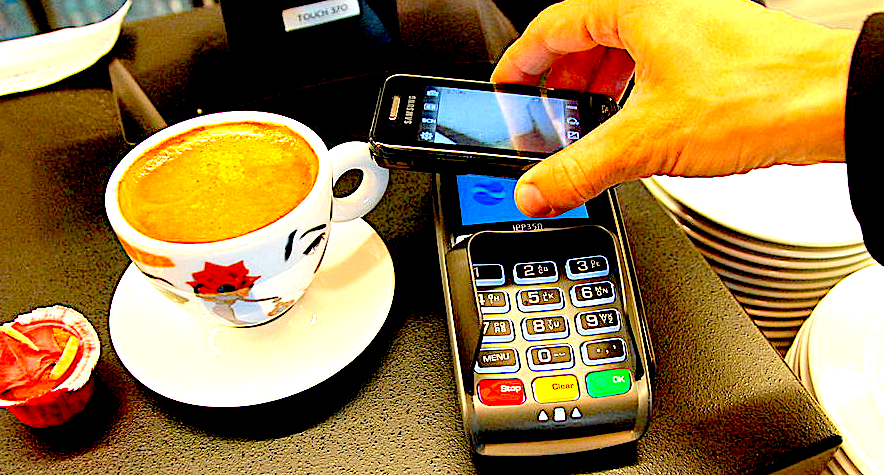 Money used to be made of precious metals and traded in "cold hard cash" to purchase goods and services. What we practice now is almost nothing more than a virtual exchange—numbers shifted from one account to another. While it's still possible to get cash in exchange for a few of those little numbers, most people don't. We'd rather not bother; we like the convenience of paying with a credit card, or even with our phones. Mobile payments are on the rise, but with so many different apps and platforms available to consumers, it's easy to get overwhelmed as a business owner. If you've written off mobile payment options, or have just never considered offering them at your small business, it may be time to reconsider. Mobile payments are here to stay, and they'll only become more popular as time goes on. Why should you invest in mobile payment options? Let's find out.
Customers Love the Convenience
Sure, carrying around a wallet isn't a big deal. But it's much easier to leave it at home and carry just a phone. If you've got your apps, portable GPS, internet browser and mobile wallet, what more do you need? For some customers, this is becoming a deal breaker. If you don't offer options for mobile payments, they may choose to take their business somewhere that's more convenient for them.
They're More Secure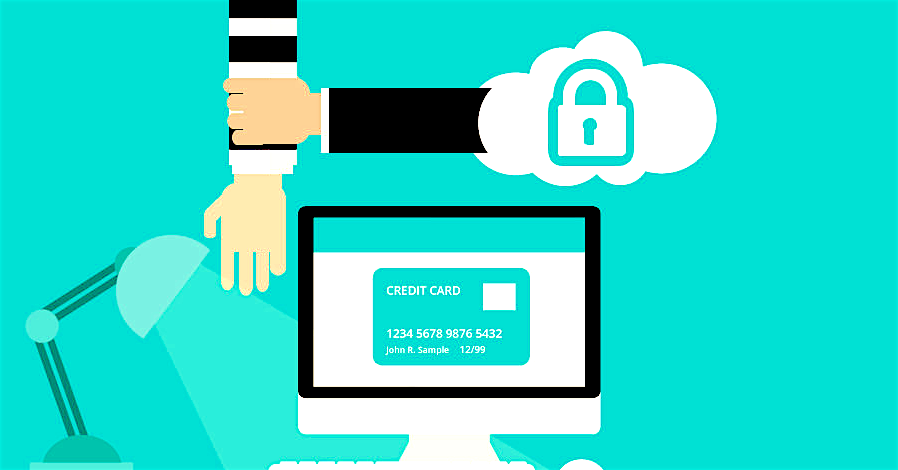 ---
---
Many people are wary of mobile payments, because they believe that they are less secure than credit cards. This simply isn't the case, and in fact, mobile payments tend to actually be more secure than traditional credit cards. Thanks to the power of encryption, payment information is scrambled as it's processed, making it difficult to breach. The mobile wallet account is usually linked with a bank account, debit, or credit card, which typically offer the same protections to consumers that they would normally. Just make sure to check when you sign on with mobile wallet services to make sure you will not be liable in case of a breach.
Gain a Competitive Edge
As a small business, you need to stay up to date with the latest technology and trends in order to maintain a competitive edge. Online retailers and large chain stores with deep pockets have the opportunity to win over customers in many different ways. Adopting new technology like mobile payments help you keep up and even get a competitive edge over other businesses. You'll build better relationships with your customers as well, since offering mobile payments will show you're working to meet their needs and accommodate all types of payment.
Take Advantage of Promotions
Mobile payment providers want the technology to become more popular, so they often offer business owners incentives to get started. Instead of paying for expensive equipment, some mobile payment providers, like Square and Apple (AAPL) Pay, which has discounted their readers significantly and offer to waive processing fees for a certain number of transactions. Take advantage of these promotions, and be part of the early wave of business owners setting up mobile payments.
You May Already Have the Technology
Mobile payments are becoming so popular that many of the new POS systems have mobile payment capabilities built right in. If you have purchased a new POS system that has capability to process chip-enabled credit cards (and most businesses have been required to), then it probably comes pre-enabled to read NFC wallets. All you'll need to do is sign up with digital wallet services to start offering mobile payments.
Modern Payment Options
Just as it's essential for small businesses to have a website, the way we pay in our modern economy is changing. It's no longer enough to just accept credit cards. In order to thrive and provide the kind of customer service your shoppers expect, you'll need to adapt with the trends of the market—which at this time means embracing the mobile revolution. Get ready to see more scanning in your store—they're not going anywhere.
DISCLOSURE: The views and opinions expressed in this article are those of the authors, and do not represent the views of equities.com. Readers should not consider statements made by the author as formal recommendations and should consult their financial advisor before making any investment decisions. To read our full disclosure, please go to: http://www.equities.com/disclaimer