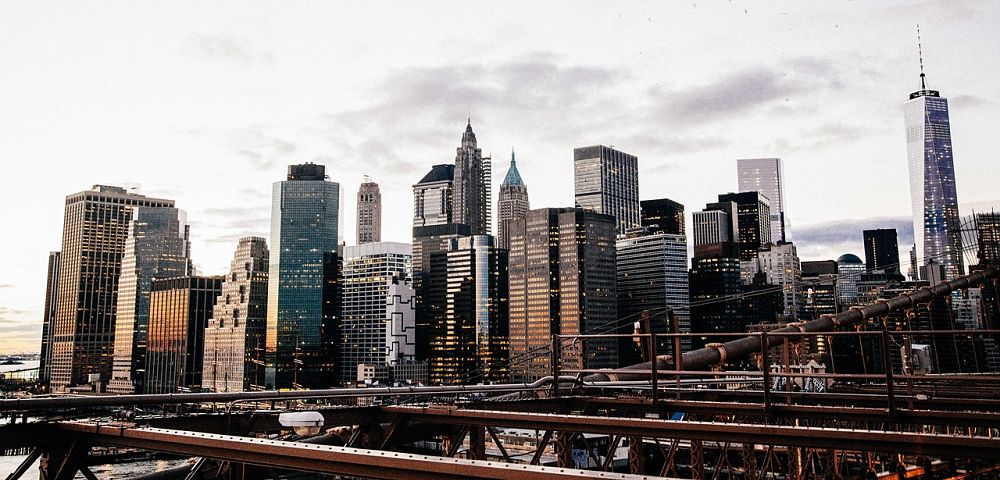 Once considered hard to break into, we've recently seen a broadening of opportunities for people hoping to enter the world of finance and banking.
So, with a wealth of opportunities now available, should you consider a career in banking? In this post, we look at the wide range of jobs available in the finance industry, and then consider some of the key reasons why a career in banking may be a good option.
What Jobs Are Available?
A great and varied range of jobs are available in the industry. For example, if we look at the loans sector, we can see how many different jobs are needed and connected.
As well as high street banks offering loans, a number of online loan providers are also available. Not only does this provide two different career avenues, but there are also other positions available as part of the process, such as at a credit reference agency, or working as an independent advisor, providing financial and money management help for people who need it.
So, within the loans sector of the market, there are a number of opportunities: banks, online providers, referencing agencies and advisors. And that's before we've even looked at other sectors, such as brokering and wealth management.
With such a diverse range of careers available, we'll now take a look at the benefits of selecting a job in banking.
A Fast-Paced and Challenging Career
Training Opportunities
Travel and International Work
Want a job where no two days are the same? Then banking may be for you.
When working in banking, you're working in a fast-paced and incredibly challenging environment that always keeps you on your toes. From the trading floor to brokering services, the role of business, finance and economics is constantly shifting, which means that every day is different.
University and college courses are great for learning fundamentals and theories, but many banks and businesses also offer great training programmes that help people learn on the job. These are often structured depending on the specific role you wish to take, and many also allow you the opportunity to take professional qualifications as you look to advance in your career.
Working in banking can also be a great way of seeing the world. Many young graduates wish to travel, but why not do it while forging a career?
Many major banks and institutions have offices in foreign countries, from New York to Tokyo, so doing placements in these offices is a great way to fulfil those dreams.
There are a great number of other reasons why you may choose to work in banking. However, no matter what sector of the industry you choose to work in, you're sure to find opportunities.