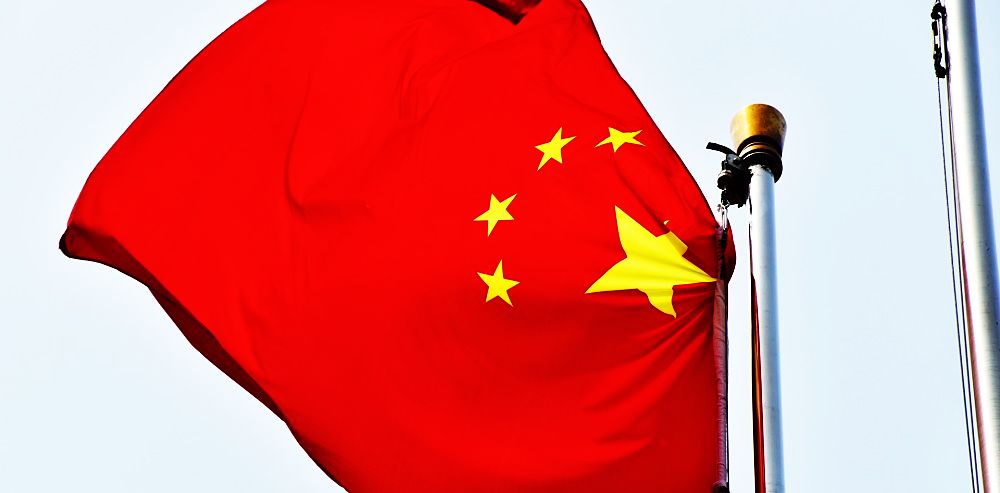 The touchy state of the relationship between China and the U.S. might seem like a pretty good reason to avoid a Chinese company as a new investment, suggests global expert Paul Goodwin, editor of Cabot Emerging Markets Investor.
But when we find a company that's thriving and has a stock that's completely ignoring the troubled state of the market, we have to pay attention. 51Job (JOBS), the biggest online recruiting and employment site in China, is about as steady as you can get.
The 371,000 unique employers who pay for the company's services are constantly looking for new workers and new services. And with a combination of online and print recruitment services, 51Job offers online and on-campus recruitment, as well as business process outsourcing, training, executive searches and compensation consulting.
51Job was founded in 1998, when China was beginning its string of double-digit annual economic growth and factories were scrambling for workers. As the country's economy has matured, the needs of employers have changed, and 51Job, under the direction of founder Rick Yan, has grown into the task.
51Jobs' 2017 results showed a 22% increase in revenue, a welcome double-digit rate after two years of single-digit growth (9% in 2015 and 7% in 2016). Q4 revenue growth came in at 33%. Also welcome was a 48% increase in earnings, and a record-high 37.5% after-tax profit margin.
The company's online background check service, which is just one year old, has been bought by over 2,000 companies. Analysts project 2018 earnings growth of 24% and 25% growth in 2019.
The other big attraction of 51Job is the chart. We like to see a stock that has a long base, and JOBS traded basically sideways from the beginning of 2011 through the middle of 2016. Almost six years of no progress is remarkable for a company that has been consistently profitable with growing revenue.
Accelerating sales and earnings growth, solid estimates (up 24% this year, 25% next) and the stock's exceptional strength all bode well. We're OK buying a half-sized position here or (ideally) on dips toward its 25-day line (near 88 but rising fast). There's no set date for earnings yet, but it's likely they'll be released in early-May to mid-May.

Paul Goodwin is editor of Cabot Emerging Markets Investor.

Subscribe to Paul Goodwin's Cabot Emerging Markets Investor here…

About MoneyShow.com: Founded in 1981, MoneyShow is a privately held financial media company headquartered in Sarasota, Florida. As a global network of investing and trading education, MoneyShow presents an extensive agenda of live and online events that attract over 75,000 investors, traders and financial advisors around the world.