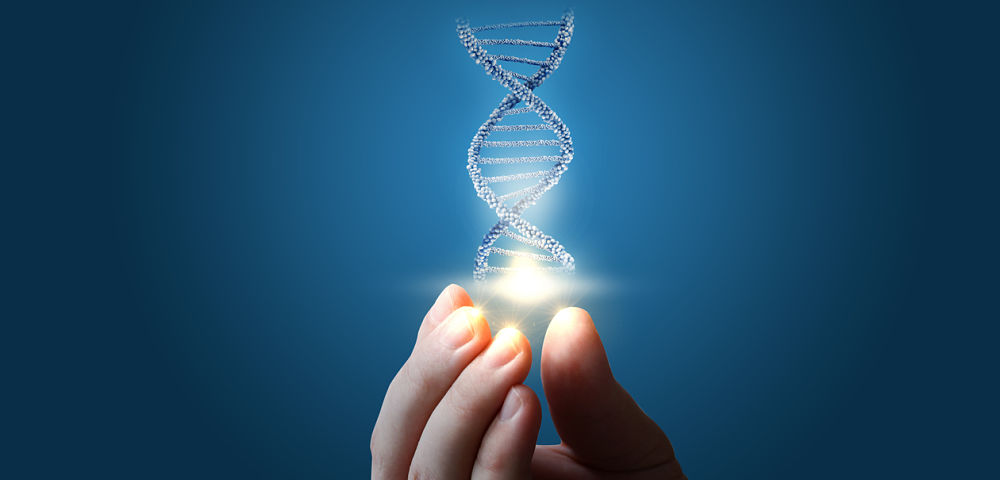 The Medicines Co. (MDCO) held an investor event in January that was focused on its lead agent Inclisiran; an independent DSMB (Data and Safety Monitoring Board) review took place in early January and recommended continuing the Phase III program as planned, based on data from 792 patients, notes John McCamant, editor of The Medical Technology Stock Letter.
The 1,500 patient ORION-11 trial completed enrollment ahead of schedule and enrollment in the other Phase III studies is progressing well and also ahead of schedule. MDCO states that they will no longer provide updates on the DSMB reviews (unless there's a material finding).
The faster-than-expected enrollment of ORION-11 (as well as all of the Inclisiran trials) suggests that complete enrollment of the remaining registration studies will occur within a month or two; hence MDCO appears on track for Phase III results in the second half of 2019 and a potential launch around yearend 2020.
Although the past 6+ months has not been a very catalyst-driven period for MDCO (and hence, we believe the stock's underperformance until this meeting), the company's learning curve on the compound and the payer environment continues to grow.
The largest market opportunity for Inclisiran is expected to be the roughly 5.5 million patients in the U.S. that would not reach their LDL goal even with a high-dose statin and Zetia. The thought leaders also see potential for expanding use into otherwise healthy people.
We have been fans of MDCO and Inclisiran since the beginning. Unfortunately, the stock has mostly been written off by Wall Street for a number of non-compound related issues (need to finance, no partner/takeover, etc.)
The most important result of the analyst day served a key purpose — changing the Street's perception of both MDCO and the Inclisiran story from that of weakness to one of strength. The stock's solid post-meeting performance is a decent start to changing that negative perception.
There will be more catalysts in 2018 although major data is not due until next year. Nonetheless, the change in sentiment has already begun, and we believe, MDCO remains undervalued. We believe that MDCO offers one of the best risk-rewards in our universe. The Medicines Co. is now a Buy under $40 with a target price of $65.
John McCamant is editor of the Medical Technology Stock Letter.
Subscribe to John McCamant's The Medical Technology Stock Letter here…
About MoneyShow.com: Founded in 1981, MoneyShow is a privately held financial media company headquartered in Sarasota, Florida. As a global network of investing and trading education, MoneyShow presents an extensive agenda of live and online events that attract over 75,000 investors, traders and financial advisors around the world.