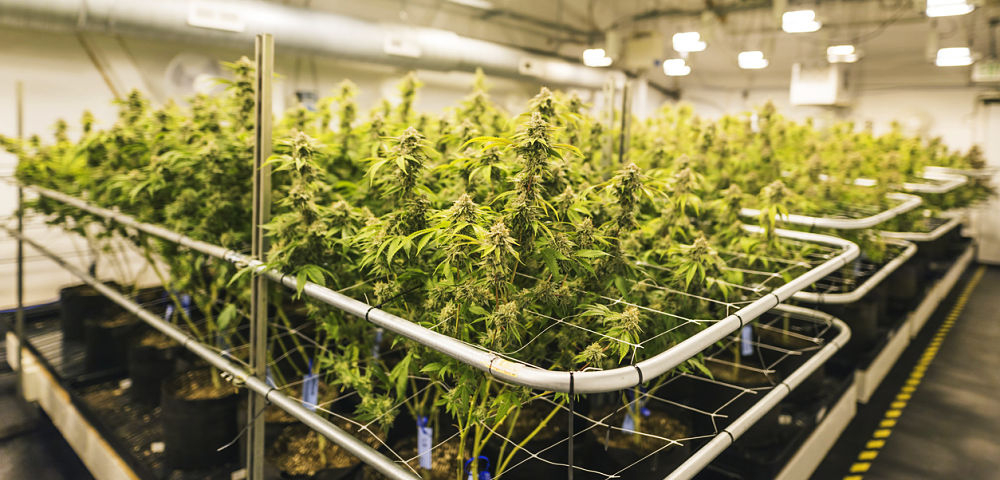 Over the early months of 2019, a series of dominoes fell that led to Aphria's APHA divestiture of its entire stake in Liberty Health Sciences LHSIF. The first domino to fall was the seemingly harmless purchase of Latin American and Caribbean cannabis assets. The second was a scathing, and partially unfounded, short-seller report.
Hindenburg Research released a report that rocked Aphria as it claimed that the Canadian giant overpaid for basically worthless assets of LATAM Holdings, and the reason they did so was related to Chief Investment Operator and Director, Andy DeFrancesco, and his connections to LATAM's portfolio.
While the short-seller's claims were largely debunked, Aphria created a Special Committee to independently assess the company as a whole and "restore market confidence."
And since being installed, Aphria's Special Committee has been on a purge. CEO Vic Neufeld and co-founder Cole Cacciavillani announced their resignations effective in March along with the full divestiture in Liberty Health Sciences. The Special Committee even took a penalty to liquidate the promissory note early losing out on around $10 million (which they could potentially still earn back). It appears that members of the board found once again Andy DeFrancesco's role in the early stages of Liberty Health Sciences was reason enough to cut bait and dissociate itself with the growing Florida cannabis operator.
So, Liberty Health Sciences has been a casualty of Aphria's internal bloodletting as the latter works to regain its ratings from important agencies and rebuild investor confidence. Of course, Aphria had very little chance of owning a controlling stake of LHSIF and maybe saw the investment as little but trapped equity. While all of this can be read as a cautionary tale in the cannabis industry's rapid M&A expansion, but what does it actually mean for LHSIF?
Liberty Health is Still Growing Rapidly and Shows No Signs of Slowing
Not doubt, with all this in the news, Liberty Health Sciences is in store for a bit of a rough ride. But, bear in mind, the company is the fifth largest cannabis dispensary in Florida behind Trulieve, Surterra Wellness, Knox Medical and Curaleaf.
And, the aging population of Florida makes it fertile ground for medical cannabis as the 2,070 qualified physicians in the state have tripled the patient population skyrocketing sales to $325 million in the first 9 months of 2018 versus $20 million the year before. Recently, the company just celebrated the grand opening of their ninth dispensary opening in Miami – their second in the city.
"Liberty continues to fulfill its promise to provide our Florida customers with access to the highest-quality medical marijuana throughout the state, including increasing our capacity to provide premium quality products developed at our Liberty 360 Innovation Campus in Gainesville, where we expect to add an additional 160,000 square feet of cultivation space this year," said George Scorsis, CEO of Liberty. "Our new North Miami location will offer the community state-of-the-art waiting and consultation rooms for medical marijuana educational meetings and provide access to Liberty's line of superior cannabis products in a 4,270 square-foot modern and safe environment to which our customers have become accustomed."
The last time we wrote about Liberty Health in October they had four open dispensaries, so the company is truly moving at a rapid clip. In total, LHSIF is permitted to open up 30 dispensaries and there seems to be no reason why the company won't push to open up that full number this year. Furthermore, they own the seed-to-sale for all their cannabis products including extracts and ointments.
Lastly, the company plans to complete their Liberty 360 property this year. The modern cultivation and research facility will add 80,000 square feet in production space and will also automate aspects of the manufacturing process.
All of this makes Liberty Health Sciences a strong competitor in a state that is seeing as much growth as some provinces in legal Canada. On top of this, with Aphria out of the way, the company could also be a tantalizing acquisition for one of the other very large operators in the space.