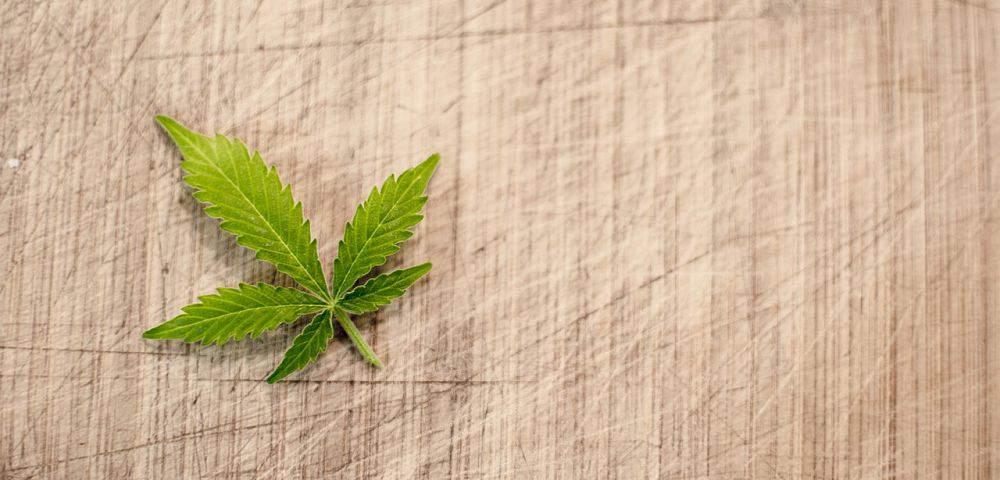 This is Part 1 of our featured cannabis coverage program. Be sure to read the rest of our features here:
---
"The end of cannabis prohibition is inevitable."
That is one of the core principles of Privateer Holdings, a Seattle-based private equity firm investing exclusively in the legal cannabis industry. Judging by the $100 million-plus funding round Privateer closed in January, the company is not having difficulty finding investors who subscribe to the company's mantra.
The activity of Privateer embodies a broader movement to invest in cannabis companies, whose tailwinds are gaining speed. According to the Viridian Cannabis Deal Tracker, a data analytics service monitoring the industry, $1.23 billion was invested during the first five weeks of 2018- a whopping seven-fold increase from the same period in 2017 and nearly matching investment activity for all of 2016. These numbers aren't a fluke, either; the cannabis industry's momentum has been building over the past couple of years.
Small retail players were all over the cannabis space in 2016 and had been during the industry's early stages of growth. But now, big money (i.e. institutions, fund managers, etc.) is getting behind the undeniable movement. To that end, it's time investors once again revisit the legal pot space if they've let it slip out of their focus. The industry is entering the post-hype phase for legal cannabis, which has seen legitimate companies with multi-billion-dollar valuations evolve and are backed by hundreds of millions of dollars in investments.
Overwhelming Public Support
North Americans have not shied away from showing their support for legalizing marijuana. In the U.S., a Pew Research Center poll shows "[a]bout six in 10 Americans (61%) say the use of marijuana should be legalized, reflecting a steady increase over the past decade."
The research aligns with a Gallup poll that shows support for legalization has reached its highest level in nearly half a century, weighing in at 64% of Americans in October.
Furthermore, 29 states, the District of Columbia and the U.S. territory of Guam all have legalized marijuana for either medical or recreational use, with more on tap for 2018. To lend a little color to the situation, consider that all but four states – South Dakota, Kansas, Nebraska and Idaho – allow medical or recreational marijuana or cannabidiol/low-THC products.
Cannabidiol, or CBD, is one of more than 113 cannabinoids found in cannabis that is frequently trumpeted for delivering therapeutic benefits for a litany of maladies. THC, or tetrahydrocannabinol, is also a cannabinoid, the one responsible for the "high" associated with marijuana. While confusing to some people, the two compounds are not one in the same, as CBD isn't accompanied by the "stoned" feeling THC is known for.
South Dakota has a 2018 initiative that may change policy to allow medical marijuana in some capacity. Ohio, Connecticut, Rhode Island, Delaware, Michigan and New Jersey have initiatives aimed at joining the nine states that have already legalized recreational marijuana, while another four in addition to South Dakota are looking to legalize medical marijuana. Vermont in January became the first state to legalize marijuana through the legislature instead of a ballot box, as Governor Phil Scott signed the bill into law.
Should all measures pass, that means come 2019 full adult-use cannabis would be legal in 15 states and D.C., medical marijuana would be legal in 34 and cannabidiol/low-THC would be legal in 47.
In Canada, Prime Minister Justin Trudeau is spearheading change to make the country the first industrialized nation to legalize and regulate recreational marijuana. Trudeau campaigned on the initiative in 2015 and has not wavered from it, with the consensus that laws will go into effect with the passing of the liberal government's Cannabis Act, or Bill C-45, in the second half of this year.
From there, each province and territory will make its own decisions on how to regulate the sale and use of marijuana.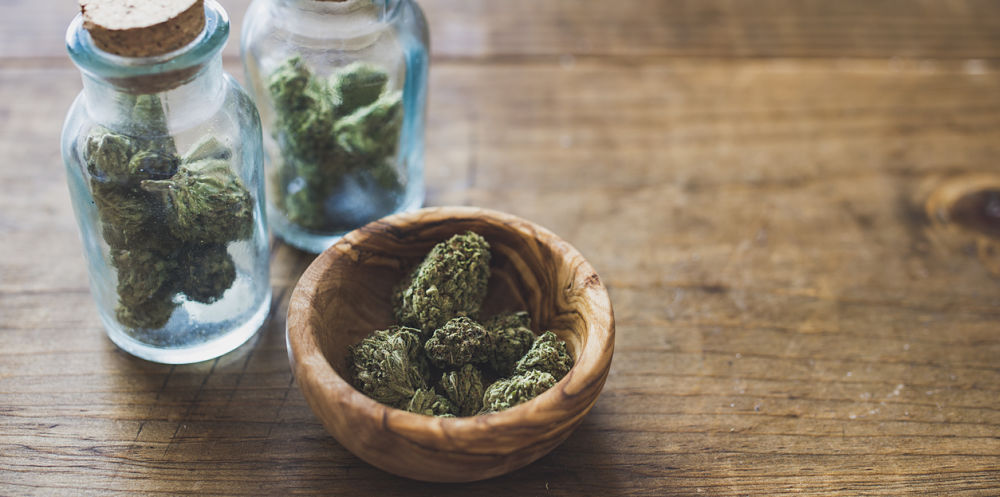 The Market Opportunity
Broad support of legalizing marijuana across North America is pretty clear.
What is a bit unclear is just how massive this market will become. California, with its 40 million citizens and GDP of $2.6 trillion, which ranks it among the top countries' economies worldwide, legalized recreational marijuana at the start of 2018. By comparison, Canada has about 37 million citizens, and its 2017 GDP was estimated by the International Monetary Fund to be about $1.6 trillion in 2017, making its economy the 10th largest in the world.
These two entities alone position the industry for exponential growth. But just how much?
Arcview Market Research and partner BDS Analytics forecast global spending on legal weed will increase to $57 billion by 2027, with the recreational market making up two-thirds of sales. Not surprisingly, North America will represent the biggest share, with spending rising from about $9.2 billion in 2017 to $47.3 billion within a decade.
Expand the horizon to 2030 and researchers at Cowen & Co. think U.S. cannabis sales will reach $75 billion, putting it on par with the carbonated soft drink market.
Dialing in to just California, BDS Analytics predicts that sales will reach $3.7 billion in its first year of recreational marijuana sales and will expand to $5.1 billion in 2019, making it greater than statewide beer sales.
In 2017, marijuana sales in the other seven states where recreational cannabis is legal (not counting CA or VT) tallied $9.7 billion and are expected to more than double to $24.5 billion by 2021.
According to Deloitte, Canada's base retail market will be in the range of $4.9 billion to $8.7 billion annually once recreational marijuana is legal. Add in the ancillary markets (cultivators, labs, security, etc.) and the market swells to a range of $12.7 billion to $22.6 billion. When considering tourism, licensing and other contributors, Deloitte sees $22.6 billion as the low end of the market size.
Canada's Office of the Parliamentary Budget Officer offered an estimate of a retail market between $5.5 billion and $5.8 billion in a 2016 report.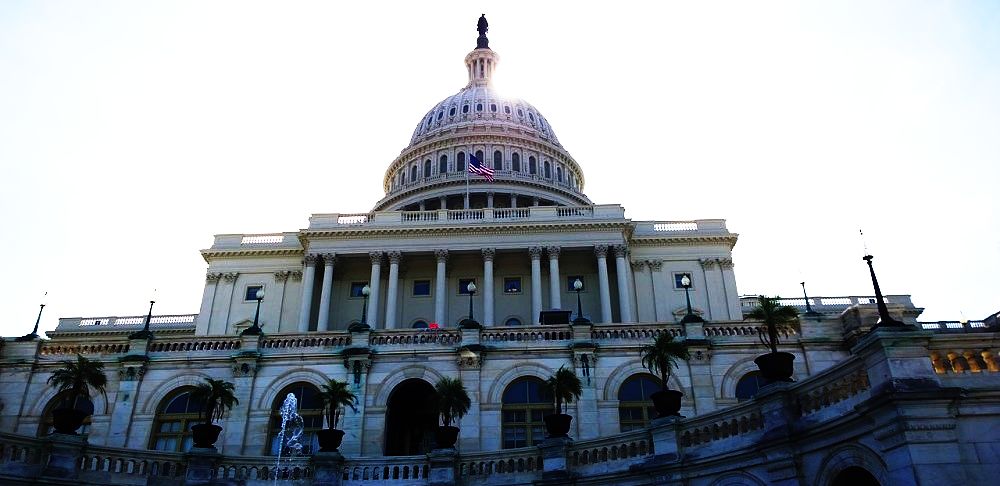 The Headwinds: Regulation and Infrastructure
It would be a gross exaggeration to say that regulators know exactly what they're doing with implementing legislation on cannabis.
How exactly things are going to shake out is still to be seen, and investors need to keep that in mind. For example, Ontario, Canada, the nation's most populated province, intends to limit sales of cannabis from a government-run network of about 150 retail outlets and an e-commerce platform, with oversight from a new unit of the Liquor Control Board of Ontario. Dispensaries not run by Ontario have been shuttered, despite blowback from the private dispensaries.
Ontario appears to be going with the "stricter is better" approach that it has used in the past. It wasn't until 2015 that the province allowed beer and wine to be sold at private grocery stores instead of exclusively from its own stores. This strategy is expected to spell the end of black market activity, but it could make it even more difficult to police than readily available private dispensaries.
Quebec is expected to take a similar regulatory/dispensary path, but things are going to be different out west. In British Columbia, the government is making moves to regulate dispensaries instead of shutting them down as part of a framework of both government-run and private-run shops.
California is still working out and writing the details to its regulatory framework, too. Luckily, it has been nearly six years since Colorado and Washington legalized recreational marijuana, which has generated useful information on best practices for others to learn from and incorporate.
Cannabis was expected to be legal coast-to-coast in Canada by July, and many expected a sonic boom from legalization in California. Getting all the requisite legal structure (not to mention subsequent training) implemented is proving more challenging than initially calculated.
Unless the U.S. Congress feels compelled to make a major change, cannabis will remain illegal as a Schedule I drug at the federal level. Because banks have been hands-off with marijuana-derived money due to this, the industry has been forced to keep its cash on-hand, limiting operational abilities. The cannabis industry still has a lot of work ahead in order to build the infrastructure necessary to function optimally.
The good news is that there is significant progress to help these businesses expand. In Maryland, Severn Savings Bank, a community bank that is part of Severn Bancorp, Inc. (SVBI), is limiting banking activities, but reportedly allowing some banking functions for cannabis companies to help them avoid the cash-only business model.
Moreover, local jurisdictions are hammering out strategies to overcome the banking problems underpinned by federal prohibition. Cities are exploring creating financial institutions that cater to the cannabis industry where local governments would regulate the bank, somewhat akin to the state-owned Bank of North Dakota, the only public bank currently in the U.S.
The legal cannabis space is by no means perfect or efficient, but all this activity should be a wake-up call to investors still wondering if the industry projections will come to fruition; they will.
Cannabis Companies in the Spotlight (Sponsors)
Lexaria Bioscience Corp. (LXX:CNX): The company develops and out-licenses disruptive delivery technology that promotes healthier ingestion methods, lower overall dosing and higher effectiveness of lipophilic active molecules. Lexaria has multiple patents pending in more than 40 countries around the world, and has patents granted in the U.S. and Australia for utilization of its DehydraTECHTM delivery technology. Lexaria's technology provides increases in intestinal absorption rates, more rapid delivery to the bloodstream and important taste-masking benefits for orally administered bioactive molecules including cannabinoids, vitamins, non-steroidal anti-inflammatory drugs (NSAIDs), nicotine and other molecules.
For more information, visit https://www.lexariabioscience.com/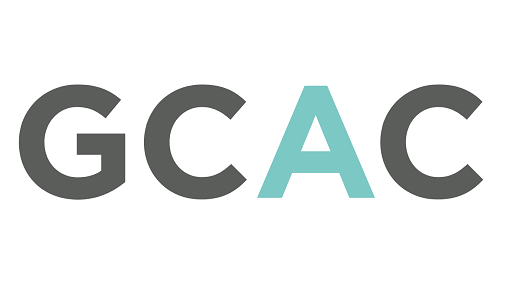 Global Cannabis Applications Corp. (FUAPF): GCAC is a global leader in designing, developing, marketing and acquiring innovative data technologies for the cannabis industry. The Citizen Green platform is the world's first end-to-end (patient to regulator) medical cannabis data solution. It uses six core technologies: mobile applications, artificial intelligence, regtech, smart databases, blockchain and digital reward tokens, to qualify candidates for clinical studies. These technologies facilitate the proliferation of digital conversations by like-minded people in the medical cannabis community. Managed by digital and cannabis industry experts, GCAC is focused on viral global expansion by providing the best digital experience in the cannabis market.
For more information, visit http://cannappscorp.com/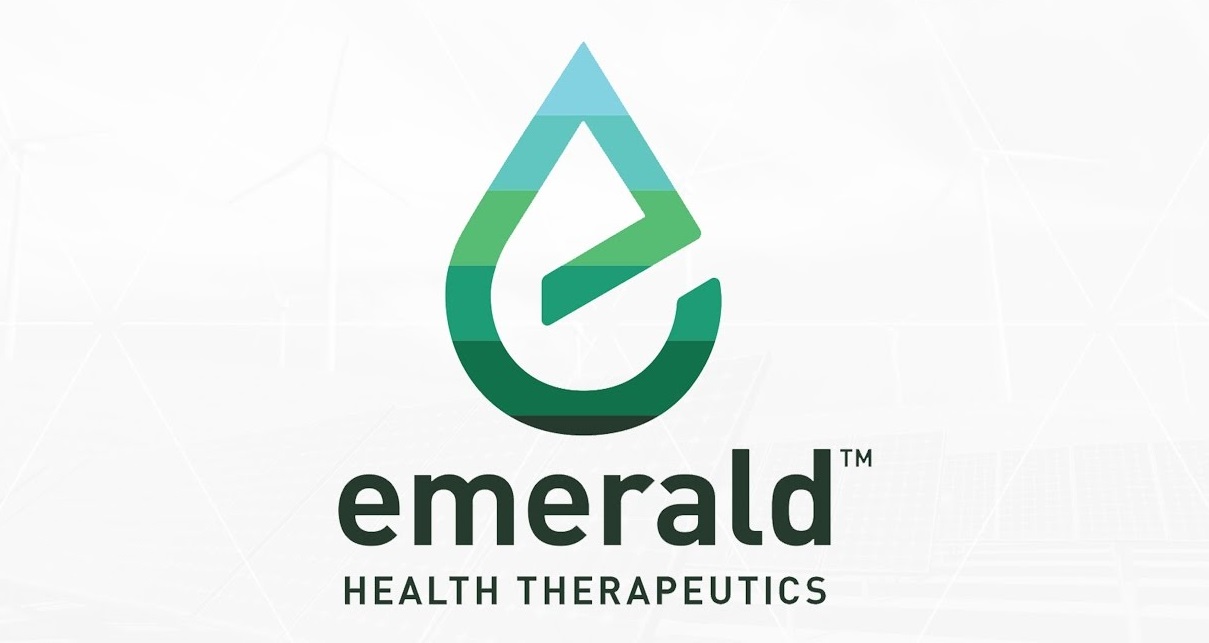 Emerald Health Therapeutics, Inc. (EMH:CA): The company is a Licensed Producer under Canada's Access to Cannabis for Medical Purposes Regulations and produces and sells dried cannabis and cannabis oil for medical purposes. It is building a 500,000-square-foot greenhouse in Metro Vancouver to serve the anticipated legal Canadian adult-use cannabis market starting in 2018. Emerald owns 50 percent of a joint venture with Village Farms International, Inc. that is converting an existing 1.1 million-square-foot greenhouse in Delta, British Columbia to grow cannabis. Emerald's team is highly experienced in life sciences, product development and large-scale agribusiness. The company is part of the
Emerald Health Group, with multiple companies focused on developing the
cannabis and cannabinoid products with potential wellness and medical benefits.
For more information, visit https://www.emerald.care/
---
In the interest of full disclosure, we call the reader's attention to the fact that Equities.com, Inc. is compensated by the companies profiled in the Spotlight Companies section. The purpose of these profiles is to provide awareness of these companies to investors in the micro, small-cap and growth equity community and should not in any way be considered as a recommendation to buy, sell or hold these securities. Equities.com is not a registered broker dealer, investment advisor, financial analyst, investment banker or other investment professional. We are a publisher of original and third party news and information. All profiles are based on information that is available to the public. The information contained herein should not be considered to be complete and is not guaranteed by Equities.com to be free from misstatement or errors. The views expressed are our own and not intended to be the basis for any investment decision. Readers are reminded to do their own due diligence when researching any companies mentioned on this website. Always bear in mind that investing in early-stage companies is risky and you are encouraged to only invest an amount that you can afford to lose completely without any change in your lifestyle. Equities has been compensated with cash, common shares and/or warrants for market awareness services provided.