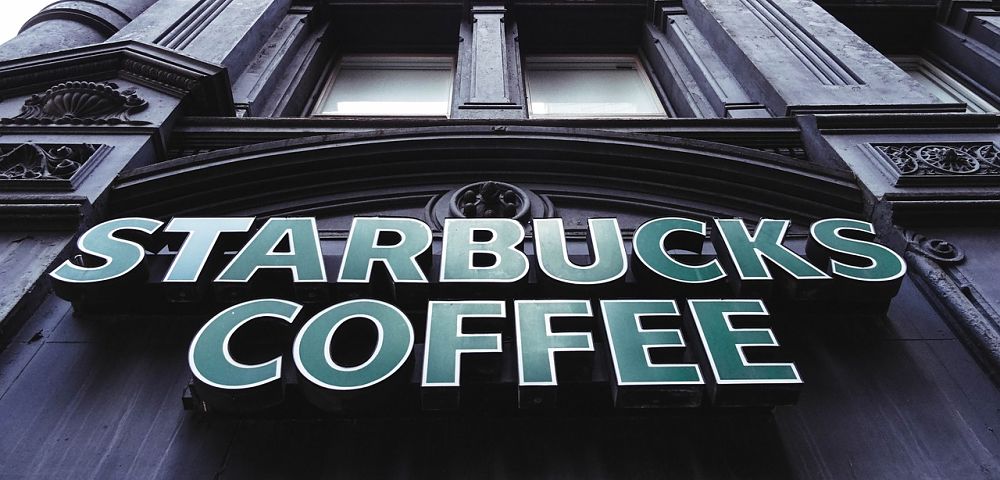 Growth stock expert Brit Ryle sees long-term opportunity in a leading global coffeehouse operator as well as a lesser known regional Mediterannean-style dining chain. Here's the latest from the editor of The Wealth Advisory.
Starbucks (SBUX) operates as a roaster, marketer, and retailer of specialty coffee worldwide. The company has met expectations in four of the past four quarters.
We got a nice recovery started this past month. Starbucks stock is up over 5%, compared to the S&P's 2% gain. Sales in China are picking up, and the company is expanding in Italy and Latin America, too. Starbucks opened its first roastery in Italy in February.
And the company also inked licenses in Brazil. It's now completely licensed in the growing Latin American markets. Also, since Starbucks owns its stores, it may be in an advantageous position to lower costs while landlords are forced to drop rents as retailers shift more operations online.
I see a big year ahead for our old favorite. Chinese revenues will start taking over for U.S. sales, and the stock should head to new highs on the influx of cash. This is a stock that all our readers should own.
Zoe's Kitchen (ZOES) develops and operates a chain of fast-casual restaurants. It operates a range of restaurant formats that includes in-line, end-cap, and freestanding restaurants. The company has met or beat expectations in three of the past four quarters.
Zoe's resumed its rally this month. It's up over 16% since the last issue came out. And I expect we'll see that trajectory continue.
This stock has finally turned the corner. Management worked hard to implement turnaround plans and it's finally paying off. Plus, tax cuts are helping on multiple levels. First, the company reduced its own burden and now more revenue can flow to the bottom line.
Plus, customers have more cash in their paychecks and are more likely to spend that extra income at restaurants like Zoe's. The stock is still severely undervalued, though.
Management will keep expanding, and new trends favoring healthy Mediterranean food will benefit Zoe's in the coming years. I recommend adding shares below the limit while you still can. I'm sticking with my Buy rating for Zoe's Kitchen.

Brit Ryle is editor of The Wealth Advisory.

Subscribe to Brit Ryle's The Wealth Advisory here…

About MoneyShow.com: Founded in 1981, MoneyShow is a privately held financial media company headquartered in Sarasota, Florida. As a global network of investing and trading education, MoneyShow presents an extensive agenda of live and online events that attract over 75,000 investors, traders and financial advisors around the world.