​Why Southwest Airlines Is a Strong Buy
MoneyShow Follow |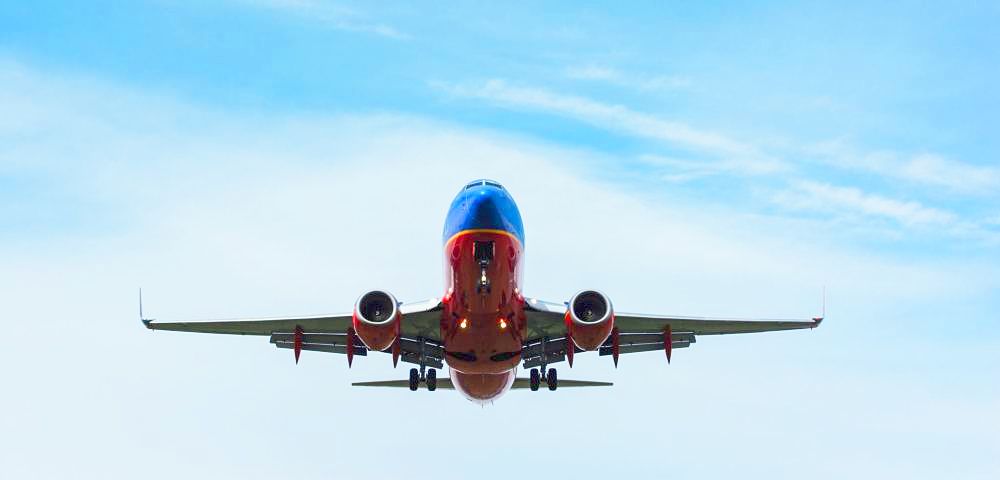 Crista Huff, editor of Cabot Undervalued Stocks Report, often looks beyond bad news and sees opportunity when a quality company faces a temporary setback. Here, she looks at Southwest Airlines (LUV).
Southwest reported record first quarter earnings per adjusted diluted share of $0.75 April 26 vs. the consensus estimate of $0.74. Revenue of $4.9 billion missed the consensus estimate of $5.0 billion.
In the press release, CEO Gary C. Kelly began his opening remarks with statements of immense sorrow over the airlines' very recent tragedy in which a passenger died.
The company has since inspected about 80% of its fleet and expects to complete all inspections in May. Second quarter bookings are lower than previously expected due to the air accident.
Kelly additionally described the company's new air travel services: "We continue to expect to begin selling tickets in 2018 for service to Hawaii, and today we announce our intent to begin service to four Hawaiian airports: Honolulu International Airport, Lihue Airport, Kona International Airport at Keahole, and Kahului Airport. Additionally, we entered into an agreement with Alaska Airlines to lease 12 slots at New York's LaGuardia Airport and 8 slots at Washington Reagan National Airport."
LUV is an undervalued stock that's experiencing aggressive earnings growth. The stock is down 3% April 26 at $52, near the bottom of its one-year trading range.
I'd like to reiterate that LUV is not yet ready to rebound toward its recent high of $66. Patient investors who buy LUV now will be getting quite a bargain. I rate the stock a Strong Buy.
Crista Huff is editor of Cabot Undervalued Stocks Report.
Subscribe to Crista Huff's Cabot Undervalued Stocks Report here…
About MoneyShow.com: Founded in 1981, MoneyShow is a privately held financial media company headquartered in Sarasota, Florida. As a global network of investing and trading education, MoneyShow presents an extensive agenda of live and online events that attract over 75,000 investors, traders and financial advisors around the world.
DISCLOSURE: The views and opinions expressed in this article are those of the authors, and do not represent the views of equities.com. Readers should not consider statements made by the author as formal recommendations and should consult their financial advisor before making any investment decisions. To read our full disclosure, please go to: http://www.equities.com/disclaimer.
Companies