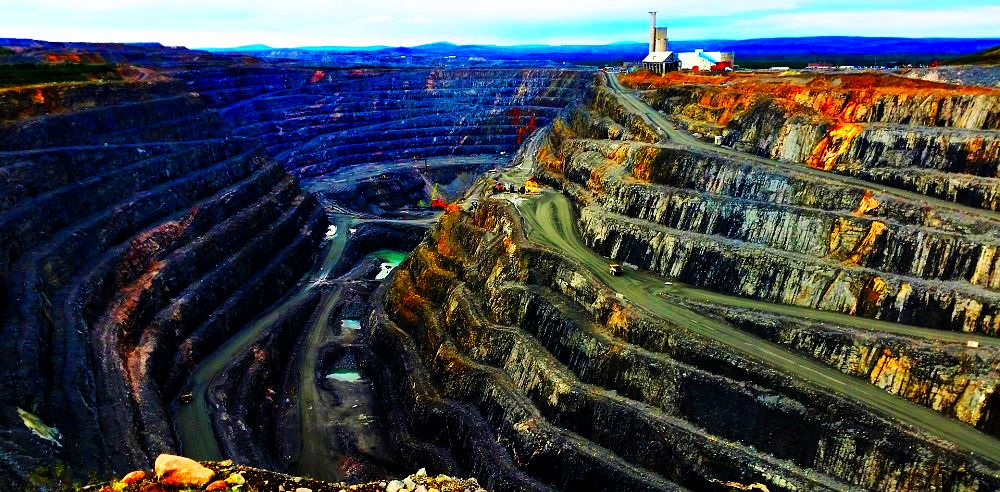 Southern Copper (SCCO), with annual revenues of $5.4 billion, produces copper and by-products such as molybdenum, silver, zinc, sulfuric acid and other metals, notes Leo Fasciocco, editor of Ticker Tape Digest.
The company is based in Phoenix, but its segments include Peruvian operations, Mexican open-pit operations and a Mexican underground mining operation.
The Peruvian operations cover the Toquepala and Cuajone mine complexes and the smelting and refining plants. They include a metals plant, industrial railroad and port facilities.
The Mexican open-pit operations cover the La Caridad and Buenavista mine complexes and the smelting and refining plants.
Technically, the stock has broken out from a ten-week flat base. It has cleared its breakout point and its momentum indicator is solidly bullish. Over the past 12 months, the stock has risen 42% versus a 19% gain for the stock market.
The stock has a beta of 0.61 versus 1.00 for the stock market. As such, it tends to be less volatile than the stock market.
This year, analysts are forecasting an 88% surge in net to $1.88 a share from $1 a share the year before. The stock has a price-earnings ratio of 24. We see that as reasonable.
Analysts recently raised their estimates. Quarterly earnings growth will show a significant acceleration in growth.
Net for the upcoming third quarter is expected to leap 122% to 58 cents a share from the 26 cents the year before. Then in the fourth quarter, netis expected to surge 166% to 59 cents a share from 22 cents the prior year.
Going out to next year, the Street is predicting a 25% increase in net to $2.35 a share from the anticipated $1.88 this year. We are now targeting the stock for a move to $54 a share. A protective stop can be placed near $41.50.
Leo Fasciocco is editor of Ticker Tape Digest.
Subscribe to Leo Fasciocco's Ticker Tape Digest here…
About MoneyShow.com: Founded in 1981, MoneyShow is a privately held financial media company headquartered in Sarasota, Florida. As a global network of investing and trading education, MoneyShow presents an extensive agenda of live and online events that attract over 75,000 investors, traders and financial advisors around the world.