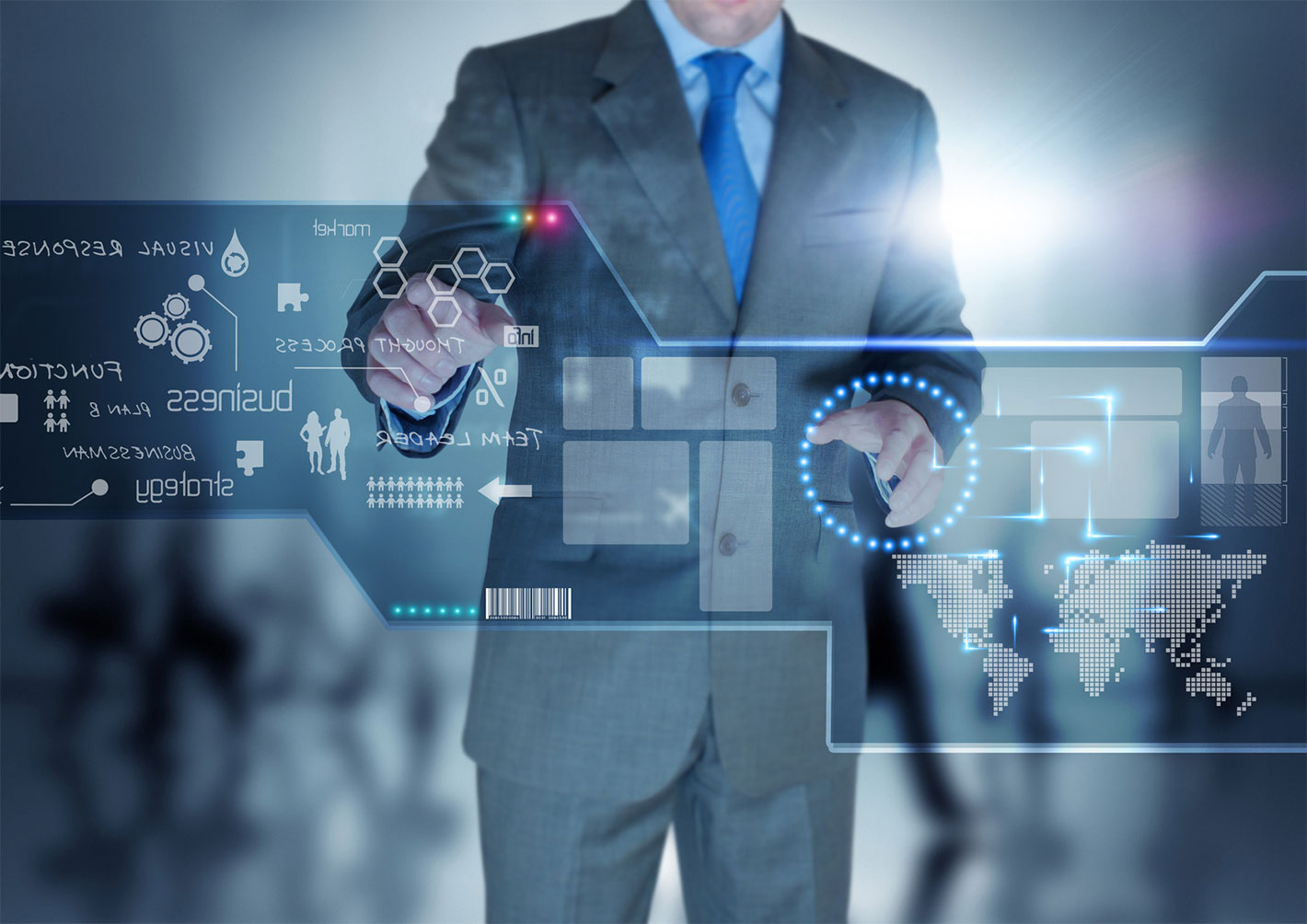 Vickers Stock Research, Argus' sister company, calculates proprietary Sell/Buy Ratios using data from recent Form-4 filings (through which insiders register purchases and sales of their stock with the SEC), explains Stephen Biggar, senior editor of Argus Research.
Soros Fund Management has been increasing its stake in Exa Corp.(EXA) since filing a Form-3 on September 11 that showed holdings of 1,502,116 shares. Currently, the holdings have popped to 1,730,657 shares— representing a 15% increase in 10 days.
Exa's visualization and simulation software helps designers and engineers "enhance the performance of their products, reduce product development costs and improve the efficiency of their design and engineering processes."
As a design evolves, Exa "predicts the performance of that design while providing actionable insight to optimize the performance of the product."
The company suggests that the need for costly physical prototypes and expensive late-stage changes is reduced and designers and engineers are freed from the risk of producing compromised products that do not meet market and regulatory requirements.
Exa currently focuses primarily on the ground transportation market, in which users include BMW, Delphi, Denso, Fiat Chrysler, Ford, Hino, Honda, Hyundai, Jaguar Land Rover, Kenworth, Komatsu, MAN, Nissan, Peterbilt, Peugeot, Renault, Scania, Toyota, Volkswagen and Volvo Trucks.
The company has recently expanded its technology offerings into the fields of aerospace and oil and gas production.
Soros' current holdings represent 11.5% of the shares outstanding. The company states that it does not plan to effect change or exert influence or control at the company according to a 13G/A filing.
Stephen Biggar is senior editor of Argus Research.
Subscribe to Argus Research here…
About MoneyShow.com: Founded in 1981, MoneyShow is a privately held financial media company headquartered in Sarasota, Florida. As a global network of investing and trading education, MoneyShow presents an extensive agenda of live and online events that attract over 75,000 investors, traders and financial advisors around the world.
DISCLOSURE: The views and opinions expressed in this article are those of the authors, and do not represent the views of equities.com. Readers should not consider statements made by the author as formal recommendations and should consult their financial advisor before making any investment decisions. To read our full disclosure, please go to: http://www.equities.com/disclaimer