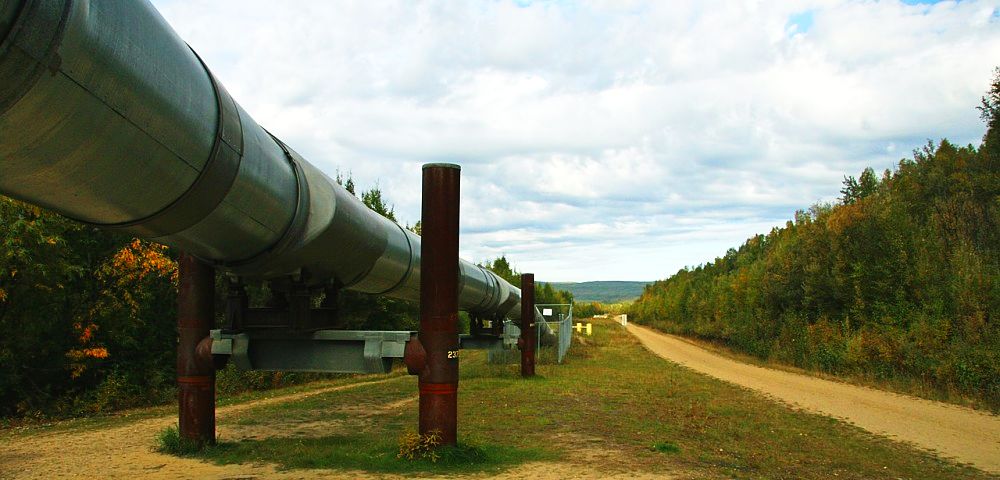 It always seems darkest before the dawn. But a brighter day is on the way for battered energy master limited partnerships (MLPs), suggests Roger Conrad, editor of Conrad's Utility Investor.
Investor sentiment could hardly have been much worse during MLPs' slide from late January to late March. The coup de grace was the Federal Energy Regulatory Commission's (FERC) disallowance of a tax-related component of cost-of-service oil and gas pipeline rates.
That raised uncertainty about the safety of pipeline MLP distributions. And the news triggered waterfall declines in names that had been considered safe, including Dominion Midstream DM and Spectra Energy Partners SEP.
For the first time this cycle, MLPs and other midstream companies reported better than expected results in the fourth quarter. And if solid first quarter numbers at Kinder Morgan Inc. KMI are any indication, the sector's momentum will continue.
Though not an MLP, Kinder's pipelines transport 40 percent of US natural gas, as well as a lion's share of ethanol and other energy-related commodities. That makes its health a bellwether for the North American midstream industry.
Riding robust shipping volumes for gas and ethanol, Kinder beat distributable cash flow guidance, raised its dividend by 60 percent and announced it's now on track to best its end-year leverage target of 5.1 times EBITDA. Kinder's results justify our buy recommendation up to $22.
Its success bodes well for other best in class midstreams like Enterprise Products Partners EPD, Magellan Midstream Partners MMP and MPLX LP MPLX. Given damage of recent years, robust first quarter numbers alone won't bring back buyers immediately. But they signal clearly that the MLP recovery is now a question of when.
MLPs have also now had several years adjusting to lower energy prices and living within their means. Systematic debt reduction, more conservative capital spending, focus on fee-based assets and considerably less aggressive distribution policies have already greatly improved long-term sustainability.
MLPs already offer a compelling value proposition for anyone looking for generous, growing and safe distributions. Enterprise, for example, yields 6.4 percent and trades for 35 percent less than its 2014 high, despite its payout by 18.8 percent since.
There is risk of more MLP distribution cuts this earnings season, particularly where there's a threat to revenue. The glut of Caribbean energy storage capacity with the implosion of Venezuelan oil production is a challenge to Buckeye Partners BPL and NuStar Energy LP NS.
There's a key difference, however, between past and prospective MLP distribution cuts. Mainly, share prices already reflect the risk. Buckeye and NuStar, for example, yield well north of 12 percent.
The combination of gloomy investor sentiment, very low valuations and firming businesses is exactly what we saw with the utility sector in 2002 pre-recovery. Now is the time to place your bets as MLPs get ready to make their move.
Roger Conrad is editor of Conrad's Utility Investor.
Subscribe to Conrad's Utility Investor here…
About MoneyShow.com: Founded in 1981, MoneyShow is a privately held financial media company headquartered in Sarasota, Florida. As a global network of investing and trading education, MoneyShow presents an extensive agenda of live and online events that attract over 75,000 investors, traders and financial advisors around the world.