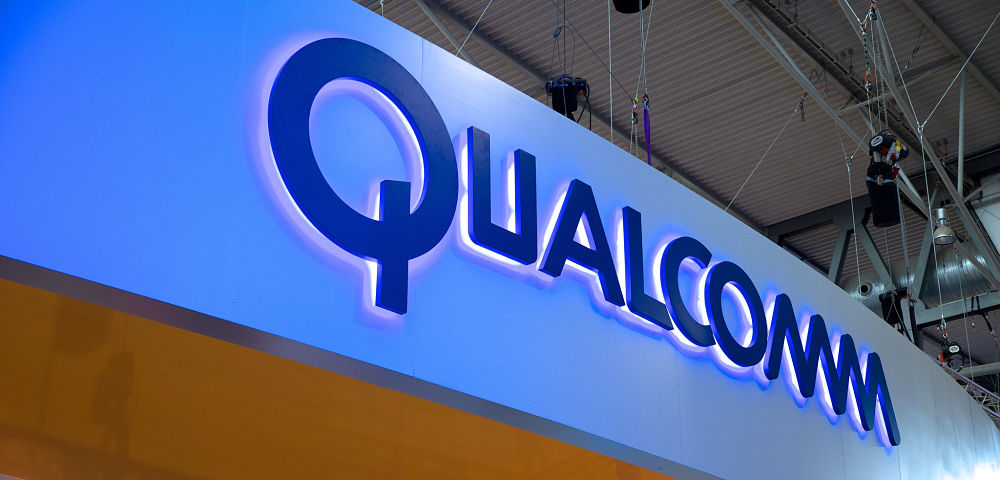 Image via K?rlis Dambr?ns/Flickr CC
Qualcomm (QCOM)QCOM began the year as a takeover target for Broadcom (BRCM)BRCM. Broadcom offered $70 and then raised the offer to $80. Not that it mattered. The shares plunged when the takeover was nixed by the Trump administration, explains Ian Wyatt, growth and income expert and editor of High Yield Wealth.
Qualcomm has been stymied in completing its proposed acquisition of NXP Semiconductors (NXPI)MXPI. China's is the last of nine approvals needed. The trade imbroglio between the United States and China has delayed approval. Qualcomm plans to spend $44 billion for the Netherlands-based chipmaker.
Qualcomm's extended dispute with Apple (AAPL)AAPL has yet to be resolved. Apple has refused to pay Qualcomm royalties for Qualcomm technology used in Apple smartphones.
Royalties' issues have plagued Qualcomm elsewhere. Regulators in Europe and China have accused Qualcomm of charging excessively for royalties. Fines have been forthcoming.
There are a lot of problems, but still a lot of value. Qualcomm's next quarterly dividend is improved with the next payment. The next dividend date is June 20th; the ex-dividend date is May 29th.
Qualcomm increased its quarterly dividend 9%. The dividend will be $0.62 per share for the next four quarters. The increase lifts the annual dividend payment to $2.48 per share. It lifts the dividend yield to 4.8% – an all-time high.
Qualcomm's high dividend yield is a combination of persistent annual dividend increases and a lower share price. Qualcomm shares are down 21% year to date. The company's travails have been well documented.
It expects its royalty dispute with Apple to be resolved by the end of summer. It expects to receive regulatory approval in China to buy NXP Semiconductors. That would be welcomed news.
Qualcomm has $39.6 billion in cash and cash equivalents to do so. With or without NXP, the goal is to earn $7 per share in fiscal-year 2019 (which starts in September). The shares yield 4.8%. They trade at only seven times management's EPS guidance. Qualcomm is arguably the best dividend value on the market today.
Ian Wyatt is editor of High Yield Wealth.
Subscribe to Ian Wyatt's High Yield Wealth here…
About MoneyShow.com: Founded in 1981, MoneyShow is a privately held financial media company headquartered in Sarasota, Florida. As a global network of investing and trading education, MoneyShow presents an extensive agenda of live and online events that attract over 75,000 investors, traders and financial advisors around the world.