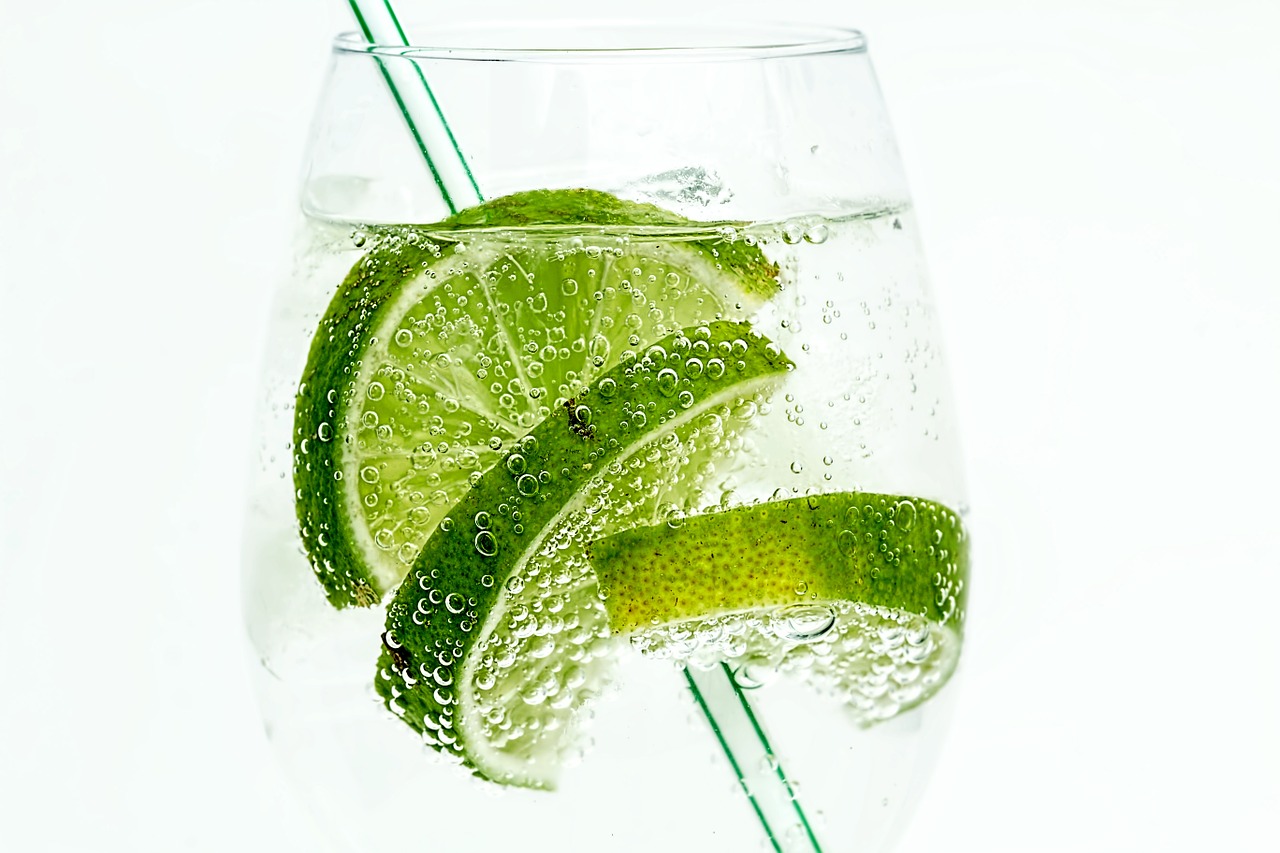 Sports nutrition drinks or functional beverages are no longer for high-intensity athletes or those engaging in extreme sports. These once niche beverage brands found only on the shelves of GNC are almost ubiquitous. Beverages including protein powders, amino acids and creatine can be purchased at most every grocery store or even gas station. The global market is expected to peak at 44 billion by 2022 with a CAGR of 7.8%, according to Allied Research.
Furthermore, these beverages were once passable on their function alone. For instance, Red Bull was not the best tasting drink, but it gave you a boost of energy. Consumers have transformed this market and now want beverages to check all the right boxes: taste, price and function.
The popularity of this subsector of the beverage industry and tiniest hints of interest from Coca-Cola KO spurred the parabolic rise of Puration Inc. PURA. Now, the cannabis infused beverage industry is roughly forecast to reach $600 million by 2022, according to Canaccord Genuity, but with a gigantic corporation like Coca-Cola sniffing around the industry for partner, PURA's name rings out as it has a very solid product in the market.
The Texas-based company's EVERxCBD sports water was launched in spring of 2017 and has seen 600% sales growth during that time. The proprietary beverage – containing 10mg of CBD per 500ml – has kiwi strawberry and lemon lime flavors along with a crystal clear appearance plus positive alkaline levels, antioxidants and electrolytes. This particular beverage was rumored to be on the radar of L.A. Libations. The latter is a beverage incubator and key innovator for Coca-Cola who got their big break when they worked with Zico, the coconut water brand. L.A. Libations took this niche brand and allowed it to appeal to the mainstream. In short, folding Zico's coconut water elixir into Coca-Cola's beverage portfolio showed L.A. Libation's understanding of millennials and the industry itself.
So, in an interview in April, L.A. Libation Founder and CEO, Danny Stepper, raved about the future of CBD in the beverage industry at an expo in Chicago calling it the, "health and wellness trend of our generation."
Thus, when the CEO of Puration mentioned L.A. Libations in an interview, the stock immediately rallied as it is entirely conceivable that this well-established beverage innovator could re-package EVERxCBD for wide-scale adoption. PURA also noted in the same interview of a developing relationship with Europa Sports Products, a leader in nutritional sports products across the United States.
"PURA's stock has been on a tear since our coverage initiation 2 weeks ago and we believe current prices represent a terrific entry point," CEO Brian Shibley commented in a research report plug. "The stock reached our $0.25 price target (rising over 400%) and investors elected to use the figure as a time to take profits, leading it to its current close. The catalysts that drove it from our $0.059 price have not changed and we believe that the re-valuation of these shares will return, with PURA reaching our target again in the near term."
All told, Coca-Cola along with Constellation Brands and even Heineken are shopping for beverage partners. Most of the rumors point to big name brands like Aurora, but only a handful are as established in the industry as Puration. So, with an established brand and a beverage innovator working out the marketing plan, it could be a possibility to see EVERxCBD inside coolers in the near future.