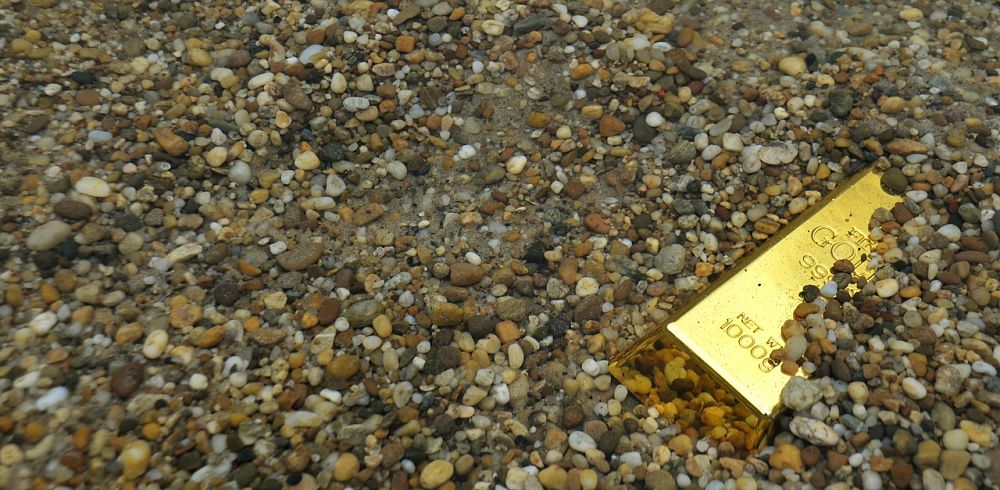 Osisko Gold Royalties (OR) fell sharply following its fourth quarter results. Three factors contributed to this: higher G&A costs; a reduction in 2018 guidance; and most importantly an impairment charge on the Eleonore royalty it owns, explains resource sector expert Adrian Day, editor of Global Analyst.
The charge, of $89 million, followed mine-owner Goldcorp reducing its long-term production estimate to 400,000 oz a year (down from 600,000), a lower but achievable target.
There remains considerable upside in the mine, both from improved operations and exploration. Osisko emphasized that it could reverse the charge if operations improve or the mine life is extended. It should also be noted that the mine remains in ramp-up.
Osisko received 6,390 ounces from the mine for its royalty last year, but, even with the reduced guidance, expects 7,920 this year and 8.800 thereafter. So the mine will generate increased cash flow for Osisko going forward.
The higher G&A was attributable primarily to costs related to the Orion transaction last summer, and Osisko expects a reduction in stable state G&A going forward. The reduction in production guidance was due primarily to delays in Lydian's Armenian mine on which Osisko holds a royalty and only a temporary reduction.
There were plenty of good things about the results, including record gold ounces and revenues. The foundational royalty on Canadian Malartic set a new record while exploration is underway at brownfields deposits.
The balance sheet remains strong, with an increase in cash to $334 million; a securities portfolio valued at $364 million; and long-term debt of $464 million. Osisko also has $250 million of unused fire-power available.
The nearly 10% decline in Osisko's stock price is overdone, and the valuation discount too great. The stock is trading on a price-to-NAV basis at a discount of 36% to its royalty peers. Osisko is a Strong Buy here.
Adrian Day is editor of Global Analyst.
Subscribe to Adrian Day's Global Analyst here…
About MoneyShow.com: Founded in 1981, MoneyShow is a privately held financial media company headquartered in Sarasota, Florida. As a global network of investing and trading education, MoneyShow presents an extensive agenda of live and online events that attract over 75,000 investors, traders and financial advisors around the world.