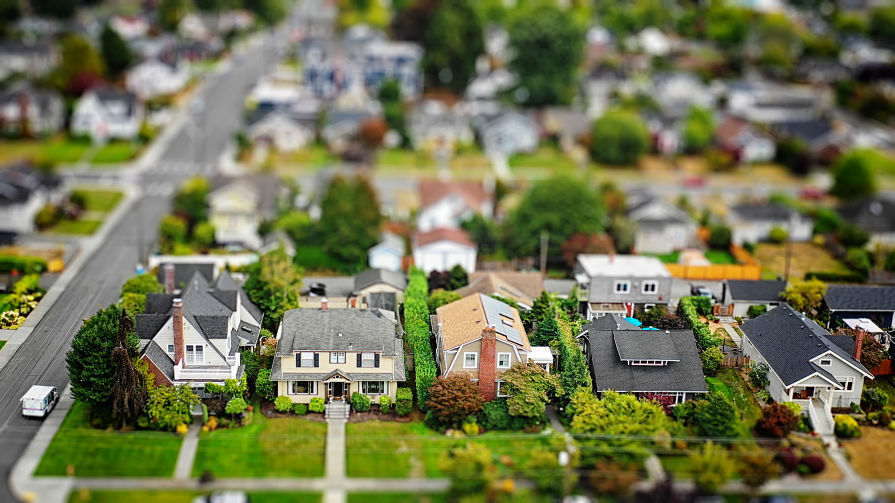 Photo credit courtesy of iStockphoto.com/user:jhorrocks
The hyper local neighborhood app, Nextdoor, just raised additional funding to close its latest round with $47 million from investment firm Bond Capital, founded by Mary Meeker after she spun out of Kleiner Perkins last year. Meeker's investment puts her on the board of Nextdoor and gets added to the $123 million Series F round announced in May 2019 from Riverwood Capital, Benchmark, Tiger Global Management and Kleiner Perkins, among other investors.
Nextdoor has raised over $450 million since inception, with the latest round valuing the company at over $2 billion. The app is in over 247,000 neighborhoods in 10 countries including Germany, France and Australia. Nextdoor likes to introduce itself as a way for residents to connect with each other for safety tips, events and other neighborhood functions. After a thorough verification process, the service is free to users, but real estate agents and other home service providers can buy ads on the platform.
Nextdoor – Useful and Yet Extremely Unsettling
Like most creations from Silicon Valley, the app has its positives and negatives. On the plus side, the Nextdoor app has been used by police in the UK to solve crimes and act as an intelligence thread full of useful tips in Essex and Norfolk constabularies. Forces post about trends in crime and to ask for advice on where local police should focus their attention.
On the downside, Nextdoor can be used by police and residents for racial profiling. The app has a reputation as "the Twitter for old people" (To be fair, maybe more like concerned homeowners. A small study of 13 Nextdoor users by the Georgia Institute of Technology found that to be true: The users were mostly married couples between 36 and 50 years old who owned their homes). and a message board for bigotry detailing "young black youths hanging out" and "spook alerts." There is even a Nextdoor Twitter feed called "Best of Nextdoor" detailing the exploits of your closet racist neighbors and their fear of feral cats and the "terror gangs" of kids doing wheelies down suburban cul-de-sacs.
Besides being a petri dish for what is awful about America, Nextdoor is also great at being a hub for scammers and grifters. The most common scam on Nextdoor is the handyman or home improvement contractor who does a shoddy job and then disappears into the digital fog of the internet. Here is a quote from a BuzzFeed article on the issue:
"A Better Business Bureau study in 2018 found that people were more susceptible to losing money due to a home improvement scam compared to other types of scams, and especially if they were between the ages of 35 and 54. A search for the keyword "Nextdoor" on the BBB's scam tracker shows that five households have reported a total of $16,600 lost to home improvement cons since 2016."
Here is more detail from one of these grifts:
"In Westminster, Colorado, 72-year-old Pam Ruffin was looking to repair her fence and contacted a company named Eagle Eye Fence, which multiple users on Nextdoor recommended, according to a report by ABC 7. Two contractors visited Ruffin and offered to fix her fence in exchange for a check for $11,800 to pay for supplies. She never saw them again."
Nextdoor is a great app for scammers because it tells them which homes are likely in need of work and where exactly they live. Home improvement is not the only scam on Nextdoor, with identity theft also popular. In Oakland, a woman was arrested for stealing a nanny's personal information from her advertisement on the platform. After stealing the nanny's identity and credentials, the thief brazenly went on to accept a couple of nannying jobs where children were in the hands of a thief rather than a nanny.
Nextdoor has repeatedly said that other apps deal with the same issues but reports of DoorDash drivers making off with your identity and calling the cops on your minority friends are few and far between.
Ugly or not, the company is now flush with cash, and we can assume Nextdoor will either look to an IPO or present itself as a juicy acquisition for a synergistic company in the tech space.