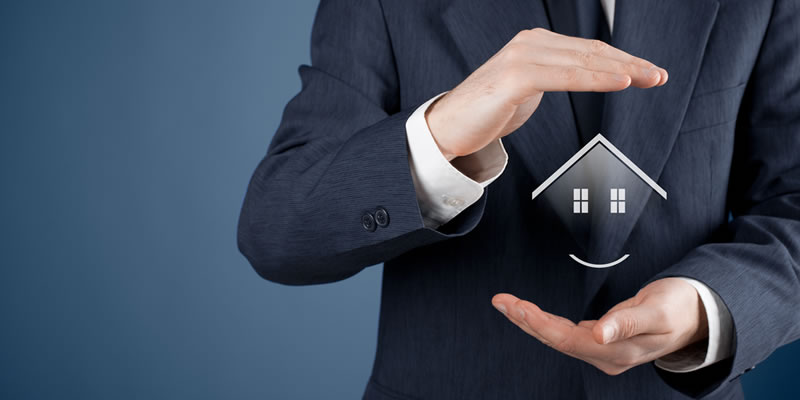 Bridging loans are a short-term funding solution which can be used by businesses in need of a fast financial solution. A bridging loan can be used to purchase new commercial property, develop into new areas, purchase stock and assets, pay off debt and much more.
Bridging has been growing in popularity over the past few years due to the flexibility they offer to borrowers and the more relaxed lending criteria compared to high-street banks.
Whilst 100% mortgages may be a thing of the past, in certain situations 100% bridging finance is still available as an option for businesses that find themselves in a tight cash flow position. This is a very niche area of the market and an increasing number of businesses are turning to this source of finance to fund property purchases and development projects.
Here is why:
You can use your current business assets

If your business already owns multiple assets, e.g., properties, vehicles or machinery, these can be used as additional security when using a bridging loan to fund a commercial property purchase.
Whereas bridging usually operates on a maximum Loan to Value of 75%, additional assets will boost the security you have to offer, which would enable you to borrow 100% of the purchase price—meaning you won't need to put up a deposit.
Example: if you are looking to purchase some offices for £300,000, a standard bridging loan would usually allow you to raise a maximum of £225,000 (75%), leaving you to put in the other £75,000. However, if your business owns another property valued at £100,000, this can be used as security, too. Therefore you can borrow 75% of the total value of the property you are purchasing, and the property you already own (£300,000 + £100,000 = £400,000 x 75% = £300,000). This enables you to borrow the full purchase price of the property without having to put anything in yourself.
You can purchase properties under market value
In light of the current uncertainty as to how Brexit will affect the property market, we have seen a huge number of properties being sold under market value. This has been in situations when people have needed to sell their property quickly for genuine reasons, or the property is in a bad state of repair, and they have been unable to obtain a good price for the property due to buyers wanting to wait and see how property prices will be affected when we leave the EU.
This is when businesses can take advantage of the current situation and pick up a bargain.
Bridging lenders will lend against the market value of a property, not the purchase price like other mainstream lenders.
Example: a property in need of renovation has an asking price of £210,000. You agree with the seller to purchase the property in two months' time for this price, but in the meantime, you will undertake the renovations to make it fit for purpose. The building work will cost you £50,000, but it will raise the value of the property to £350,000.
A bridging lender will allow you to raise 75% of what the property will be worth when the work is complete – £350,000 x 75% = £262,500. This means you will be able borrow enough to purchase the property and carry out the building works without having to put any money in yourself.