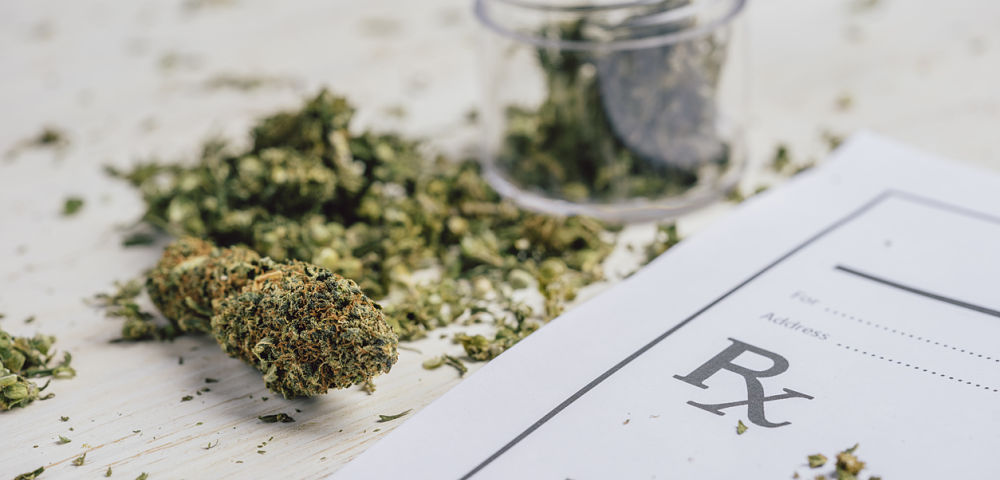 Within the medical cannabis industry, pick and shovel companies are going to be some of the hidden gems in the sector and FDA-approved containers will be one of the more popular in-demand items. MedTainer Inc. MDTR happens to have one of the biggest followings in the industry and has now started to receive a ramp up in orders from the likes of Aurora Cannabis Inc ACBFF. However, the company also does business with Aphria, Tilray, Organigram, Aphria, Broken Coast, James E. Wagner and Redecan. The former specifically recently placed its 7th order for thousands of more MedTainers™, according to company press.
The reason LPs are investing in MedTainers is because of the unique air-tight, water-tight, smell-proof child-resistant and FDA-approved polypropylene containers. ACOL has introduced a 40-dram container for larger quantities to accommodate users post-legalization. Furthermore, with legislation decided, and packaging rules now in effect throughout the country, MedTainer has begun manufacturing Canada-specific packaging with proper labels and humidity packs in each container.
On the financial side, ACOL – which recently changed their name to MedTainer Incorporated fter acquiring the IP for MedTainer earlier this year – is seeing business increase 33% since the same period last year plus sales are up 10%.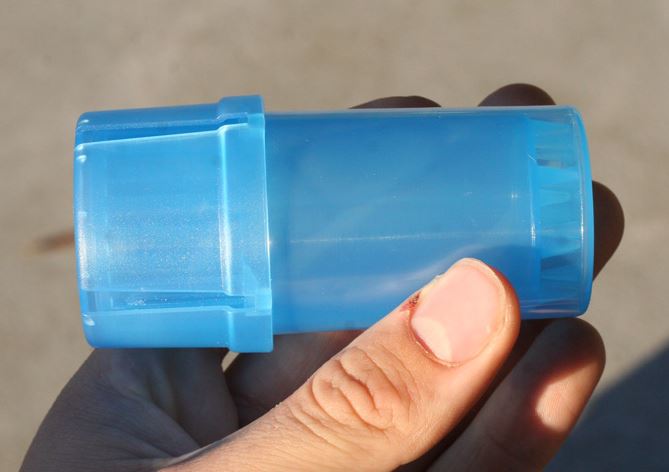 " In approximately 8 weeks, as licensed Canadian retailers open their stores and customers are finally able to begin purchasing legal cannabis experts predict that it will see sharp increases in the entire sector, including Acology," the company said in a press release."This was the main reason that Acology purchased and re-registered, at considerable expense, the intellectual property mentioned above. More Licensed Producers in Canada have ordered customized MedTainers. The company's decision to invest considerable resources in April have been justified and the focus now is on increasing sales to all Acology distributors and landing Purchase Orders from the LPs. Acology's LP orders have increased month-over-month."
Safe, compliant containers are one of the important cornerstones of making cannabis a fully legitimate industry and MedTainers has the potential to strategically position itself as the most trusted brand in packaging. The company has also successfully fended off counterfeiters from China by securing their intellectual property.
Plus, one of Canada's premier franchising companies, the Shefield Group, has begun a pilot program to showcase the MedTainer to its customers across the country. Industry experts agree that retail cannabis will be a major market in Canada and that hundreds, if not thousands of stores, shops and boutiques will soon be selling cannabis products to the general consumer. Furthermore, MedTainers has packaging that does not have to be for just licensed producers. The company sells customizable containers that even have notable characters from pop culture on them as well.
Also, at the time of writing, the stock has been trading over 100% with strong volume. With a market cap of 96.68M, MedTainer might be a microcap stock to watch as legalization looms and demand increases.