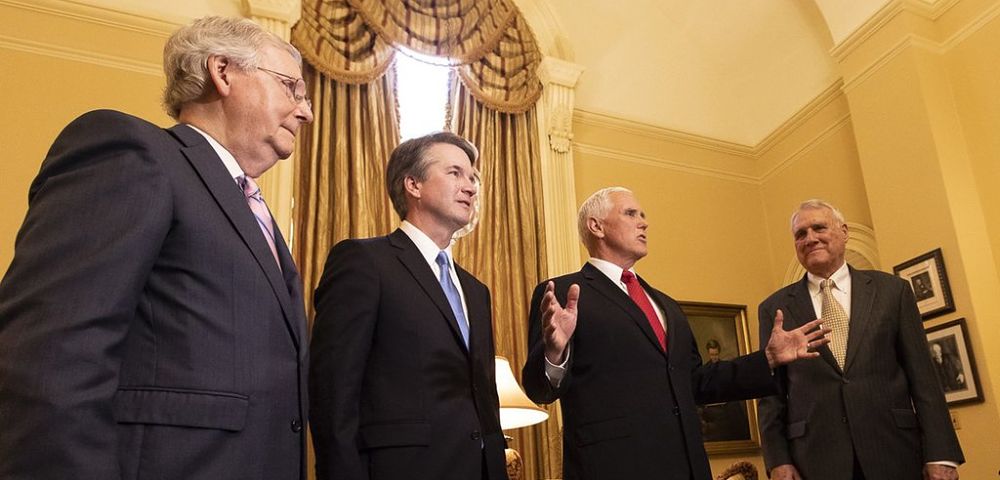 The elimination of Brett Kavanaugh from consideration to become a justice on the US Supreme Court will negatively impact the market. Should this happen, the Democratic party will become highly motivated to generate a huge turnout of Democrats for the midterm election. Kavanaugh's being removed from consideration would electrify the Democrats' donor and get-out-to-vote volunteer bases. It would take at least a couple of months and until after the 2018, mid-term elections for the President Trump's replacement for Kavanaugh to be approved by the US Senate.
Should the Democrats take control of the Senate, it could become very difficult for President Trump's second-best candidate to get approved. Control of the US Congress by the Democrats would increase the likelihood that President Trump's next selection be a more liberal candidate.
I believe the chances are 50/50 that Brett Kavanaugh will be approved by the Senate. The reason why is because his accuser Christine Blasey Ford is very credible. She is a professor of Psychology for Stanford University. There was also a witness who was a classmate of Judge Kavanaugh. Republican Senator Susan Collins of Maine, who is a crucial swing vote, indicated that if Kavanaugh had not told the truth about the incident he would be unfit fit to serve on the court. Since all 51 of the Senate's Republican Senators must cast their votes for Kavanaugh a "no vote" by Senator Collins would doom his nomination. See "Who Is Christine Blasey Ford, The Woman Accusing Brett Kavanaugh Of Sexual Assault?", NPR September 16, 2018.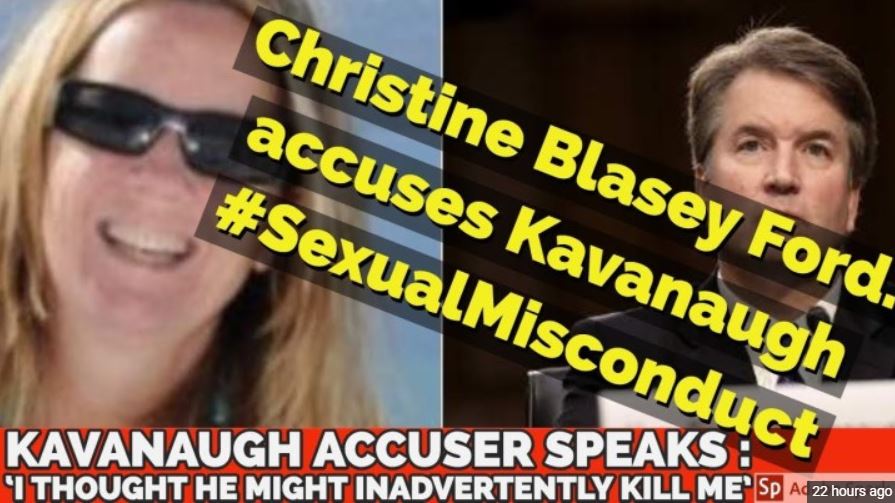 Kavanaugh's not being approved would cast a negative spell on the markets until November 6, which is when elections will be held.
The markets will soon be entering the highly volatile October, which is a month that is known for crashes. BullsNBears.com is loaded with information including charts, videos and articles on the dozen research categories below that are covered. To receive new articles when they are published sign up for free alerts.