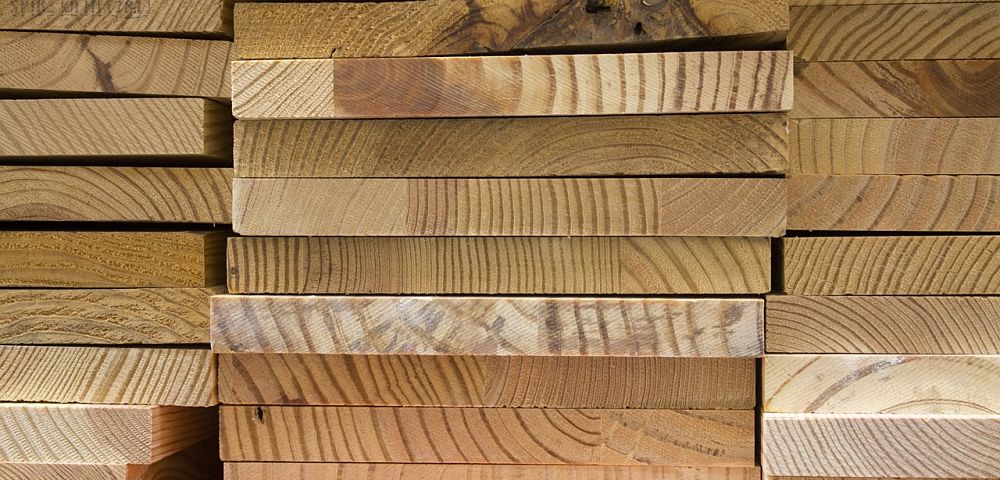 In a back-test to 1994 using S&P 1500 materials stocks, the Value score worked far better than any other category in our Quadrix rating system, observes Richard Moroney, quantitative expert and editor of the small and mid-cap specialty service, Upside.
Materials stocks have unusually strong operating momentum, with 12-month earnings per share up an average of 11% and sales up 12%. The sector has averaged 12-month growth of 3% for both profits and sales over the past decade.
Huntsman (HUN)HUN reported March-quarter earnings per share of $0.96 excluding special items, above the $0.45 earned in the year-ago quarter and the consensus of $0.80. Revenue climbed 19% to $2.30 billion, also ahead of analysts' expectations. Growth benefited from higher prices, up about 6%, and volumes, up 9%.
Operating cash flow from continuing operations surged 59% to $111 million. A diversified-chemical maker, Huntsman expanded rapidly in the 1980s by acquiring low-margin petrochemical plants at deeply discounted prices.
Huntsman returned to its acquisitive roots in April by completing the $350 million acquisition of Demilec, a maker of spray polyurethane foam insulation systems with annual revenue of about $170 million. The all-cash deal was first announced in March. Yielding 2.2%, Huntsman is a Buy.
Louisiana-Pacific (LPX)LPX shares have rallied 7% in 2018, lifted by continued growth in the U.S. homebuilding and remodeling markets. Better yet, upward revisions to the consensus 2018 profit estimate have outpaced the robust share-price momentum.
The consensus now targets per-share profits of $2.64 for the year, implying 13% growth and up from the $2.14 expected just three months ago.
Yet the stock still looks cheap, earning a Value score of 92. Shares trade at just 10 times estimated 2018 earnings, a 36% discount to the median materials stock in the S&P 1500 Index and lower than 86% of stocks in our research universe.
Set to announce March-quarter results on May 7, Louisiana-Pacific is expected to report that earnings per share doubled to $0.66 on revenue of $691 million, up 13%. Louisiana-Pacific makes oriented strand board, siding, and engineered wood products. The stock is rated Best Buy.

Richard Moroney is editor of Upside.

Subscribe to Richard Moroney's Upside here…

About MoneyShow.com: Founded in 1981, MoneyShow is a privately held financial media company headquartered in Sarasota, Florida. As a global network of investing and trading education, MoneyShow presents an extensive agenda of live and online events that attract over 75,000 investors, traders and financial advisors around the world.