Why Has Boeing Stock Been Performing So Well Recently?
Cameron Samuel Follow |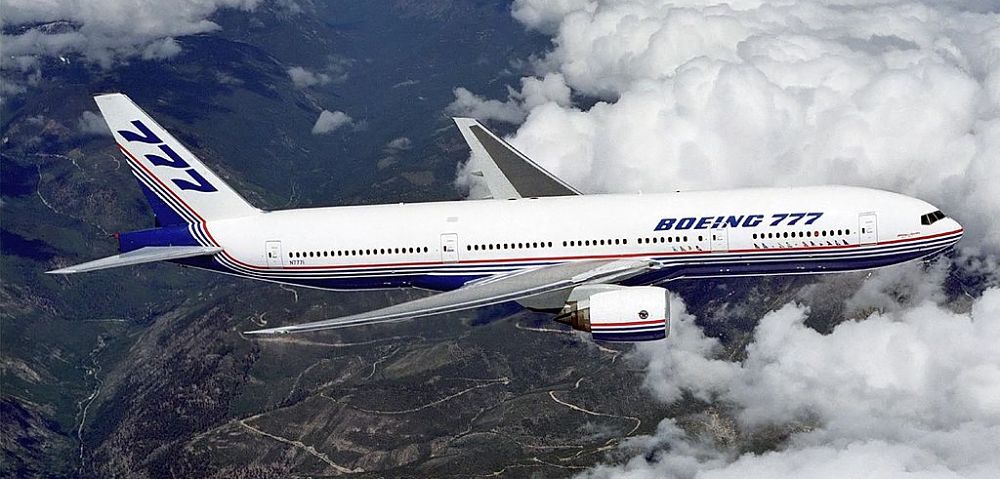 Image via Boeing Dreamscape/Wikimedia
Boeing (BA) stock has been performing exceptionally well this year, arguably one of the top performing stocks in the Dow Jones Industrial Average. Boeing stock price has reached its all-time high this week and analysts forecast the company to elevate to new highs.
In the past 12-months, Boeing stock has gained 45.2%, compared with the industry growth of 22.3% (less than half that of Boeing). These gains are mainly because of an increase in global demand for the company's commercial planes and military jets.
Next year, Boeing stock has a target of $442, which is near 15% up from its current price. Although, there is a lot of resistance and overhead supply to take into consideration.
Recently, Boeing shares have been gaining rapidly and has even surpassed its resistance level at $370 per share. Today, Boeing has gained massively.. this increase can be attributed to a new deal being struck between Canada, Mexico and the United States.
Not to mention, Boeing has also struck a recent deal worth $9.2 billion by the Air Force Life Cycle Management Center. This deal is focused around Boeing delivering 351 new aircraft and 46 associated training devices, along with supplies and services. The initial order was for $813.4 million.
Boeing's Future
The military trainer aircraft industry is to see a compound annual growth rate of 5.3%, in the next five years. This growth is down to global economic expansion and an increase in defense budget spending in emerging markets. These factors are important for Boeing as means the company will be able to grow in a developing market, with its T-X pilot training system.
July 2018, Boeing agreed to the acquisition of KLX Inc, a company specializing in aviation parts and services. Once the acquisition is finalized, Boeing will be able to grasp a significant market share in the the aircraft after-market.
DISCLOSURE: I do not own any Boeing stock

---
The views and opinions expressed in this article are those of the authors, and do not represent the views of equities.com. Readers should not consider statements made by the author as formal recommendations and should consult their financial advisor before making any investment decisions. To read our full disclosure, please go to: http://www.equities.com/disclaimer
Companies