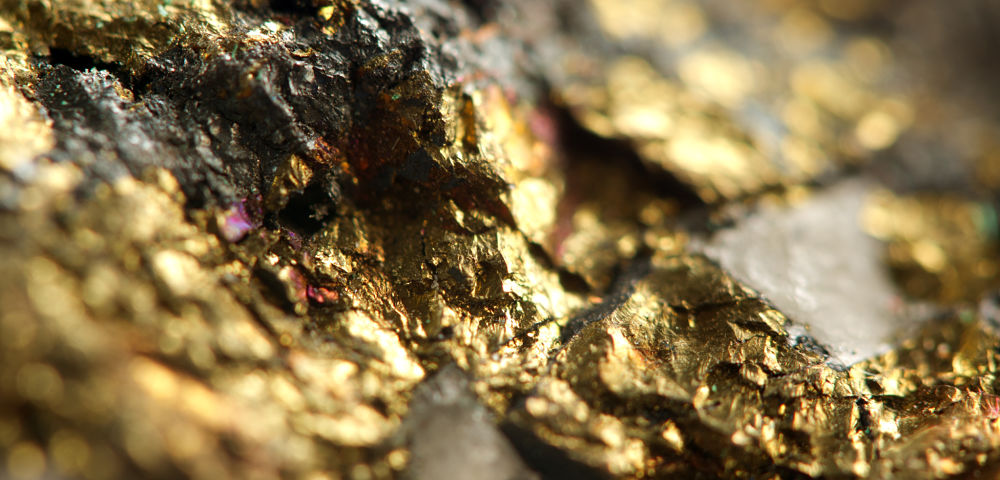 Jack Adamo, a leading growth and income expert, has been increasing his holdings in gold mining shares. Here, the editor of Insiders Plus looks at two of those firms in the wake of their recent earnings reports.
At first glance, two of our gold miners' earnings reports looked ugly. Thankfully, after closer examination only one of them left any doubts about its prospects, and those doubts were not serious. We'll start with our oldest position.
First quarter earnings at Goldcorp Inc. (GG)GG fell 60% to 8¢ per share. Revenues from its primary mines only fell 4.5%, but its share of earnings from affiliates (companies in which it owns only a small, non-controlling interest) plunged 85%.
Normally affiliate income is a small part of Goldcorp's whole, but a plunge this deep had to hit the bottom line hard. That said, the biggest difference in net earnings came from income taxes.
Last year the company received a $48 million tax refund, while this year it paid out $4 million. I'm not yet sure of the nature of this aberration, but it probably has to do with deferred tax assets and liabilities in different tax jurisdictions.
Even with these headwinds, Goldcorp's operating cash flow rose more than 19% year-over-year, so its overall performance is just fine. Mining earnings will always be lumpy.
There are just too many variances in mineral density and unpredictable production inputs in the mining process to have the kind of steady earnings one might see at a typical manufacturing or service-providing company.
Hence, if we want the protection from central bank profligacy and possible hyperinflation, we have to endure these quarter-to-quarter fluctuations.
I'm very satisfied with Goldcorp's overall progress in the last few years and feel confident it will continue to perform well in the environment ahead.
The newest addition to our gold producers, Barrick Gold Corp. (ABX)ABX had cosmetic problems similar to those at Goldcorp. Revenues were down 10.2% as the company continued selling off non-core assets to pay down debt.
However, the lower revenues were more than offset by lower expenses across the board, except for a non-significant increase in currency translation losses. So then, why was pre-tax income down 74%?
Last year featured a reversal of impairment charges on assets whose value was written-down when gold prices plummeted from 2012 to 2015. U.S. GAAP accounting allows companies to show the recovery of that value in the income statement should such a recovery occur.
I consider the U.S. GAAP method reasonable. If you're going to show the write-down in value in the company's earnings, then a recovery in value should be shown there as well. In the final analysis, EPS fell to 14¢ per share from 58¢, but operating cash flow was slightly higher this year than last.
As Barrick continues to reduce its interest expense by paying down debt and selling off non-core assets, its earnings should increase and its market valuation rise. The shares were up 4.6% recently, despite lower gold prices; so, obviously Mr. Market agrees. Barrick Gold is a speculative buy for risk-tolerant investors.
Jack Adamo is editor of Jack Adamo's Insiders Plus.
Subscribe to Jack Adamo's Insiders Plus here…
About MoneyShow.com: Founded in 1981, MoneyShow is a privately held financial media company headquartered in Sarasota, Florida. As a global network of investing and trading education, MoneyShow presents an extensive agenda of live and online events that attract over 75,000 investors, traders and financial advisors around the world.