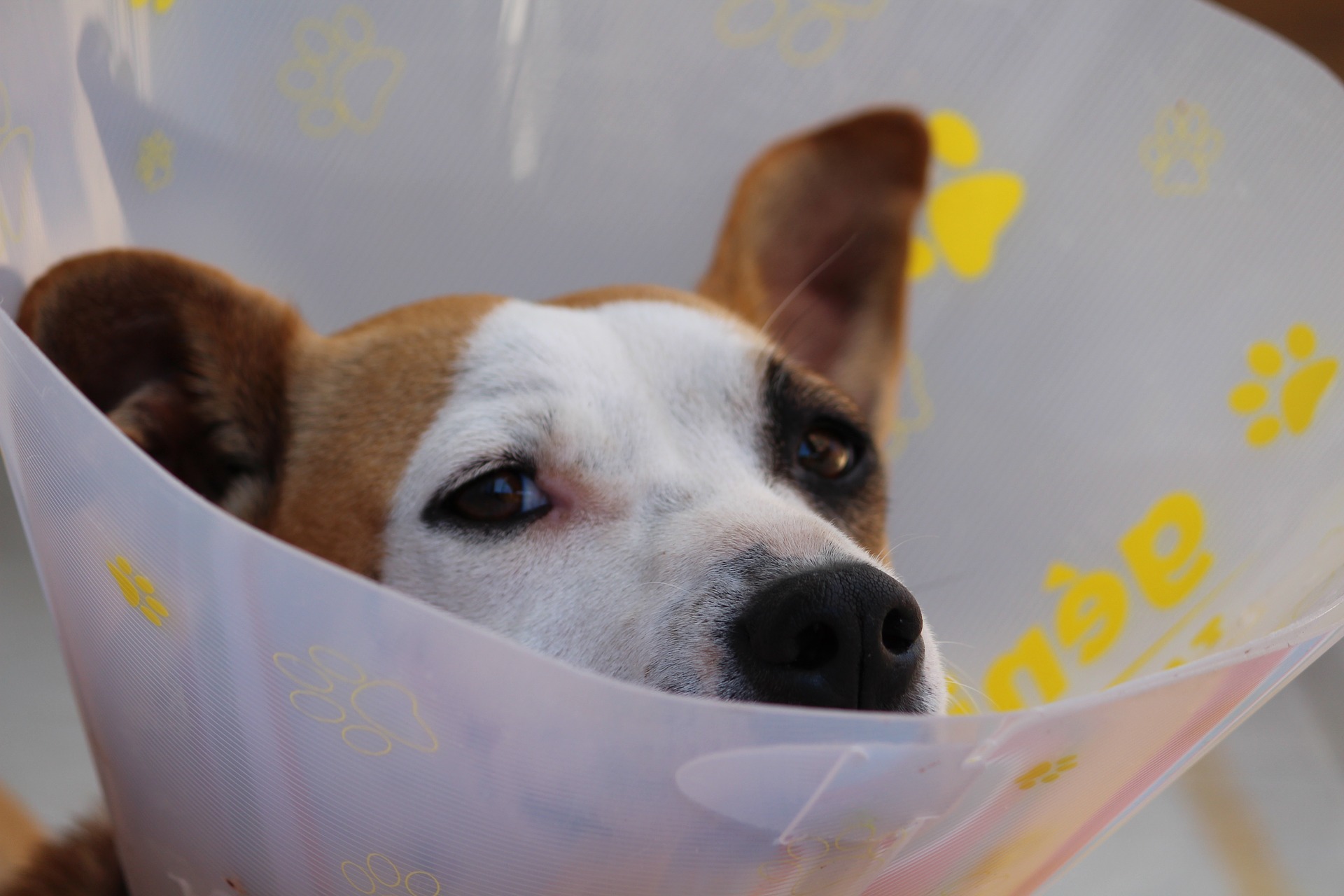 Pixabay/Ulrike Mai
PetMeds Express Inc. was one of the world's best-performing stocks last week.
Shares surged 46% after the pet medication company reported blowout earnings.
I recommended PetMeds, which pays a +4% dividend, back in June.
Since then, shares have soared an incredible 71%.
PetMeds isn't the only pet health company on a roll…
Zoetis Inc. is the world's largest manufacturer of anti-infectives, vaccines, and other animal health products. It's climbed 12% since June—more than triple the return on the S&P 500 over the same period.
Pets at Home Group, a UK veterinary services company have also shot up 23% since June.
The best part about all this… the pet health boom is far from over.
Today, I'll explain why pet health companies thrive in good and bad economic environments and share three more ways to play this trend.
Pets Aren't Cheap Anymore
Around 85 million US families own a pet, according to the National Pet Owners Survey. That's 68% of US households.
This figure has grown around 2% annually since 2011. But spending on those pets has increased almost 7% annually.
Spending on veterinary care is growing especially fast. From 1991 to 2015, it shot from $4.9 billion to $35 billion. That's three times faster than US GDP grew over the same period.
This rapid increase in spending is a big reason why companies like PetMeds and Zoetis are crushing the rest of the market. And they're not alone.
Take Idexx Laboratories, for example. The company sells diagnostic veterinary products.
Ever take your dog to the vet for shots? The special needles they used probably came from Idexx.
As more people buy pets—and better care helps those pets live longer—veterinary clinics need more and more needles and diagnostic equipment. That's part of the reason Idexx has soared 46% this year, crushing the S&P 500.
The "Dog Mom" Generation
Spending on pet health is rising for a few simple reasons.
To start, American family formation is near all-time lows, according to Yardeni Research.
The main reason for this, says the Institute for Family Studies (IFS), is that millennials—born between 1980 and 2000—are marrying later. And they're turning to pets for companionship.
Millennials make up 25% of the US population. But they own 35% of all pets, making them the largest pet-owning cohort in the country.
Aging baby boomers and empty nesters are also big pet fans.
In 2007, only 34% of adults over age 70 owned pets. But by 2016, the year boomers started turning 70, that figure had jumped to 41%.
As I write, fewer than half of the country's 75 million baby boomers have reached their 70s. So the "dog mom" generation still has plenty of room to grow.
This isn't just a US phenomenon, either. Worldwide, the number of cat and dog owners is expected to grow 20% through 2024.
And, as we discussed earlier, people are spending a lot of money on these pets.
Pet Health Spending Soared During the Last Two Recessions
It's rare to find an industry where sales actually grew during the last two recessions. But pet health is one of them.
Sales for S&P 500 companies fell 12.9% from 2008 to 2009. Meanwhile, pet health spending jumped 17%.
Similar story from 2001 to 2002. Sales for the S&P 500 dropped 8.5%. But pet health spending soared 29%.
There's a straightforward reason for this pattern: people spend money on their "fur babies" no matter what. After all, pets are "part of the family" now. So things would have to get pretty ugly to make you skip Fido's heart meds.
This recession-proof quality makes pet health stocks more attractive than ever.
Mauldin Economics founder John Mauldin expects 2020 to be the most volatile year in stock market history.
We've already seen signs that volatility is picking up. The S&P 500 rose or fell 1% or more on 5 days in August alone. That might not sound like much, but it's pretty significant. It only happened on eight days during all of 2018.
Meanwhile, the S&P 500 is in its longest bull market in US history. And the US economy is enjoying its longest growth streak since World War II.
Eventually, this party will end. The economy will slip into a recession and most stocks will pull back.
I've mentioned before that I expect a recession sometime around September 2020. So now is a good time to start stocking up on recession-proof stocks if you haven't already.
Three New Pet Health Stocks to Buy Now
You already know about PetMeds, Zoetis, and Idexx Laboratories.
They've all had an incredible run over the last six months. But at this point, they're also expensive.
If you don't have a position in these companies already, there are other options to consider…
Dechra Pharmaceuticals PLC (DPHAY) is at the top of my list right now. The UK company sells drugs for dogs, cats, and horses in the UK and US. It also has a safe and reliable 1.5% dividend yield. So you'll earn steady income while riding the pet health trend.
Next up, Virbac SA (VRBCF). The French company is the world's eighth-largest pet pharmacy. Virbac focuses on antibiotics, vaccines, diagnostic tests, and similar products for cats and dogs. It also has a stable 1.2% dividend yield. So it fits nicely into an income portfolio.
My last pet health pick is Patterson Companies Inc. (PDCO). The company distributes diagnostic and surgical equipment for the veterinary industry. It has a very high 6% dividend yield and a low payout ratio, making it a good fit for any dividend investor's portfolio.
_____
Equities Contributor: Robert Ross
Source: Equities News