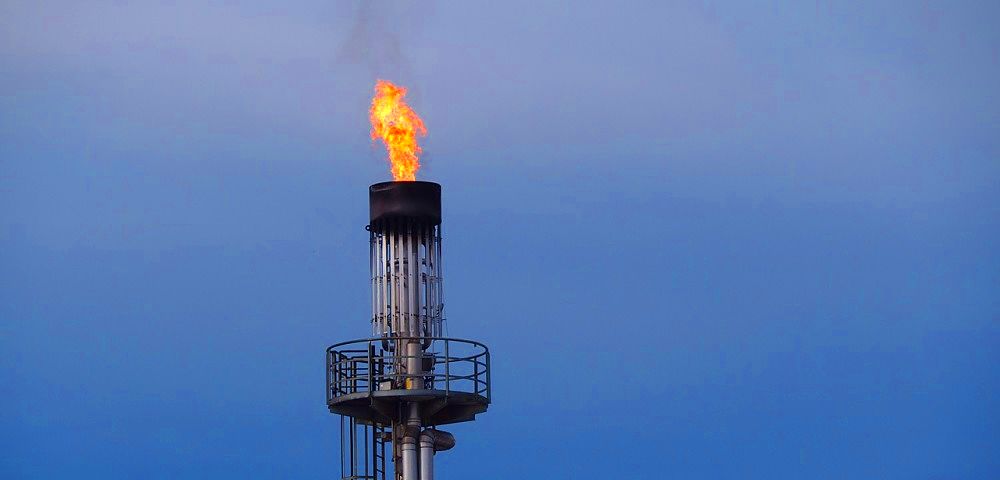 Duke Energy (DUK) supplies electric and natural gas to two of the fastest growing markets — North Carolina and Florida, notes Ian Wyatt, growth and income expert and editor of High Yield Wealth.
North Carolina is the country's ninth most populated state; Florida ranks No. 3. Both states continually grow: The latest Census Bureau data show North Carolina ranked fifth in numeric population growth last year. Florida ranked fifth in percentage growth. The two states account for 68% of Duke Energy's customers.
A growing population is nice; regulatory regimes that allow you to profit from the growth is nicer. Florida and North Carolina regulators have proven amenable to allowing Duke Energy to earn adequate returns on its invested capital.
Florida, for instance, recently allowed a 10.5% return on equity capital, well above the national average. Regulators in North Carolina are also amenable to Duke Energy turning a dime. Regulators recently approved a 9.9% return on equity for the company.
When you know the demographic trends in your market, legitimate guidance is easy to offer. Duke Energy management has guided for earnings to grow 4%-to-6% annually for the next five years. As for 2018, management expects EPS to post between $4.55 and $4.85. The midpoint is $4.70.
Supporting earnings growth is $37 billion of growth capital to be spent over the next five years. These organic growth projects include the typical nut-and-bolt utility investments: new natural gas generation, gas pipelines, renewable generation, and grid modernization.
Duke Energy has a 4.6% dividend yield, one of the highest in the sector. We believe the dividend will grow at least 4% annually over the next five years.
We also believe Duke Energy is run by one of the best management teams in the industry. The team has successfully integrated acquisitions (Progress Energy and Piedmont Natural Gas), moved the business away from commodity-sensitive markets, sold underperforming international assets, and secured above-average returns from regulators, all while smartly managing expenses.
Utilities are down nearly 14% over the past three months and have underperformed the S&P by 19%. Duke is one of the most attractive names. Overall, Duke Energy offers a market-beating dividend yield of 4.6%, low share-price volatility, and potential for capital appreciation.
Ian Wyatt is editor of High Yield Wealth.
Subscribe to Ian Wyatt's High Yield Wealth here…
About MoneyShow.com: Founded in 1981, MoneyShow is a privately held financial media company headquartered in Sarasota, Florida. As a global network of investing and trading education, MoneyShow presents an extensive agenda of live and online events that attract over 75,000 investors, traders and financial advisors around the world.