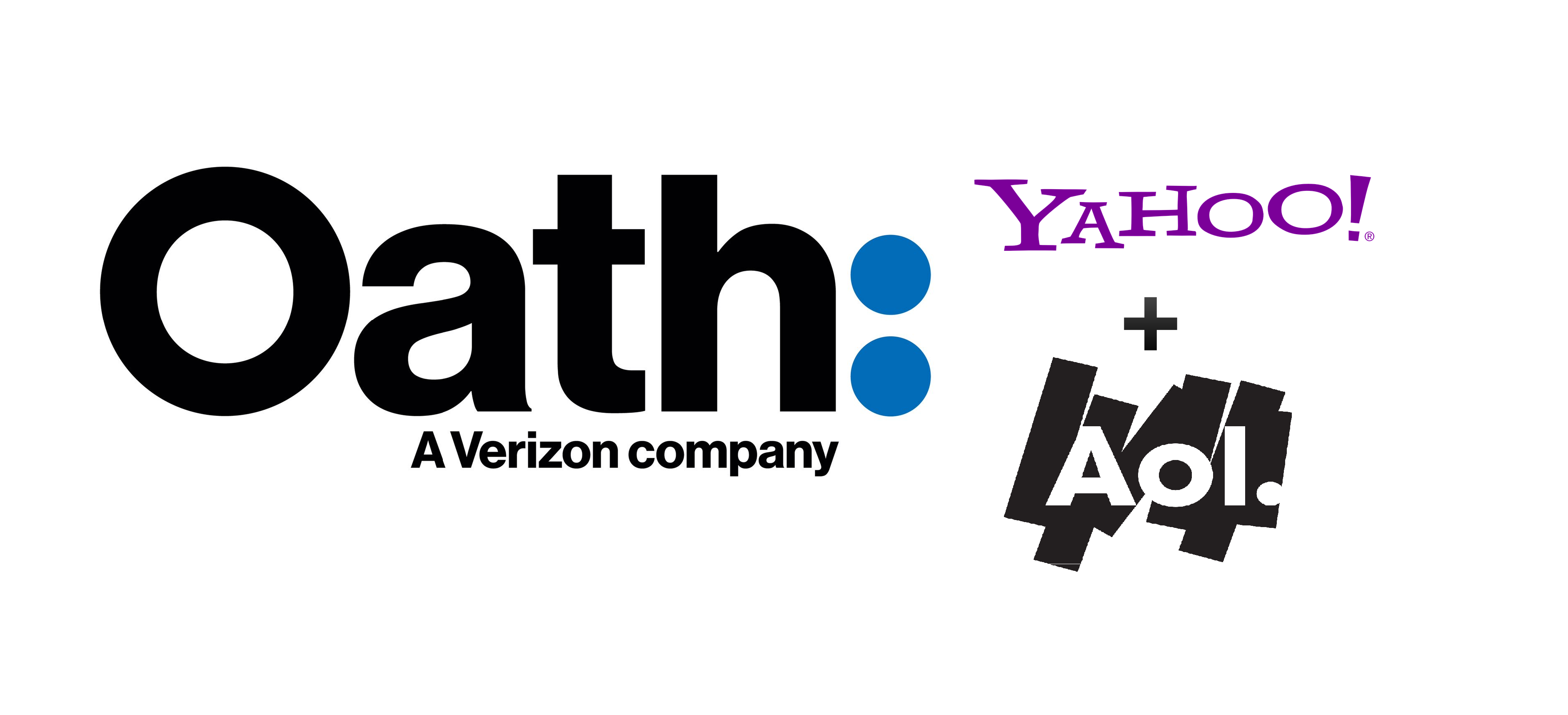 Speculation is Verizon VZ Oath CEO Tim Armstrong will be looking for ways to separate from the company. He was CEO of AOL until it was acquired by Verizon. At that point, I am sure he thought he'd be the next CEO of Verizon. However, when CEO Lowell McAdam recently announced he was retiring and the next CEO would be Hans Vestberg, the writing was on the wall.
Today, Armstrong is CEO of Oath, a company owned by Verizon. He has CEO blood running through his veins. So, I don't see him being happy in any position less than that. That's why I believe he will leave Verizon sooner rather than later.
And I also believe he will try and leave with Oath. After all, he wants to run his own company. It's like any human passion. You can't just step down in position and be satisfied
Oath can be considered a super-powered AOL since it currently is made up of AOL and Yahoo. It was acquired by Verizon with the vision of transforming both Oath and Verizon going forward. The question is will that vision for the next step for Verizon continue or will it change?
With Vestberg as CEO of Verizon, we have to wait and see what his vision for the future is. Verizon has never been an industry leader. In fact, they often take forever to join AT&T T, T-Mobile TMUS and Sprint S as the industry shifts over time. With that said, they have remained a strong company. They just don't lead.
Will Next CEO Hans Vestberg Change Verizon into a Leader?
Vestberg may take Verizon in an entirely new direction. We'll just have to wait and see what has to say over the next few months. Another question is will he transform the company into a leader or will it continue to be a follower? And, if he continues down the same path, will he continue to want Oath as a part of his growth puzzle?
If yes, then Armstrong won't get Oath. If no, and if Armstrong can get the financing, he may leave with the company.
There are serious questions about Verizon going forward. Will it stay on its current path of weak growth or will it change directions in search of more robust growth? Will it become a leader, or will it remain a follower?
These are some of the big questions. AT&T is successfully moving into the world of pay TV with DirecTV NOW and Time Warner, which they now call WarnerMedia. T-Mobile and Sprint are trying to merge. Comcast CMCSA Xfinity Mobile, Charter CHTR Spectrum Mobile and Altice ATUS Mobile are all transforming themselves by offering wireless.
The Big Question for Hans Vestberg, Tim Armstrong and Verizon Oath
Whether Vestberg sees Oath as the direction he wants to continue on, or whether he wants to change directions is the big question for Verizon. That's also the big question for Tim Armstrong. If Verizon wants to stay with Oath, either Armstrong will stay put and run that company, or he will leave empty handed. If they want to change directions, then Armstrong may buy Oath and leave after all.
If so, Armstrong will head a more powerful and important company than the one he once ran. After all, Oath is bigger and stronger than AOL was.
With that said, Oath is still a company made up of two companies and they are both on the downward side of the growth wave. They are not currently growth companies. That could change, and I hope it does. But we must look at the current state of the companies and what their plans are and so far, things don't look that exciting at Oath today. Not yet anyway.
Jeff Kagan is an Equities.com columnist. Kagan is a Wireless Analyst, Telecom Analyst, Industry Analyst, speaker and consultant. He follows wireless, wire line, telecom, Internet, cable TV, IPTV, Cloud, Mobile Pay, FinTech and communications technology. Email him at [email protected]. His web site is www.jeffKAGAN.com. Follow him on Twitter @jeffkagan.