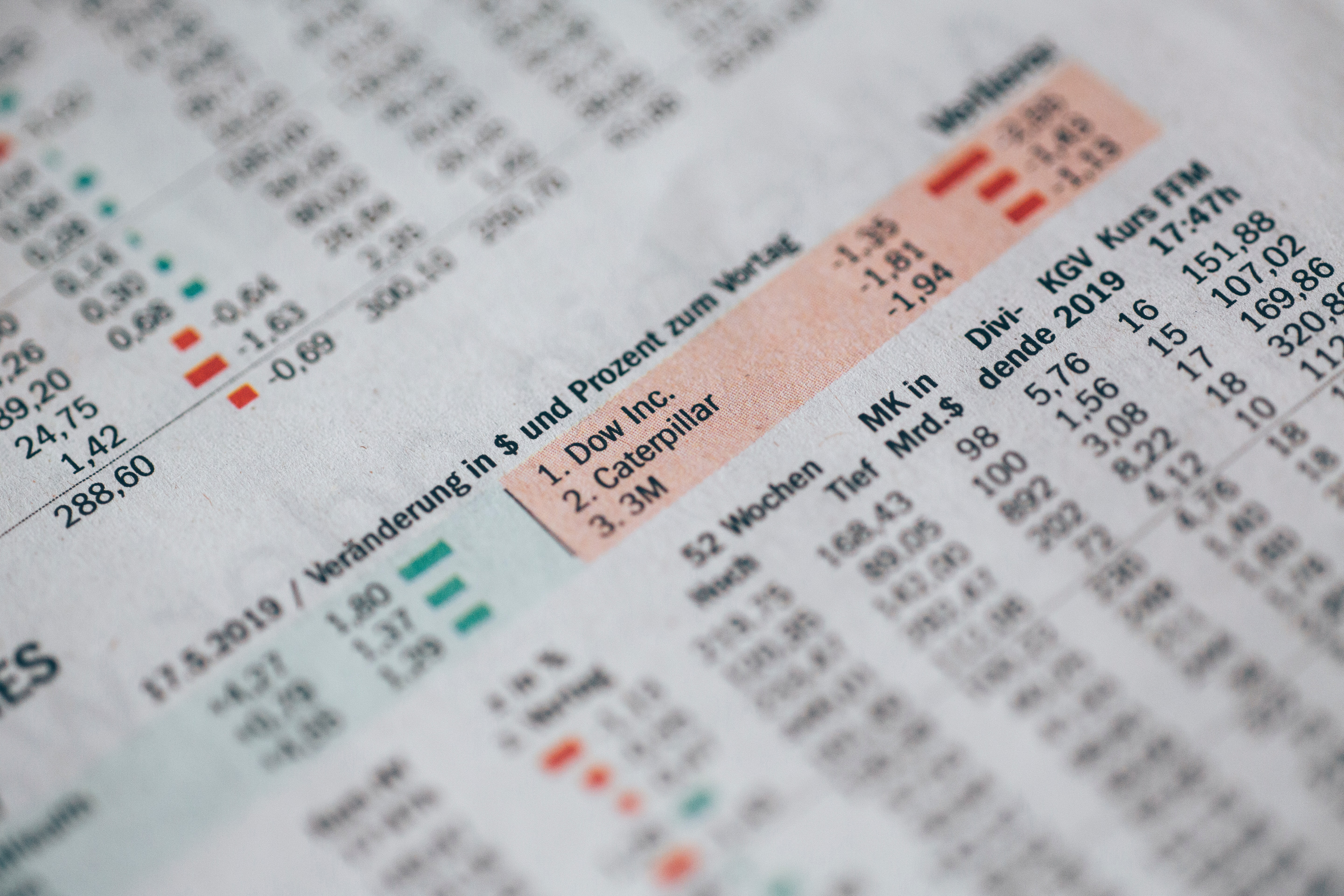 Canopy Growth Corporation. CGC has been on a tear since the start of the new year. YTD CGC has added nearly $20 in value after slipping to $27 per share on December 17th. The company has many reasons to make investors a believer in even further upside, but I believe hemp is one of the key components that will push the business into new territory.
On January 14th, Canopy Growth announced a deal to invest up to $150 million in New York State to license and produce hemp in the Southern Tier of the State. The deal was orchestrated in part by Governor Cuomo and Senator Chuck Schumer. The latter two politicians were instrumental in the passing of the Farm Bill and Hemp Research Pilot Program, respectively. Canopy Growth will now have license to operate and extract hemp from within the United States
"Canopy Growth's $100-$150 million USD investment in the Southern Tier is a true win-win – for Canopy Growth, who will be positioned at the forefront of Upstate New York's industrial hemp revolution, and for the Southern Tier's economy and farmers, which will receive a major shot in the arm in new good-paying jobs. I fought so hard to strip the burdensome federal regulations from industrial hemp in our Industrial Hemp Farming Act of 2018, which was recently included in the Farm Bill, because I knew how much it could mean to the Southern Tier, and this investment proves it. I'm so pleased that Canopy Growth is joining my efforts to make the Southern Tier the Silicon Valley of industrial hemp production and research and will keep pushing to see industrial hemp become a true cash crop in the region," said Senator Schumer.
Who and What is ebbu Inc.?
This move to New York was really a dramatic chess move by CGC as they have quietly built hemp IP that will now really be able to move the needle.
"Canopy has been preparing for and investing in this opportunity for several years now, through strategic acquisitions, infrastructure expansion, and extensive internal research and development," said Bruce Linton, Chairman & Co-CEO, Canopy Growth.
The first acquisition began in 2016 when it bought Colorado-based ebbu Inc. At the time, the deal was not greeted with much fanfare as ebbu was a relatively obscure name in the space, but the company has powerful THC and CBD genetic programs that can essentially improve specifically-desired product outcomes. The main thing ebbu can promise is consistency in experience and dosage. CGC also got a water-soluble CBD product when ebbu's IP came over. It would be very interesting to pair that technology with a beer or alcoholic beverage. Lastly, ebbu has patent claims related to deconstructing and then reconstituting the cannabis plant – breaking apart the CBD and THC and other molecules and then picking and choosing what is returned – from back in 2017. Canopy has kept things under a tight lid as ebbu once boasted of having over 1,500 cannabis-related patents.
Already, the company's hemp division has harvested over 190 million sq. ft. (4500 acres) of CBD-rich hemp genetics in Saskatchewan. Once extracted, the company expects a yield of approximately 7000 kilograms of hemp-derived CBD, repeatable annually. Now, with more of a direct connection to the Unites States market and a innovative cannabis genetic company up their sleeve, it is possible CGC has way more room to run.