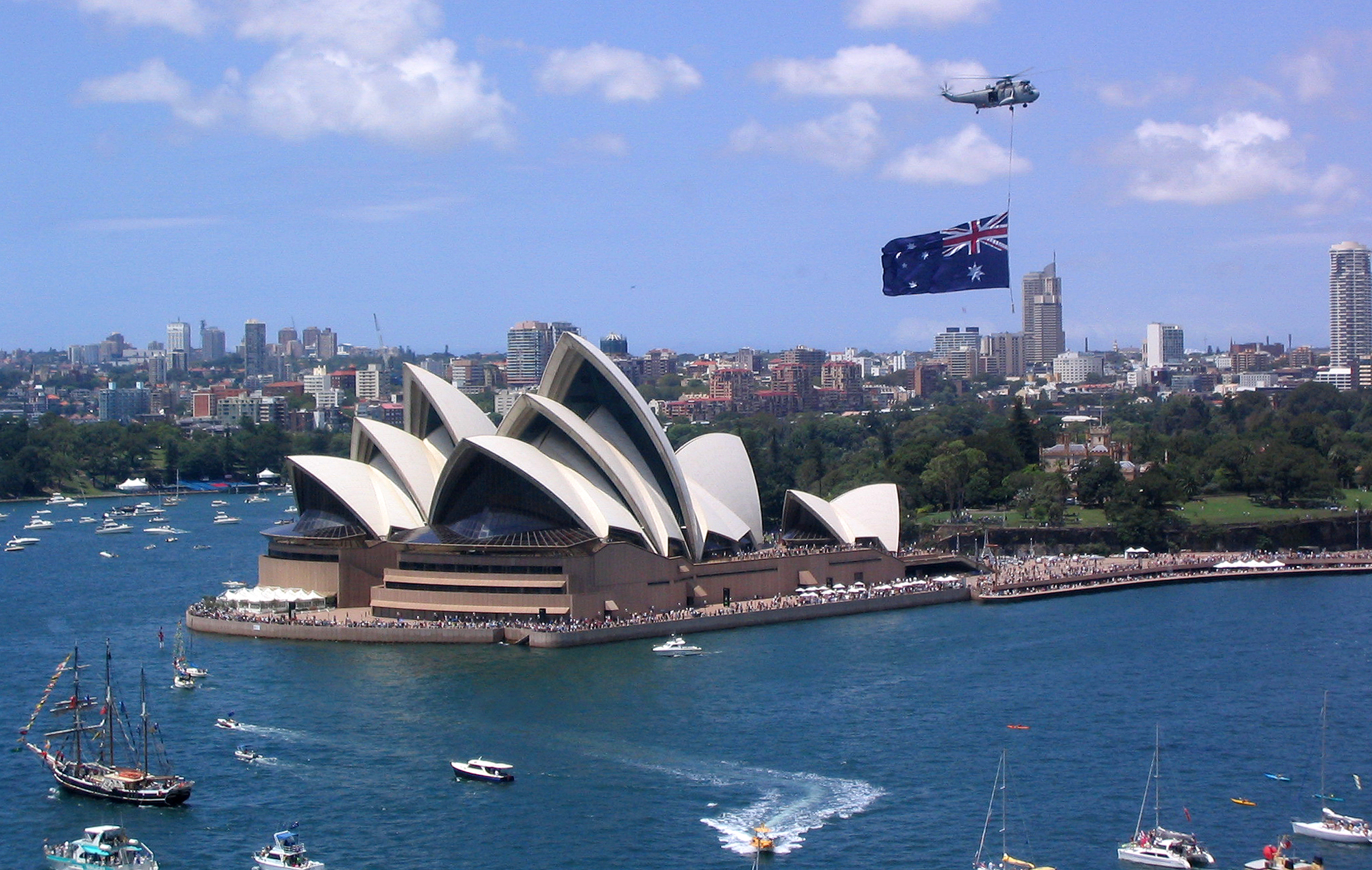 Tucked away in the South Pacific, Australia and New Zealand are attractive market for business expansion. Though vastly different in size, both economies have experienced decades of consecutive economic growth. Their openness to trade and investment and international connectivity support robust development and growth.
Foreign investors are taking notice of both countries' relaxed market entry requirements and high prospect for commercial success. Australia and New Zealand are similar in business attitude and share a highly interconnected relationship. International businesses are increasingly seeking out the benefits offered by this South Pacific package deal.
Two productive Oceanic economies
Australia and New Zealand both house diverse, productive and relatively open economies. As allies, their economies are even more accessible to each other.
Impressively, both Australia and New Zealand remained insulated from the 2008 global financial crisis due to their self-sufficiency. Australia has enjoyed around 26 years of positive economic growth – a world record – while New Zealand has experienced positive growth for 33 of the last 35 years.
New Zealand boasts a GDP of US$205.9 billion, while Australia's sits at over US$1.4 trillion. Per capita, New Zealand and Australia's GDP is US$56,352 and $41,350 respectively. Market experts expect continued positive economic growth for both highly-productive nations in 2019 and 2020.
Australia's economy is built on powerful mining, manufacturing, service, tourism and agriculture sectors. Similar in agricultural prowess, New Zealand charges ahead as the world's leading exporter of dairy. The small country also specializes in tourism, mining, horticulture, fishing and forestry.
Both nations have relatively low unemployment rates and public debt, and strong democratic governments. Growing middle-classes in both island nations fuels steadily rising consumption levels, forming a strong backbone to local demand and imports.
Openness to free trade and foreign investment
Both countries take a liberal approach to trade, and promote free and open trade locally and with their international partners.
Additionally, Australia and New Zealand's relative isolation from the rest of the world places great demand on their economies to be proficient in providing themselves and their region with a wide range of goods and services. To do this, the nations offer relaxed market entry environments which consistently place them among the top in the world for ease of doing business.
In the World Bank Group Ease of Doing Business Index 2019 rates New Zealand the best country in the world to do business. Australia, also ranked within the top 20, sits in eighteenth place.
New Zealand's easy-access characteristics include registering property, applying for credit, protecting minority investors, dealing with construction permits, and paying taxes. For Australia, it ranks highly in the ease of starting a business, getting credit, obtaining construction permits, and enforcing contracts.
Empowering selection of trade agreements
Both countries are dependent on sustainable international trade, again due to their relative distance from major markets. Australia and New Zealand hold a range of free trade agreements, granting them preferential access to a diverse range of markets worldwide.
The table below provides a list of Australia and New Zealand's bilateral and multilateral free trade agreements
Australia

New Zealand

New Zealand

Australia

Singapore

China

United States

Hong Kong

Thailand

Malaysia

Chile

Singapore

Malaysia

South Korea

South Korea

Taiwan

Japan

Thailand

China

Trans-Pacific Strategic Economic Partnership (Brunei, Chile, Singapore)

Association of South East Asian Nations (ASEAN)

Comprehensive and Progressive Agreement for Trans-Pacific Partnership (Australia, Brunei, Canada, Chile, Japan, Malaysia, Mexico, New Zealand, Peru, Singapore, Vietnam)
These agreements provide expansive access to a number of markets. The focus on Asia for these two countries not only diversifies their trading from traditional Western partners, but makes them a gateway into rich Asian economies.
New Zealand and Australia's productive nature, warmth towards investors and foreign business, and international proliferation make them a haven for fledgling or expanding businesses.
Reassuringly, their stable economies and governments will ensure this remains the case for the future of their economic success.