​Why Buffett Likes Apple
MoneyShow Follow |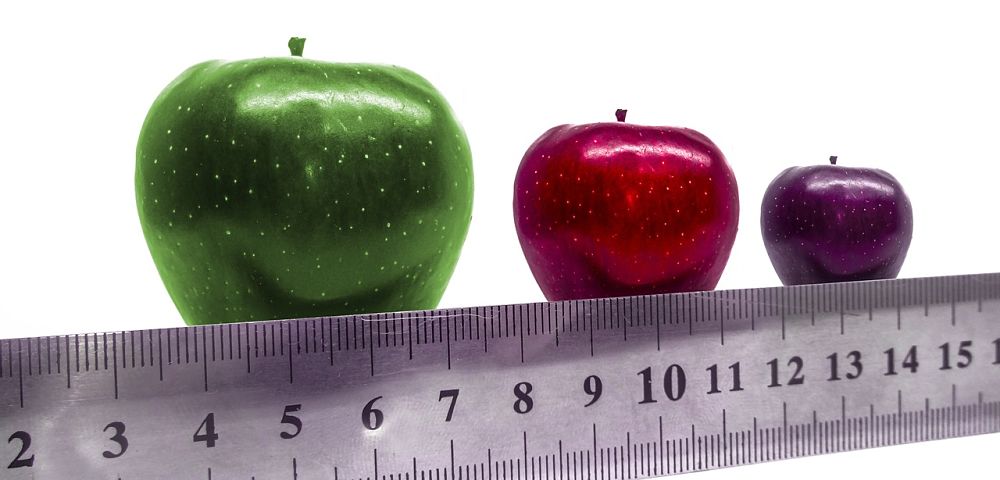 We sure won't encourage buying Apple (AAPL) at new-high levels. Warren Buffett was in agreement with our view, and buying during the contraction. He agrees that it's about the ecosystem and services not mere product sales, writes Gene Inger.
Apple's performance? We're not surprised given our perspective that most had misinterpreted or exaggerated worries about iPhone X or implications. They missed shifts of partial suppliers for much future OLED orders to LG. So, while we sure won't encourage buying at these new-high levels, it turns out that Warren Buffett was in agreement with our view, and buying during the contraction.
He agrees with me that it's about the ecosystem and services not mere product sales. It's really a synergy that nobody quite provides as well and traditionally is why Apple has always done better in the USA, where most iPhone owners use those services.
Overseas it's more price-sensitive.
Now in Asia there are bigger challenges because they want E-SIM as we ought to as well, or dual-SIM capability, at least. Plus, payment and chat apps that are popular over there, but not even allowed to be on iPhones for privacy and security reasons that remain unacceptable to Apple; even after they opened a lot of their data for iCloud used by Chinese citizens to their government.
So, we think Apple is fine, we just wouldn't pay up for it. (It was a Buy years ago all the way down at 12; and then split-adjusted at 57 but a partial profit-taking suggesting prior to the February overall peaking ... which does down mean duck in Beijing … more choice of humor).
The Jobs data just shows that the Fed should continue removing what for sure was excessive accommodations and work towards a neutral stance. So, one should be careful about presuming sustainability of stock market advances versus the credit market conditions. The presumptions that we can have these low rates persevere during the next few months are just a bit too Pollyannish.
We're having a good economic year with a very flat yield curve. And that yield curve sort of suggests out-year yield economic growth still remains a prospect, but perhaps more sluggish with respect to expectations.
So yes, it seems we're set for higher wages, somewhat higher prices, and strains in the Jobs market (already there for truly skilled workers in higher tech) and a need for more productivity (that's where the productivity spending goes). All of that (while terrific) should dampen the equity enthusiasm mostly as relates to conservative returns, except where a few bright spots prevail. (I define bright spots not on the new high list, but under-appreciated.)

Bottom line: There is a definitely dislocation because valuation levels and the technical Hail Mary coming after a 200-day moving average break. I absolutely am impressed by it, but all they've done is rebound to declining trend patterns.
Gene Inger is editor of the IngerLetter.
Subscribe to the IngerLetter here
About MoneyShow.com: Founded in 1981, MoneyShow is a privately held financial media company headquartered in Sarasota, Florida. As a global network of investing and trading education, MoneyShow presents an extensive agenda of live and online events that attract over 75,000 investors, traders and financial advisors around the world.
DISCLOSURE: The views and opinions expressed in this article are those of the authors, and do not represent the views of equities.com. Readers should not consider statements made by the author as formal recommendations and should consult their financial advisor before making any investment decisions. To read our full disclosure, please go to: http://www.equities.com/disclaimer
Companies