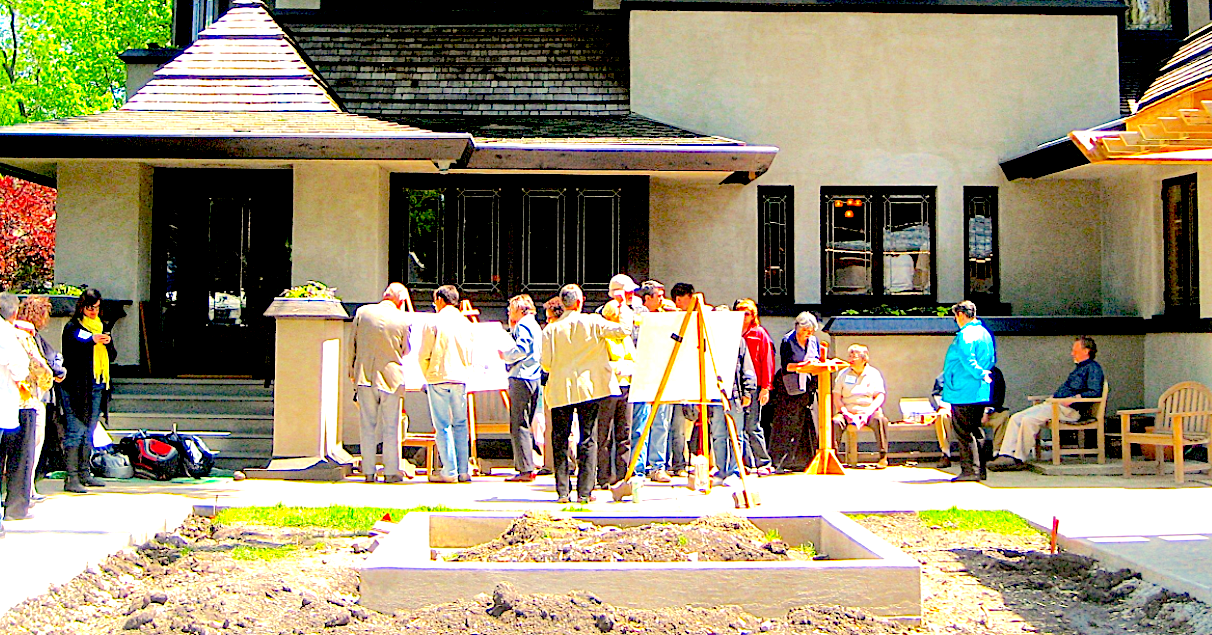 Our bank sits in the middle of our every transaction. It is the clearing house. It knows how much we make, how much we borrow, how many credit cards we have, our debts, our income etc. They own our homes and also, often our cars. With all this power, how come banks are not also the facilitator of these transactions? Why can't my bank help me shop for the best price, borrow funds, hire a service, prepare my taxes, purchase a car, purchase a home (not just finance it), and build or renovate my house?

Some banks have started building a better digital experience, but not all. The majority seem stagnated, relying on their staff wearing suits and ties - one of the only surviving industries that still wears ties to work - to create the customer experience. Time to join the revolution, folks. Step one: Toss the tie! It is true that banks and especially large ones are complex entities, and evolving those entities is like asking a dog to turn town a treat!
However, our consumers have changed. With the millennials expecting convenience and the ability to do everything on their smart device, it would make a lot more sense if the banks can figure out how to bring that convenience to the digital space.
---
---
I have two mortgages with my bank. On nearly a weekly basis, I still receive in the mail some offer for a refinance or home equity loan. Every month, a banker calls me to say that the rates have improved, and that I should refinance and think about doing something with the money.
If my bank knows so much about me and is aware that my home, which was built in the 60s, is in need of some repairs or remodeling, why can't they help me not only get the loan but find the right contractor, best price, and provide discounts from retailers for my project? Why can't they orchestrate that ecosystem?
The bank knows how old my house is, so they can easily, instead of having a banker call me with a Refi offer, convince me to do some work on my house to get its value up. Then the bank can offer to help me get the loan, find the professionals needed to complete the job at the right price, and offer me discounts from retailers. The bank does not need to do this on its own. They can partner with key players in the industry such as retailers like Home Depot (HD) or Lowe's (LOW).
My company Kukun wants to start and lead that revolution, and we need the banks to jump in so that both the customer and the bank can win, because it truly is a win-win situation. Kukun's tools can help compare and find the right contractor for your project, assess the value of every project, outline the return on investment for each renovation, and help the customer manage their project from start to finish. By collaborating with banks, who are at the epicenter of the renovation process, it allows the consumer to have a seamless experience which is a long-term win for all involved.
For Kukun inquiries, please contact raf.howery@mykukun.com
DISCLOSURE: The views and opinions expressed in this article are those of the authors, and do not represent the views of equities.com. Readers should not consider statements made by the author as formal recommendations and should consult their financial advisor before making any investment decisions. To read our full disclosure, please go to: http://www.equities.com/disclaimer