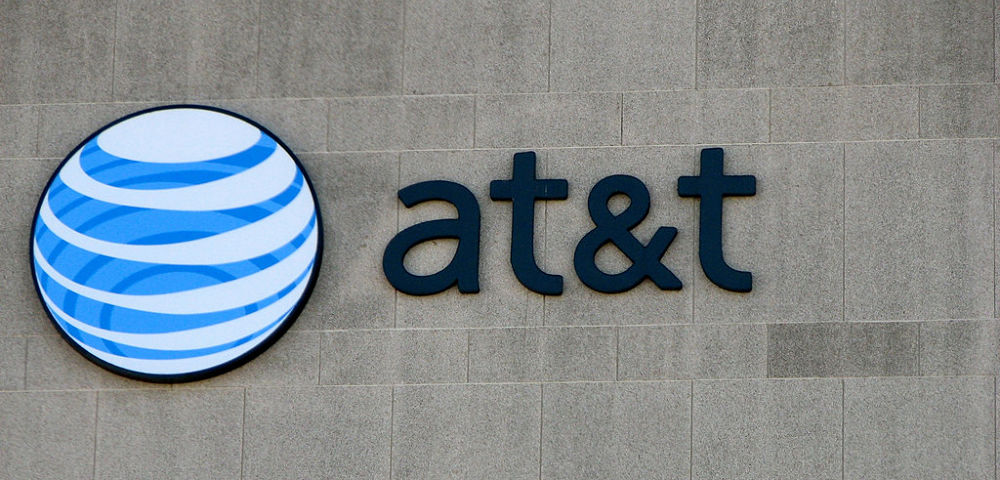 Image via Bill Bradford/Flickr CC
A vertical integration model: Most-interesting Wednesday was AT&T Chairman/CEO Randall Stephenson in an interview on Recode. Gene Inger says it may need a higher multiple, rather than a floor determined by dividends.
He made a lot of the points we have about OTT (over-the-top) broadcasting; a shift away from cable and satellite to streaming; and needing bandwidth to deliver it. (Hence the fiber expansion as well as forthcoming 5G service in a few areas initially and broadly later.)
And he discussed the linkage of databases gathered both by Turner and Time Warner TWX and AT&T T customer relations base that can provide opportunity if combined.
And if the merger is not approved, it's still a good plan as it is with bringing greater content into AT&T mobile and broadband. That has a tendency to increase the value of customers to AT&T, rather than merely providing a pipe.
This is an example of ideal vertical integration, and that is why I'm thinking that ultimately it deserves a higher multiple at that time, rather than it's a floor being determined mostly by its dividend. (That is if they merge and integrate and then make money, in that space too, over the next year or two.)
Gene Inger is a financial broadcast journalism pioneer and publisher of IngerLetter. View his trade ideas on AT&T and LightPath here and see how he started in the pre-CNBC days.
Subscribe to the IngerLetter here
About MoneyShow.com: Founded in 1981, MoneyShow is a privately held financial media company headquartered in Sarasota, Florida. As a global network of investing and trading education, MoneyShow presents an extensive agenda of live and online events that attract over 75,000 investors, traders and financial advisors around the world.