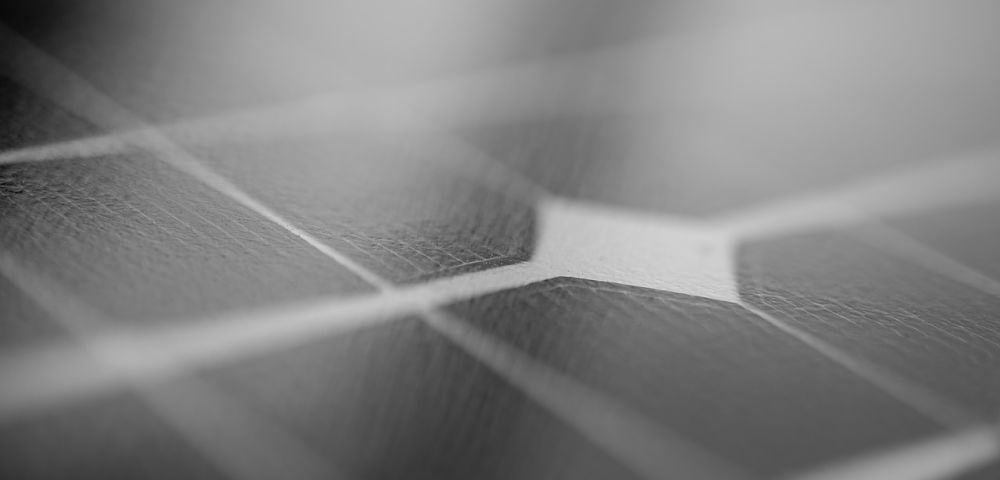 For the last year or so I have been trying to load the 2 for 1 portfolio with what I believe to be defensive stocks, or those less inclined to follow the market's every move, explains Neil Macneale, editor of 2-for-1.
It may be just luck, but for several months now, 2 for 1 has been less volatile than the market and, as we go to press, we've outperformed the market by 4% so far this year. My hope is this trend will continue through the next down cycle of the market.
The market will return to "normal" when the bloom is off the rose for the high-flying stocks that are currently getting so much attention. But, by then, 2 for 1 will be out in front and ready to take part in the next upswing from a relatively much higher starting point.
Our strategy is to buy one stock each month based on those stocks that have issued stock split announcement. However, because of the ongoing lack of qualified split announcements, I am going outside the stock split universe to find other means to keep the 2 for 1 portfolio refreshed.
One of the beauties of the 2 for 1 strategy, at least in years past, is that it provided a simple first screen to narrow down the number of companies I have to look over each month to find that next stock to add to the portfolio ladder.
The assumption is that these stocks, having the stock split advantage, will have a leg up on the overall market, and this has proved to be true over the last 21 years. But in addition to this built-in advantage, there is also the value added by my ranking procedure, with the higher ranked stocks performing better than their lower ranked cohort over the years. (I've checked.)
Applying the screens employed by the 2 for 1 ranking algorithm to the much larger universe of the entire U.S. equity market is more work, but I'm able to find what appear to be great companies that qualify for our portfolio in every way except for that lack of a split announcement.
One such company is Argan Inc. (AGX), a small-cap engineering and construction firm specializing in power plants and energy infrastructure, including wind and solar. Founded in 1961 in Maryland, Argan Inc., through its four fully owned subsidiaries, has established a very solid business with a sterling reputation.
This company has NO debt and has been growing sales and earnings at an amazing clip over the last five years (+36.6% and +51.8% annually, respectively). Argan is quite profitable, a real feat in this very competitive field.
AGX also has above average numbers, within its industry, in almost every other metric I consider important. The stock price took a significant hit last year due to overblown fears of a shrinking backlog of work, making this a good time to buy.
Neil Macneale III is editor of 2-for-1.com.
Subscribe to Neil Macneale's 2-for-1 here…
About MoneyShow.com: Founded in 1981, MoneyShow is a privately held financial media company headquartered in Sarasota, Florida. As a global network of investing and trading education, MoneyShow presents an extensive agenda of live and online events that attract over 75,000 investors, traders and financial advisors around the world.
DISCLOSURE: The views and opinions expressed in this article are those of the authors, and do not represent the views of equities.com. Readers should not consider statements made by the author as formal recommendations and should consult their financial advisor before making any investment decisions. To read our full disclosure, please go to: http://www.equities.com/disclaimer