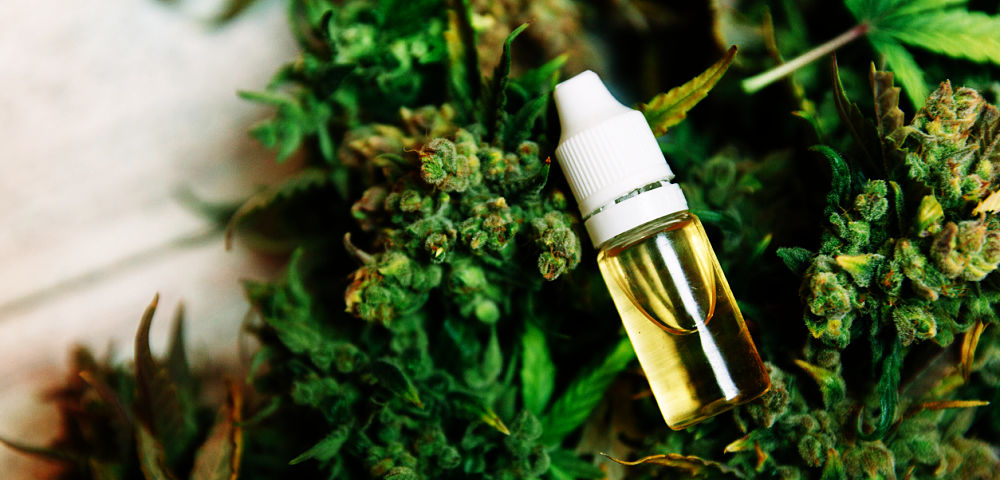 The legal cannabis space is truly starting to take shape. The countdown is on for full adult-use in Canada starting Oct. 17, 2018. Thirty U.S. states, the District of Columbia, Guam and Puerto Rico have legalized medical marijuana. Nine U.S. states and D.C. have legalized recreational marijuana. Last year, Mexico passed laws legalizing medical marijuana. Then add in Jamaica, Belize, Argentina, Uruguay and other countries that have re-written laws and the direction of cannabis and the market opportunity becomes clear.
Companies are blossoming with the market, developing into the type of diversified operations that investors look for against the backdrop of the burgeoning industry. This is exactly the approach being taken by Alliance Growers Corp. ACG:CNX ALGWF, a Vancouver-based company pioneering cannabis biotech complexes in British Columbia as one of its four pillars of growth. The other pillars are indicative of Alliance Growers being a well-rounded firm by partnering with cannabis growers, serving as a distributor of cannabidiol (CBD) oil and championing a leading research and development unit.
This is hardly the type of business model one would expect to see in a company with a market capitalization under C$11.0 million, especially not one that is checking the boxes when it comes to constructing its pillars.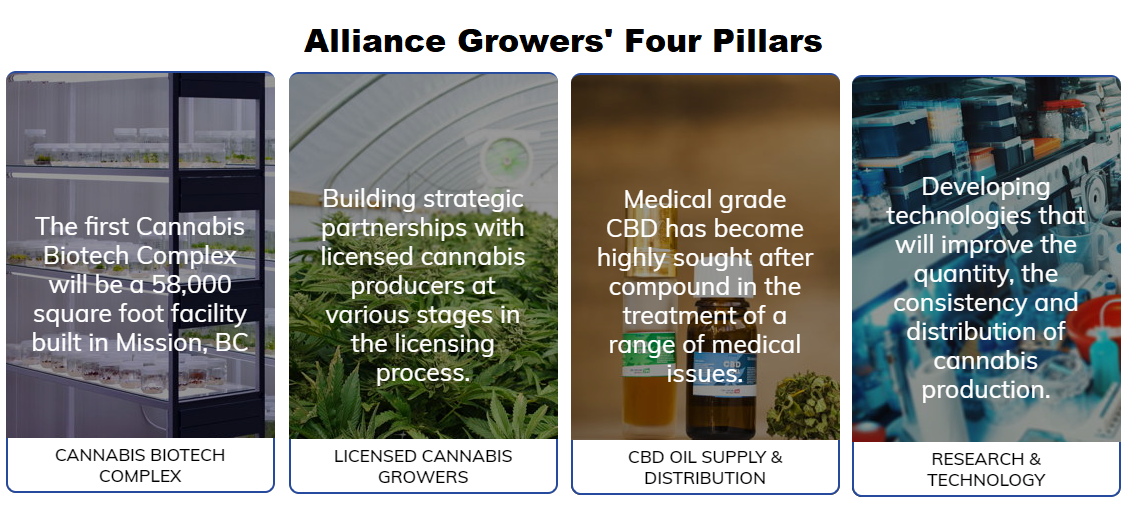 Pillar 1: Cannabis Biotech Complex
Through its partnership with WFS Pharmagreen, Alliance Growers is building the first of what is expected to be a series of cannabis biotech complexes in and around Mission, British Columbia, in Fraser Valley. WFS Pharmagreen is a division of Pharmagreen Biotech PHBI, a $175 million market cap biotech sciences company specializing in cannabis.
The agreement between WFS Pharmagreen and Alliance Growers lays out that WFS Pharmagreen establishes a new subsidiary that will own and operate the Cannabis Biotech Complex. Alliance is in the midst of acquiring a 30% stake (both equity interest and profit share) in the subsidiary. For its interest, Alliance is paying $4.5 million over nine months.
The new facilities will serve a multitude of purposes, including hosting a state-of-the-art greenhouse, CBD extraction capacities, a cold storage area and facilities for another Alliance Growers partner, Botanical Research in Motion (B.R.I.M.) to develop additional next-generation technologies.
In June, applications were submitted to Health Canada to obtain cultivator and dealer licenses for the complex.
Alliance Growers is on the leading edge of cannabis cultivation, but not in the typical sense. The plan is to use the facilities to supply licensed cannabis growers with high-quality starter crops in the form of plant clones, called "plantlets," allowing growers to maintain consistent plant strains, as the technology underpinning the process limits genetic variance and mutation. These plantlets are derived from B.R.I.M.'s proprietary in-vitro "Chibafreen Process," which uses clean tissue cultures to clone new growth. To that end, the premier facility is forecast to supply up to 10 million cannabis tissue cultured plantlets and ready-to-grow starter crops annually.
The cold storage area, a cannabis cryobank of sorts, will also employ a proprietary process, called "Cryotissue Cold Storage," which facilitates long-term preservation of plant tissue samples that can be used for later production or research.
The first semi-automated complex is planned to be 62,000 square feet and cost C$15 million. WFS Pharmagreen has already acquired the land for the facility and, as of August 1, 2018, the pre-construction phase of the Cannabis Biotech Centre (the main facility of the complex) is complete. This means that engineering, design and application components are finished and the project is prepared to move into the construction stage.
The economics of the facility are compelling, to say the least. The plantlets are estimated to have a cost of C$1.00 each and a sale price of C$5.00 each. At 10 million plantlets, that equates to revenue of C$50 million—a gross profit of C$40 million annually.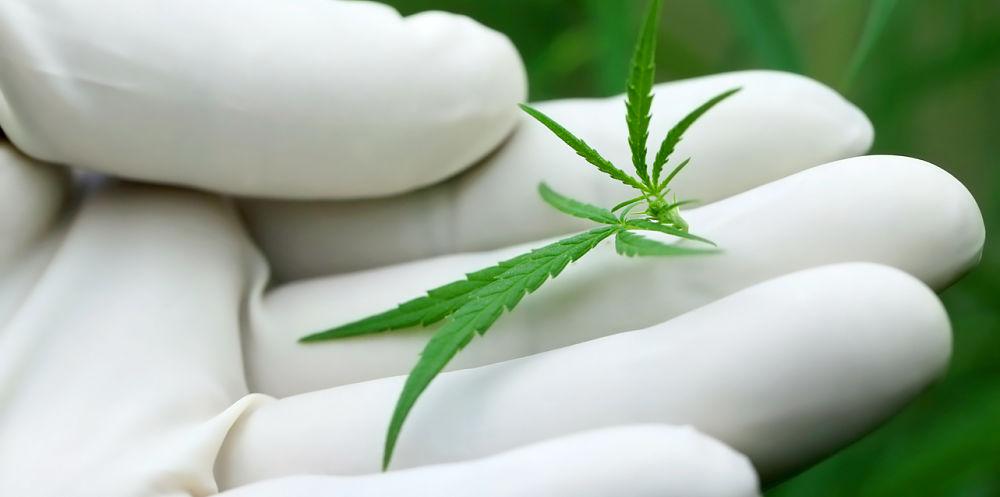 Pillar 2: Licensed Cannabis Growers
While building its presence in Western Canada with the complex, Alliance Growers is also establishing a footprint in Eastern Canada through acquisitions. The Company has made investments in two ACMPR (Access to Cannabis for Medical Purposes Regulations) applicants, BiocannaTech and Canwe Growers.
In May, Alliance acquired 100% of Mount-Royal, Quebec-based BiocannaTech, a company in the final expedited phase of acquiring a license under Health Canada's ACMPR for growing and selling cannabis. BiocannaTech has already leased a 10,000-square-foot facility in Mount-Royal, with cannabis capacity projections set at C$5 million annually from the space. BiocannaTech has filed applications for permits to renovate the facility and also has an option to purchase the facility if it chooses.
Limited production at this facility is anticipated to commence this fall, with full production in 2019.
Moreover, BiocannaTech is in discussions to lease (with an option to buy) the adjacent facility, which has 16,000 square feet of growing area within the 17,900-square-foot building. Alliance estimates that the additional facility would generate another C$12 million in revenue for an aggregate of C$17 million between the two locations.
If this facility is leased/acquired, production is expected to commence in 2019, pending all necessary regulatory approvals.
Alliance Growers acquired its stake in Canwe Growers via a 5% stake in its parent company, New Maple Holdings. Health Canada is presently in the final review stage of Canwe's application process. Canwe plans to build a cultivation facility on 22 acres about 1 and 1/2 hours northwest of Toronto. With the oversight of a seasoned project management outfit, Canwe forecasts its planned state-of-the-art production facility can be operational in early 2019.
Leading the cultivation will be Jack Yu, the former head grower at MedReleaf. In May, 2018, marijuana behemoth Aurora Cannabis (ACB:CA) agreed to buy MedReleaf for C$3.2 billion.
In a bid to expand its international footprint, Alliance Grower is also in on-going discussions to make a strategic investment with a private Jamaican cannabis company. The company of interest has two licenses, established operations and production facilities. Given the interest in Jamaica by large companies, including industry giant Canopy Growth (WEED:CA)(NYSE:CGC), and the fact that it is an ideal central location for potential exports into North and South America, investors are watching for additional developments on this front.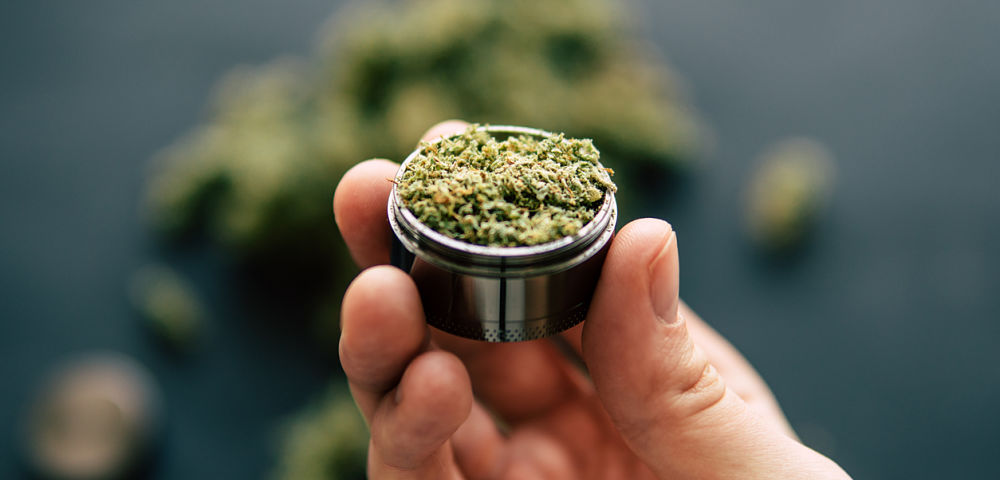 Pillar 3: DANA and R&D
One of the primary reasons that medical marijuana reform is sweeping the world is the therapeutic benefit attributed to CBD, a cannabinoid found in marijuana that doesn't have the psychotropic effect of THC (tetrahydrocannabinol), the cannabinoid responsible for the "high" associated with recreational cannabis. CBD can come from several sources, including industrial hemp, cannabis' cousin that has somewhat more lax regulatory conditions because of its industrial uses and lack of THC, even though it is technically still classified as cannabis and federally illegal in the USA.
Alliance Growers has secured access to a proprietary CBD strain coined "CBD DANA" that has a unique CBD/THC ratio. DANA has CBD content of up to 20% and THC content of less than 0.3%, along with active terpene and alkamide entourage components. The low THC allows DANA to be classified as industrial hemp, while the high CBD constituent handily exceeds industry standards in the normal area of just 1%.
The female plantlets produced at the Cannabis Biotech Complex will be made available to hemp farmers across the globe. Considering CBDs mostly come from the flowering portion of the female plant, yields will increase exponentially for hemp farmers, who to date are left with less consistency using seeds.
Again, the economics are appealing. Through a two-stage model involving initial growth of 200,000 female plantlets of CBD DANA that expands to 20 acres of open-field growth, Alliance Growers estimates that 100,000 kilograms of CBD flower can be harvested. That translates to 3,000 kilograms of 99% pure CBD crystals that sell for $20,000 per kilogram, or $60 million in gross revenue at a minimum of 50% gross margin.
The R&D segment of Alliance Growers' business model also includes the aforementioned Chibafreen process and the Cryotissue Cold Storage technology.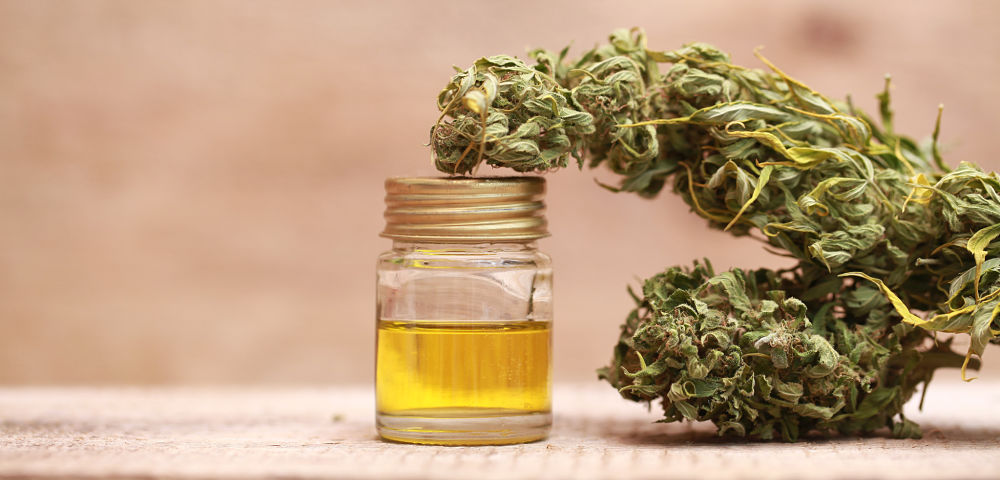 Pillar 4: CBD Oil
The Cannabis Biotech Complex will be home to Alliance Gowers' CBD oil extraction and processing operations. Simply put, the CBD space is booming. It is the reason that international beer and wine goliath Constellation Brands STZ bought 9.9% of Canopy Growth, as it explores CBD-infused beverages. It also underscores Molson Coors TAP forming a joint venture with The Hydropothecary Corporation HEXO:CA to evaluate manufacturing non-alcoholic CBD-infused drinks.
These companies all understand the opportunities CBD provides. Extracting the naturally occurring compound and putting it into different products, ranging from oils to beverages to gummies and back again, gives consumers the opportunity to enjoy what some experts claim is a myriad of medical benefits, including pain, seizures and anxiety. The FDA recently approved prescription use of Epidiolex (cannabidiol), manufactured by GW Pharma GWPH, for two rare forms of epilepsy, giving those who argue that cannabis has no medical uses a shot in the chin.
Once taboo, CBD oils are becoming mainstream, even upscale, according to Knoxville News.
The Hemp Business Journal reports that the CBD market is growing at a stunning 30% annual rate and predicts that sales of CBD oils from marijuana-based sources will climb to $1.65 billion by 2020.
As more and more uses are discovered, and therapeutic benefits are further validated, Alliance Growers wants to be part of the equation. No deals have been finalized yet, but the Company reports being in negotiations for a 20% equity investment in an Israeli medical cannabis company developing pharmaceutical-grade CBD oil processing and technologies.
In addition to being an underrecognized technology hub, Israel is actively pursuing the legal cannabis industry outside of its own market, which currently stands at some 26,000 registered patients creating a domestic market of approximately $15 million to $20 million. It's not uncommon for international companies to partner with Israeli companies and academia to create new technologies and medicines. This would be a textbook move for Alliance Growers to take a position in the country to further its CBD initiatives.
Overall, Alliance Growers is moving smoothly in multiple directions simultaneously. It is doing so by forging partnerships with quality companies where the sum of the parts can be larger than the whole. At a time when the cannabis industry is gaining momentum, Alliance Growers finds itself in the right spot over and over again, building and diversifying based upon its four well-defined pillars.
---
In the interest of full disclosure, we call the reader's attention to the fact that Equities.com, Inc. is compensated by the companies profiled in the Spotlight Companies section. The purpose of these profiles is to provide awareness of these companies to investors in the micro, small-cap and growth equity community and should not in any way be considered as a recommendation to buy, sell or hold these securities. Equities.com is not a registered broker dealer, investment advisor, financial analyst, investment banker or other investment professional. We are a publisher of original and third party news and information. All profiles are based on information that is available to the public. The information contained herein should not be considered to be complete and is not guaranteed by Equities.com to be free from misstatement or errors. The views expressed are our own and not intended to be the basis for any investment decision. Readers are reminded to do their own due diligence when researching any companies mentioned on this website. Always bear in mind that investing in early-stage companies is risky and you are encouraged to only invest an amount that you can afford to lose completely without any change in your lifestyle. Equities has been compensated with cash, common shares and/or warrants for market awareness services provided.