Why AI-Powered Forex Trading still remains a Dream for Retail Investors
Howard Goldstein Follow |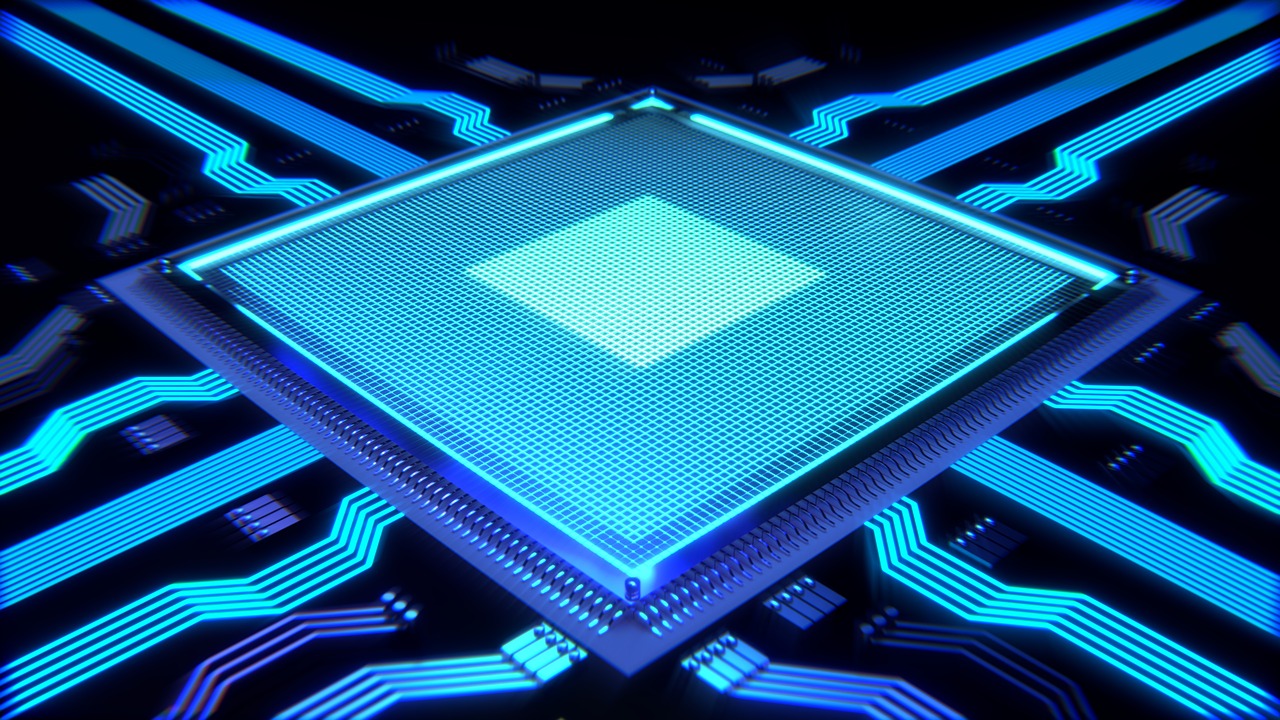 Machine learning, natural language processing, and other facets of artificial intelligence have been cornerstones for many disruptive trends over the past couple of years. This is especially true within the world of fintech, more so in forex where AI has helped transform the sector into one of the most valuable investment platforms. Indeed, data from NASDAQ estimates that over $5 trillion is traded every day on forex markets around the globe, making it the most actively traded market globally.
Part of the reason why forex is such a huge moneymaker for investors is its heavy reliance on AI. For years, institutional investors have used AI to help them sift through the noisy conditions that often dictate rates on forex markets, including macro-economics, regional and global political events and subsequently making a killing from resulting fluctuations.
On the other hand, however, there's some indication that the full benefits AI-powered forex trading haven't trickled down to retail investors, despite many third-party forex trading platforms claiming to use AI to inform trading decisions. One analysis found that a majority of companies that claim to use AI actually don't have the capacity to offer the technology and only claim to use AI in order to boost their reputation.
Consequently, it is important to understand why AI, despite the hype, still remains out of reach for retail forex traders and investors.
Prohibitive costs
Stocks To Watch in 5G Wireless Growth Wave
Cost has always been a huge challenge for AI-based systems. A simple, AI-based system is quite expensive to build, considering the costs of acquiring processing servers and consolidating enough data to feed such a system. Additionally, combining expert systems and neural networks to inform FX trading decisions, which has emerged as the most effective strategy for forex traders, further inflates the cost of using such systems.
For years, these costs have kept AI out of reach for much of the trading world, with the exception of institutional investors. Because of their significantly larger capital reserves, institutional investors have been able to keep up with developments within this area, unlike retail investors who've had to find alternative, often more restrictive ways to gain access.
Still, there've been signs that things are getting better for smaller investors. According to analysts at FP Markets, over half a dozen companies are putting up legitimate efforts to change the status quo, a trend that is slowly bridging the divide between AI-powered FX trading and opportunities for retail investors. One of these companies, Japanese media company Nikkei, has been experimenting with AI for the masses via its Dollar-Yen Derby competition, which basically gives users an idea of the true capabilities of true AI systems. Among other things, Nikkei's AI software gives users a general feel of AI solutions and helps them make better decisions when going for AI-powered solutions within the investment scene.
Ability to absorb risk
One of the biggest misconceptions that often accompany AI solutions is that a robot can never go wrong. FX trading, more than other trading markets, is highly volatile, with price fluctuations that can change within seconds. So, while AI systems can make useful, long-term predictions on FX trends, there is currently a larger margin for error with such systems, primarily because of increased uncertainty and a higher probability of missing sudden events such as market crashes, which can wipe out gains within seconds.
And while larger institutional investors can recover from such fluctuations with relative ease, not the same can be said for retail investors, most of whom usually have a small amount to invest and an even larger amount to lose. Consequently, algorithmic trading is still a risky affair for retail investors, at least until AI matures over the next couple of years.
AI systems, in their current forms, will always favor larger institutional investors over smaller retail investors. Every shortcoming that characterizes intelligent algorithms in FX trading will always be magnified for retail investors. For instance, issues like bias, privacy and others to do with data, AI's biggest resource, typically have a larger (often negative) impact on retail investors that they do on institutional investors, most of whom have the capacity to circumvent some of these issues.
Still, as AI grows and matures over the next decade, many of these issues will become less impactful for the smallest FX trader, as is the case with many other tech trends that stabilize with time.
Stock price data is provided by IEX Cloud on a 15-minute delayed basis. Chart price data is provided by TradingView on a 15-minute delayed basis.
DISCLOSURE: I do not hold any positions in any company mentioned in this article.

---
The views and opinions expressed in this article are those of the authors, and do not necessarily represent the views of equities.com. Readers should not consider statements made by the author as formal recommendations and should consult their financial advisor before making any investment decisions. To read our full disclosure, please go to: http://www.equities.com/disclaimer.
Trending Articles
Another Crypto Winter Wipes Out Billions in Market Value
Inflation + Recession = Recipe for Volatility
Market Movers
Sponsored Financial Content