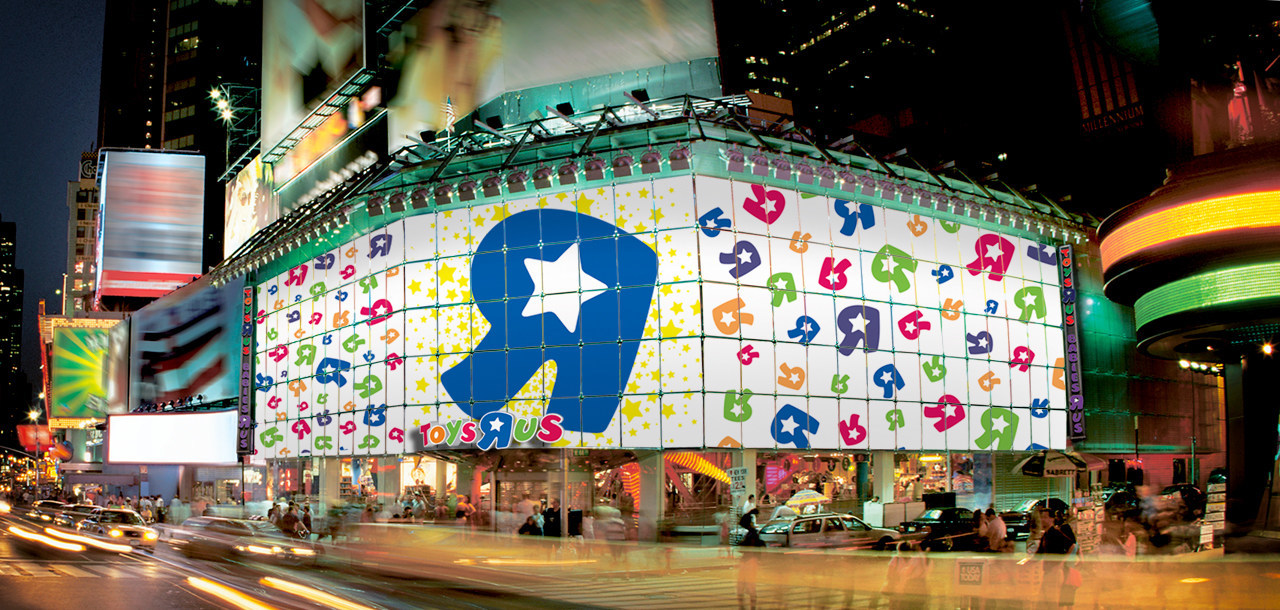 Image source: WHP Global
The Toys"R"Us and Babies"R"Us brands are changing hands again, less than two years after Tru Kids Inc bought them in a liquidation sale.
On Monday, WHP Global, a New York-based brand acquisition and management firm, announced it had taken a controlling stake in Tru Kids and will now manage its business and growth. Financial terms of the deal were not disclosed.
"Our investment in Toys'R'Us reflects our belief and passion for the brand. We are thrilled to be taking the reins of the world's leading toy brand as a time when the category is up 16% and consumer demand for toys is at an all-time high," said Yehuda Shmidman, WHP chairman and chief executive officer.
"This is a natural fit for WHP, as we can leverage our global network and digital platform to help grow Toys'R'Us and Babies'R'Us around the world," he added.
Shmidman has served since 2019 as vice chair of Tru Kids, which is also backed by Solus Alternative Asset Management and Ares Management.
On Monday, he told CNBC that WHP plans to open Toys"R"Us stores again in North America ahead of the 2021 holiday season.
WHP has not determined how many locations it plans to launch or where they would be, but Shmidman said the new stores would be a mix of formats, including pop-ups, mini-shops inside other retailers, airport locations and flagships.
Buckling under pressure from e-commerce sites like Amazon.com Inc (Nasdaq: Chart AMZN - $98.70 1.91 (1.898%) ) and big box retailers like Target Corporation (NYSE: Chart TGT - $157.47 5.24 (3.22%) ), along with several billion dollars of debt, Toys"R"Us liquidated its 735 US stores in 2018 after filing for Chapter 11 reorganization.
After taking charge of Toys"R"Us, Tru Kids attempted to revive the chain and opened two smaller format stores in Fall 2019 in Texas and New Jersey.
Tru Kids shuttered those locations earlier this year, saying pandemic-related mall closures and shifting consumer habits harmed traffic.
ToysRUs.com remains operational and more than 900 stores outside of the US are still open. According to WHP, the brand generates more than $2 billion in global retail sales annually.
The newly-announced deal comes as toy companies such as Hasbro Inc (Nasdaq: Chart HAS - $48.93 0.80 (1.609%) ) and Mattel Inc (Nasdaq: Chart MAT - $16.27 0.41 (2.458%) ) have seen a pandemic-driven boost in sales from people cooped up at home seeking games and toys.
_____
Source: Equities News