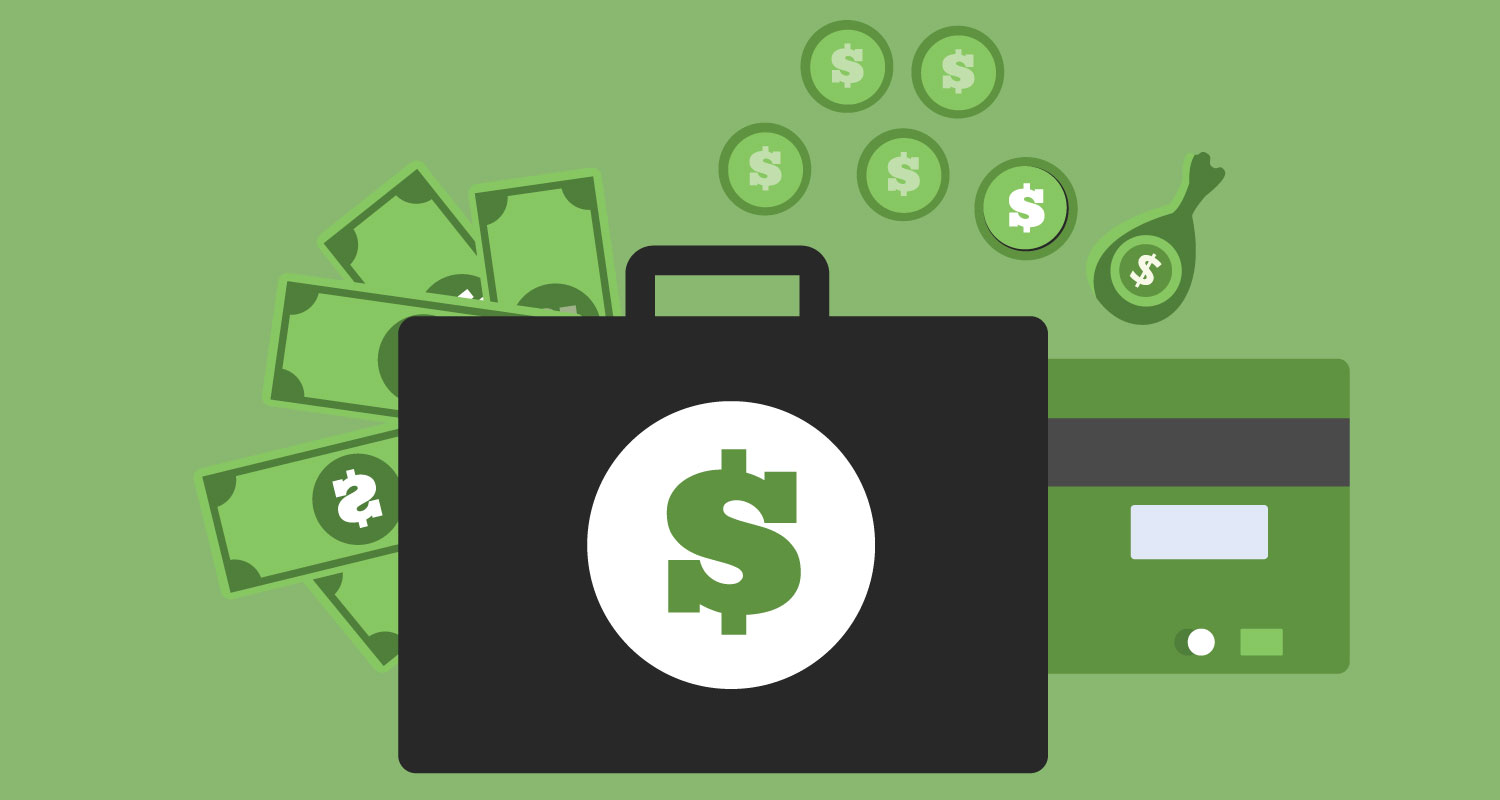 In a $1.08 billion cash deal, Whirlpool (WHR) struck a deal to divest its compressor business, Embraco, to Nidec Corp., a company based in Japan. Embraco is B2B, and Whirlpool believes the transaction enhances their ability to maintain their focus on growing consumer-facing business.
"Nidec has been a trusted supplier for decades," says João Carlos Brega, president of Whirlpool Latin America. "Embraco will continue to be a highly-valued supplier to Whirlpool, and we expect Embraco's customers and employees to thrive under Nidec's ownership in the future."
The $1.08 billion transaction is expected to close in early 2019, provided all regulatory agencies approve the close.
About Embraco
Headquartered in Brazil, Embraco produces quiet compressors for home appliances that can save energy usage by up to 40%. According to the company's website, Embraco Wisemotion is "the world's first oil-free refrigeration compressor for home appliances."
Purchased in 1997 by Whirlpool, Embraco employs 11,000 employees throughout eight manufacturing plants in Brazil, China, Italy, Mexico, and Slovakia with commercial offices in the US and Russia.
Embraco produced $1.3 billion in sales for Whirlpool in 2017.
Whirlpool is committed to shareholders
To return capital to shareholders, Whirlpool is also planning on executing $1 billion in share repurchases by a modified Dutch Auction tender offer. This will allow shareholders to purchase common stock between $150-$170 per share in cash. This opportunity will be available through 2018.
The tender offer is subject to special terms and conditions, disclosed to buyers in the offer to purchase. The instructions with a full disclosure of these terms will be mailed to stockholders after the tender offer has commenced.
PR News Wire reports, "Whirlpool believes that the tender offer represents an efficient mechanism to provide the Company's stockholders with the opportunity to tender all or a portion of their stock and thereby receive a return of some or all of their investment in the Company [Whirlpool] if they so elect. The tender offer provides stockholders with an opportunity to obtain liquidity with respect to all or a portion of their stock without the potential disruption to the stock price of the company."
Whirlpool has an impressive brand portfolio
Whirlpool is most famously known for producing dishwashers and refrigerators, though the company manufactures a slew of major home appliances under a large brand portfolio including:
Whirlpool
KitchenAid
Maytag
Magic Chef
Brastemp
Amana
Hoover
Jenn-Air
Affresh
Yummly
A large portion of Whirlpool's brand portfolio came with the acquisition of an equally large home appliance corporation – Maytag.
Whirlpool merged with Maytag (MYG) in 2005 for $2.7 billion in cash and stock, also assuming $977 million in Maytag debt. It was a deal that almost wasn't, as the private equity firm Ripplewood Holdings failed to deliver a counter offer on time. Maytag paid Ripplewood a $40 million termination fee that was later reimbursed by Whirlpool.
Whirlpool has been dominating the home appliance market through their multiple brands all over the US and other countries. The company generates $21 billion in sales annually; impressive considering the average lifespan of a major home appliance is ten years or more.
Still, the company employs 92,000 employees and runs 70 manufacturing and technology research centers in almost every country around the globe. Whirlpool's appliances have become a staple for nearly every home in America.
Minor details
Embraco's facility in Italy is excluded from the $1.08 billion deal, due to being subject to a separate agreement. This facility will not be included in Nidec's acquisition.
First-quarter net sales for Whirlpool North America are up in 2018, totaling $2.5 billion compared to $2.4 billion the previous year. That brings a total increase in sales to 2.5%.
Whirlpool Europe, Middle East, and Africa also reported higher first-quarter earnings in 2018 with a net of $1.1 billion, though sales decreased by 8.1%.
First-quarter sales for Whirlpool Latin America decreased by 3.2%, going from $921 million to $898 million.
The company does expect sales to fluctuate, as they remain committed to staying flexible enough to maintain their balanced approach to capital allocation.