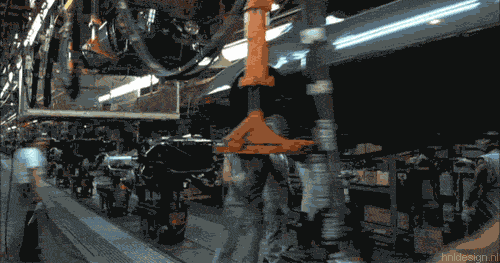 WASHINGTON (AP) — Hiring sizzled in July in business services, manufacturing and hospitality.
Professional services, which includes jobs in computer systems, architecture and temporary help, added 51,000 jobs last month. Over the past year, it has hired more than a half-million Americans and stands as the leading job-creating sector.
Manufacturing added 37,000 jobs, the most in seven months. Nearly all the gains came from makers of durable goods such as machinery, computer components and auto parts.
Restaurants, bars and hotels added 40,000 jobs, the most in nine months.
Sectors that didn't fare as well included financial services, government and transportation, all of which lost jobs.
Overall, U.S. employers added 157,000 jobs in July. The unemployment rate slipped to 3.9 percent, from 4 percent, the Labor Department said Friday.
Industry (change from previous month)
Past 12 months
Construction
19,000
13,000
308,000
Manufacturing
37,000
33,000
327,000
Retail
7,100
-20,200
96,400
Transportation, warehousing
-1,300
18,900
160,900
Information (Telecom, publishing)
0
1,000
-21,000
Financial services
-5,000
10,000
106,000
Professional services (Accounting, engineering, temp work)
51,000
43,000
518,000
Education and health
22,000
69,000
427,000
Hotels, restaurants, entertainment
40,000
34,000
254,000
Government
-13,000
14,000
8,000
Source: Labor Department